How MrBeast could Take over NFT's industry like Logan Paul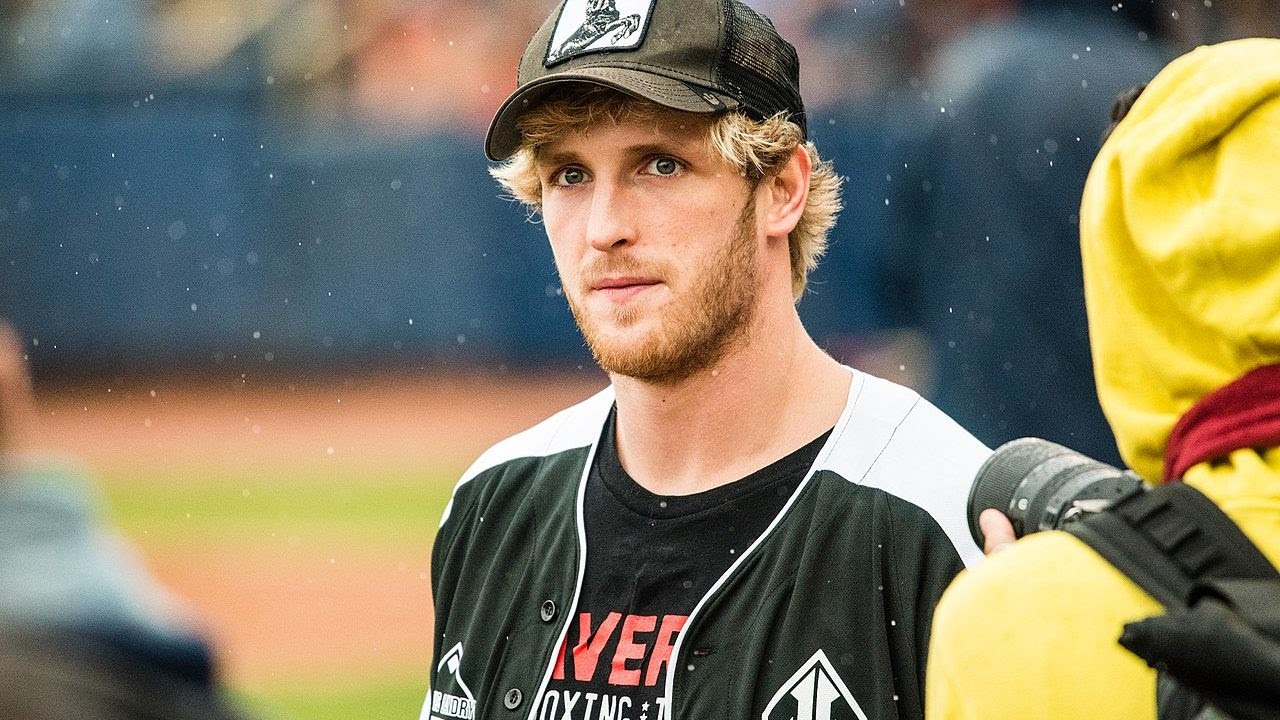 To understand how MrBeast can take over NFT's industry like Logan Paul it is better to have a better understanding about NFT's and how some famous personalities like Logan Paul, Belles are making millions through Non-Fungible Token.
According to Wikipedia, NFT is a special type of cryptographic token which represents something unique. Yeah, this definition is a bit technical, so let's break up it in a non-technical way. Non-Fungible Token can be considered as digital assets such as that can't be exchanged.
Still didn't understand? Let me explain it with a simple example. Think of a unique painting such as Monalisa which is unique and the only one in this world. Although, there are pics and copies of that paintings. But there is only one unique painting and one owner of that painting.
Now apply this example digitally. Let us take a famous painting that was produced digitally but has copies everywhere on the internet. But now with NFT Projects, you can own that painting. Although that painting will be all over the internet but only you will have ownership of that painting. A recent real-life example is Jack Dorsey, CEO of Twitter sold his first tweet for $2.5 Million as NFT.
I hope you have got a better understanding of NFT. Now let's take a look at recent examples of people who were under the spotlight due to NFT's. Recently, YouTube star Logan Paul earned $3.5 million by selling NFT's of Logan Paul Pokémon card in 30 minutes only. He also sold his YouTube video clips for up to $20,000.
He collaborated with a company known as Boldly. The company looks for innovative ways to users to sell and buy assets digitally.
Another notable personality is Belle who sold his NFT artwork for $6.6 Million. Another notable NFT's were sold by NBA Top shot. According to Dapper Labs, NBA Top shot has generated over $230 in gross sales. Even Gary Vee who is known for predicting future trends has predicted the great future of NFT's.
Now another famous YouTube star MrBeast is planning to get his hands on this new concept. MrBeast called Logan Paul to know about the NFT's. This can be a great opportunity for MrBeast to increase his revenues and reinvest them in his philanthropic videos to come up with even better content. He already earns $72 million by selling his merchandise.
Now imagine what wonders he will do when starts selling his content and merchandise in the form of NFT's. And there are no doubts that his fans won't get impatient to buy his NFT offerings. You must have seen the craze for MrBeast Burgers which caused a 20-mile traffic jam and crashed his mobile app.
We will have to wait and see how MrBeast makes his grand entry into this futuristic technology and takeover NFT's industry. Even you should take lessons from this post and invest in NFT's. What I will suggest is that you keep a track of new updates in this industry and invest your money into something better.