Need To Know What It Takes To Build A Career In Aviation? Read This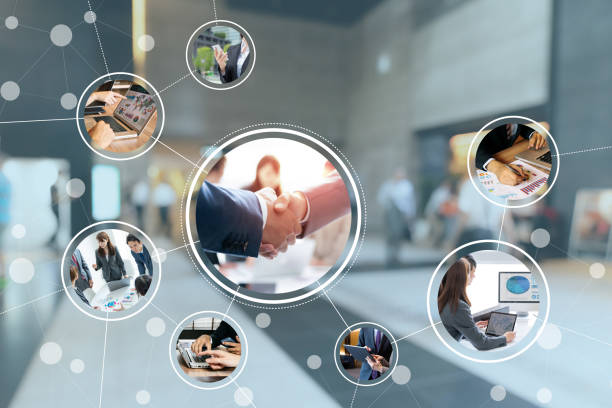 Many of us dreamed of becoming pilots as children. It sounded like the most amazing job, flying a large plane and traveling all over the globe. Well, guess what – it is!
However, there are some important steps to follow to ensure that you do.
To work in aviation, you will need to have a few key personality characteristics and certain degrees and licenses. There are many options for aviation careers!
Whatever your choice, you must learn how to market yourself and build your brand as a business professional. This means that you need to gain as much experience as you can and keep track of it. 
Simply put, the more you fly, the more likely it is that you will be hired for the job you want. 
This article will help you market yourself as an expert aviation professional.  
Take a look. 
What It Takes
Although it might seem obvious that you need a license and training to fly a plane, many other traits will make you a great pilot. 
Passion is key. This career is only possible if you have a passion for aviation and flying. You should also have the ability to multitask and be friendly. As a leader, you will need to manage multiple tasks and lead teams. 
It is important to enjoy being with others every day and communicate with them.
Education and Experience
A majority of careers in aviation require a scholarship for two- or four-year study. For the best training in your chosen field, you can enroll yourself in a good flight school. 
You must have a pilot's license to fly a plane. This requires many hours of flying experience. An aviation medical certificate is required for all aviation careers. You need to identify the best precautions to take if someone is hurt on a plane.
Aviation careers don't require you to be a pilot. You may be interested in other careers in this field, like flight physicians or air traffic controllers. More on this later in this article.
Aviation Courses
These are some of the most important courses in aviation that students can take after high school. These include (but aren't limited to):
BBA Aviation Operations (3 years)

BBA Airport Management (3 years)

B.Sc. B.Sc. Aviation (3 years).

Diploma in Aviation (6 months)

Private Pilot License (1 year)

B.Sc – Aircraft Maintenance Engineering (3 years)
After completing their undergraduate courses, students can also opt for higher study programs. 
Job Profiles
Flexibility is a key requirement in aviation. The best thing about pursuing a career as an aviation professional is the fact that not everyone will have fixed work hours. 
There are many opportunities if you choose to pursue this career path. These are some of the most common jobs that people can choose to do:
Aircraft Technician or Electrical Installer

Pilot

Aircraft Manufacturing Engineer

Air Traffic Controller

Airport Operations Manager

Quality Control Personnel

Aviation Maintenance Technician

Air Ticketing Staff

Flight Steward/Stewardess (Air Hostess)

Ground Staff
Marketing Strategies in Your Career
Imagine you're a business, and your job is the service you offer. Your business could be a pilot, and your service would fly people anywhere they wish to go. 
How can you convince others to use your service? Marketing yourself is key! This is a way to make a name for oneself in the aviation industry. 
Be prepared to share your achievements and the amount of experience that you have. Do not be afraid to ask questions and introduce yourself to key members of the field.
The Internet is a Valuable Tool
Although it may seem silly, creating an online profile for yourself can help others recognize you instantly. You can create a Facebook profile that highlights your achievements, name, and skills if you want to be remembered by aviation professionals. 
You can also post photos of you doing what you love, flying. You might also want to create a YouTube channel or Instagram account that records your travels. You can show others how active and involved you are with your career by creating a YouTube or Instagram page.
Final Word
It takes many technical skills to become a professional pilot or other aviation-related professional. You will also need to invest time in proper training and schooling. To achieve your aviation goals, you must be passionate about what it is that you do. It will inspire you to master other skills.
We're sure the above tips were helpful!