The Business of Schools – Complete Guide
For educational institutions, it is nearly preposterous to leverage their resources to optimize revenue. This is for the reason that schools are non-profit organizations.
In today's contemporary world where the parents are striving to provide the best to their children, to make them competent, it is possible to charge comparatively higher prices from the guardians in turn of ensuring quality education.
Schools are also a kind of business enterprise. It is to provide quality education from trained educators and assistance from licensed staff. For this, guardians are willing to pay in exchange to make certain complete comfort and indomitable learning of their nipper.
If you are planning on starting up a school, let's go ahead and give a look at all the components that would be the pillars to uphold your dreams.
Facets of the School Business
Whether it's a hardcore business entity or an educational institution, the business has its role to play everywhere. Here are some great points that might edify you in how to start a school.
Recruiting Trained Employees
Whether it's appointing trained educators or staff, schools have to make sure of their qualifications and skills. While business enterprises aim at forming a group of dedicated employees serving the organizations, schools aim at framing a faculty that would serve the purpose of imparting education and knowledge while getting paid for their contribution.
Hiring these members can nevertheless be a more strenuous job than hiring workers for a company. On completion of the required degrees of being a teacher, teachers mostly look for higher-end institutions that would suffice the numbers in their salary.
Gradually, the more sophisticated and expensive a school is the higher will be the payment of competitive salaries to their staff.
Standardization of Education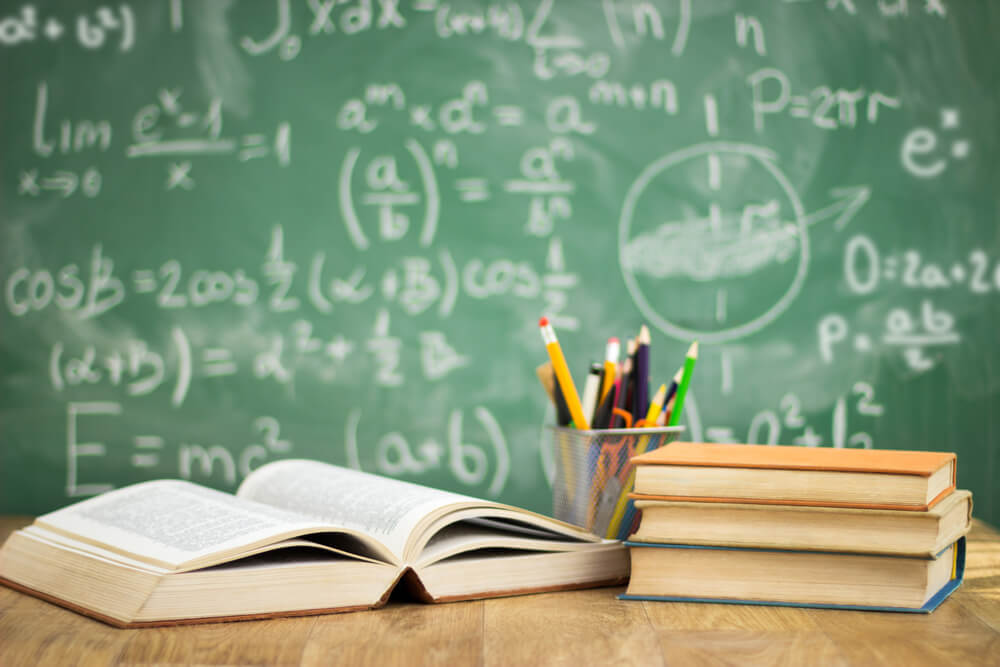 Consumers are likely to stay loyal to your brand only if you provide standard and quality products and services. Even though there could be better brands out in the market, consumers would still prefer you for their sense of satisfaction.
Standardization of education in school does this part of the job. Parents will not be hunting for better options for their tots if they get what they desire. Schools are first and foremost weighed by the core of education they provide. If you succeed in imparting the ultimate knowledge you are likely to sustain it in the long run.
Goodwill Has Volumes to Speak
Having a good reputation is a crucial asset for any business organization. It pays off in the long run and even has a lot to do in the case of alliances with other business enterprises.
A similar scenario prevails in schools as well. How contented parents are by enrolling their tots in school can play a key feature in creating goodwill of the school. How good they speak about this institution to others can bring in more population to the school. Just like casting a snowball effect.
If parents see a significant improvement in their children's ability to learn and grow, they would even provide testimonials based on their experience. These testimonials can be tactfully used while designing a new year brochure of the school.
Gradually, casting an impactful effect on the potential thinkers who are still wandering about the worthiness of the institution.
Earning Profit is Necessary
Just like any other organization, schools require profit to run smoothly. It is vital to have sufficient financial security. The cardinal features that define a school are the quality of education imparted and the growth of children.
In order to come up with these fundamentals, schools too require sufficient funds. There has to be a constant flow of finances to assure that the children are kept in a hygienic environment, pledged with knowledge, and are growing every day. A certain level of gain is expected for schools to stand on their acclamations.
Dedication is Supreme
Unless an organization survives against all odds that weren't expected in their journey of business, it doesn't become successful and leading. The same goes for a School as well. During the first quarter of commencement, if the institution fails to reach the desired outcomes, it has to stand and keep thriving towards the best.
Dedication is essential for both sustaining in the field of competition and delivering true education. A school is just not about gaining popularity and earning revenue. It has a lot more to offer to its pupil whom it has assured a great future.
The educational institutions have to be in a constant trial of keeping in pace with the dynamically changing demands of the society, whether it's because of socioeconomic factors or political tweaks. Dedication is the power that can assure it's compliance.
Conclusion
Schools often arrange for parent-teacher conferences. This can yield a very fruitful result in terms of modifying the dearth that parents sense in their children's learning.
Despite being a religiously non-profit organization, people tend to step into the business of school. Not only for its potential chances of earning greater revenues but also the fact that some people are dedicated to changing the type cast format of education.
If you are willing to start up with a school or be a part of this educational medium, don't keep rationalizing. Go forward and channelize your vigour!
Author details:
Hemang Rami
Hemang Rami is a Certified Digital Marketing Consultant and Founder of   Roasmatters,  a marketing agency providing SEO and PPC services. He has 13+ years of experience in Google Ads & Paid Marketing.