Things to Consider When Choosing a Child Care Centre
Selecting the right child care facility can be overwhelming and stressful for a parent. The main reason behind this is trust. Gaining an individual's trust isn't an easy task. There are various things you should put into considerations when choosing a centre for child care in Singapore. A child care facility has numerous benefits for the children, such as increased confidence, effective communication, academic advancement, socialization, learning institution, and helps children to effectively follow a schedule. In addition, a child care facility will improve the productivity of the parents because their duties are covered by a child care professional. Below are key items to consider when selecting a childcare centre.
Curriculum
Different child care facilities have a different curriculum. Therefore, it's important to select a child centre that has an effective learning philosophy. Various types of the curriculum will offer varying benefits to your child. Therefore, you have the mandate to choose a curriculum that suits your child.
Staffing
Ensure that you pick a childcare facility with experienced staff members. Your child should create a concrete bond with the teachers in order to enjoy the sessions. The ratio of children to teachers should be attained in order to ensure each child is satisfied. Avoid a childcare facility that avoids set government rules and regulations.
Safety
Safety is an essential item to consider when choosing the right childcare facility. A safe childcare environment will give you peace of mind because your child's well-being will be assured. The staff should ensure each individual has a genuine purpose for visiting the childcare centre. Recently, due to modernization, choose a facility with installed security cameras. Security cameras increase the safety of the centre because each activity will be monitored in real-time and recorded.
Communication
A childcare centre should have a convenient mode of communication. Parents should be aware of the ongoing activities in the facility. The best childcare facility should give transparent feedback every week. This is important because it will help the parent check the child's rate of transition. The feedback should contain information, such as duration of naps, participated activities, foods taken, and treats. Some childcare facilities, especially those that specialize in modern technology, will offer an app or online system when you can follow daily updates.
Cost
It's important to choose a childcare facility that suits your budget as well as your tastes and preferences. Ensure that you invest your money in a reliable childcare facility.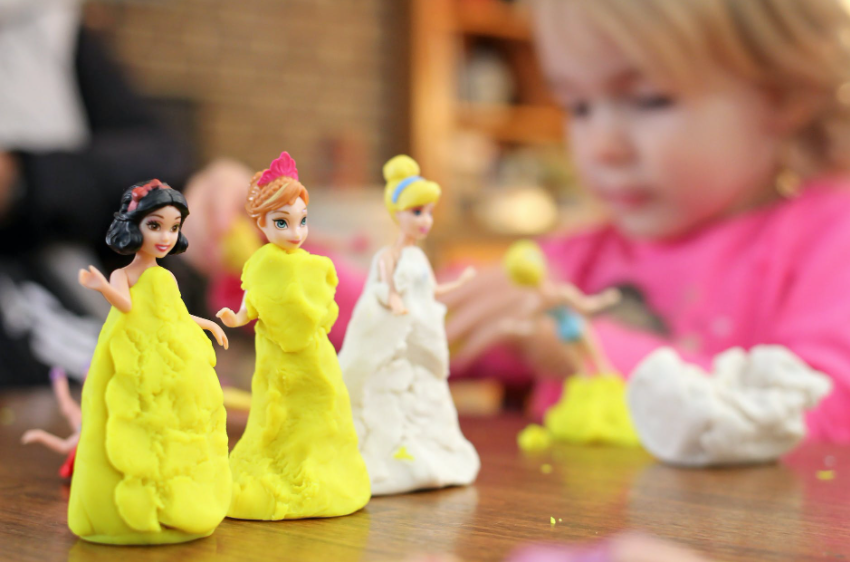 Location
While developing a childcare equation, location is an essential component. Select s childcare facility that will improve your child's safety. In addition, you can choose a childcare centre near your home. There are numerous benefits of choosing a nearby childcare facility, such as time-saving and cost-effective. Also, ensure you pick a flexible childcare facility. Childcare centres have designed rules and regulations that govern children, staff, and non-teaching staff. Ensure you pick a facility which is more convenient.
Conclusion
Above is a piece of comprehensive information about items to put into consideration when selecting a child care in Singapore.