Want To Find Toptal Competitors? Look No Further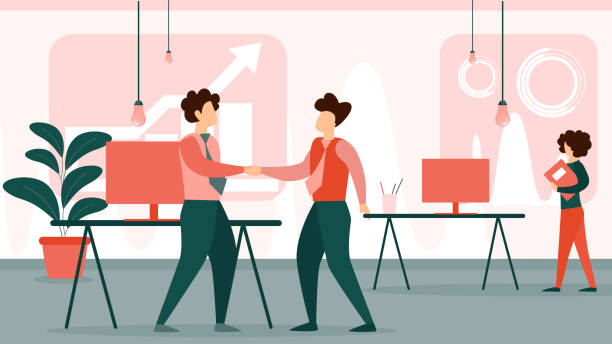 Since the world went offline, people have lost interest in looking for employees the traditional way. Want to hire talented staff? Online is the new and the best way to hire new employees. 
We have Toptal as the champion of online hiring platforms, and most of you must have heard of it already. However, it's not the only one. There are many Toptal alternatives that are equally as good but do not have as much recognition.
In this article today, we have brought you the best Toptal competitors where you can potentially find your next best employee or employer, for that matter. 
Gaper.io
Gaper.io is one of the companies that give Toptal tough competition in the tech sector. They are a software engineering company that provides other companies with the top 1% of vetted software engineers. Gapeer.io is easy to contact, and the rest of the steps are unbelievably convenient too. All you have to do is, contact them, ask them what type of software engineer you need, state all your requirements, and they will provide you with the best suitable candidate for your project within 24 hours. 
The best thing about Gaper is their 14 day trial period. If you feel like the engineer provided does not fit your needs, you do not get charged and get provided with another best candidate. And like they say at Gaper, "in return, just get us a cup of coffee." 
Freelancer
Freelancer is another great and growing competitor. There are thousands of people signed up on Freelancer seeking projects. You will find a person with almost any service there. From tech to arts and even people who will, in return for an amount, tell you a bedtime story. The pool of services to choose from on this platform is very vast. And so are the options to choose from. Hence, a higher chance of finding the best for you. 
Fiverr
Fiverr is the one that popularized the concept of order-based freelancing. There, the Freelancer publishes their prices for specific orders and lets others bid on their services. And the same goes for employers. The employees post gigs and let the freelancers bid. The one with the best offer wins the gig. It's a fair bet every time. Everyone gets a chance as long as your offers are the best. On Fiverr, too, everything is project-based. However, some do find their forever dream Job and stay at the company (if the company hires them full-time). Fiverr, too, has a variety to choose from.
Upwork
Upwork is one of the competitors to Toptal. However, it does not offer the "screening developers" option. However, you can do that for yourself after shortlisting a few candidates. If you are okay with spending a little time on screening candidates, UpWork is a great option to consider too. UpWork has thousands of registered candidates waiting to fish out projects. You have a very high chance of discovering real talent out of this platform. Also, they have various price ranges to choose from. 
UpWork, like Fiverr, works on a bidding system. It enables the developers to put out their lowest prices for their projects and let the employers bid out. This is what makes UpWork the best option for a short-term project. Moreover, a point to keep in mind here is, low price is a bigger priority than quality on UpWork. 
Conclusion
There are many platforms that provide equal or better services than Toptal. Therefore, it is not a difficult or risky task to switch from Toptal to another platform.