3D Printing Ideas for Your Next Project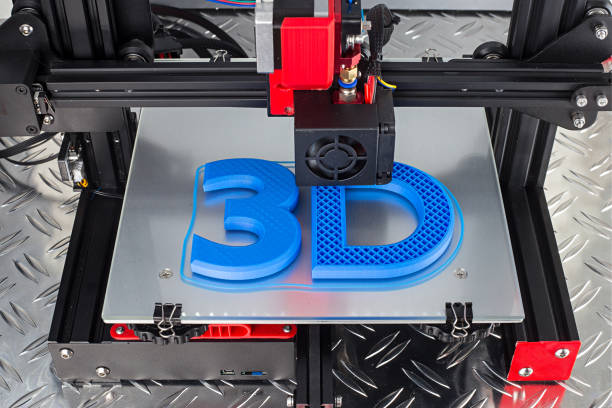 3D printing has come a long way in recent years, and it shows no signs of slowing down. This versatile technology is being used in a wide range of industries, from healthcare to aerospace and everything in between. Whether you're a seasoned pro or just getting started, there's no shortage of 3D printing project ideas to get your creative juices flowing.
Here are just a few good ideas to use as inspiration for your next 3D printing project.
Create Custom Jewellery
3D printing is a great way to create unique, one-of-a-kind jewellery. Design anything from simple pendants to elaborate earrings or bracelets. The sky's the limit when it comes to design possibilities.
Make Customised Gifts
Know someone who loves Star Wars? Why not 3D print them a custom figurine of their favourite character? Alternatively, you can print out a set of coasters with your friends' initials for a housewarming gift they'll actually use.
Bring Your Artwork to Life
If you're an artist, 3D printing can help you turn your 2D drawings into 3D sculptures. Experiment with different materials and colour combinations to create pieces that are truly unique. And don't forget, you can always print out multiple copies of your artwork to sell or give as gifts.
Create Replacement Parts and Prototypes
In need of a replacement part for something around the house? Can't find it in stores? 3D print it! You can also use 3D printing to create prototypes for new inventions or product designs. This is a great way to test out different designs before investing in more expensive manufacturing methods.
The sky is the limit when it comes to useful objects to 3D print
Phone cases, architectural models, cake toppers, end-use parts for machines or vehicles, game pieces, organisers or holders (phone docks, business card holders, keychains, etc.), awards and trophies, cookie cutters, coasters and vases are just a few of the myriad ideas out there for practical items you can 3D print to a very high quality (depending on the capabilities of your 3D printer, of course).
Ready to get started?
3D printing is a versatile and exciting technology with seemingly endless possibilities. We hope this list has given you some inspiration for your next project! Whether you're looking to create a decorative item or a functional one, there's a 3D printing project out there for you. Happy creating!