5 Ways To Improve Client Relationships: A Guide For Financial Advisors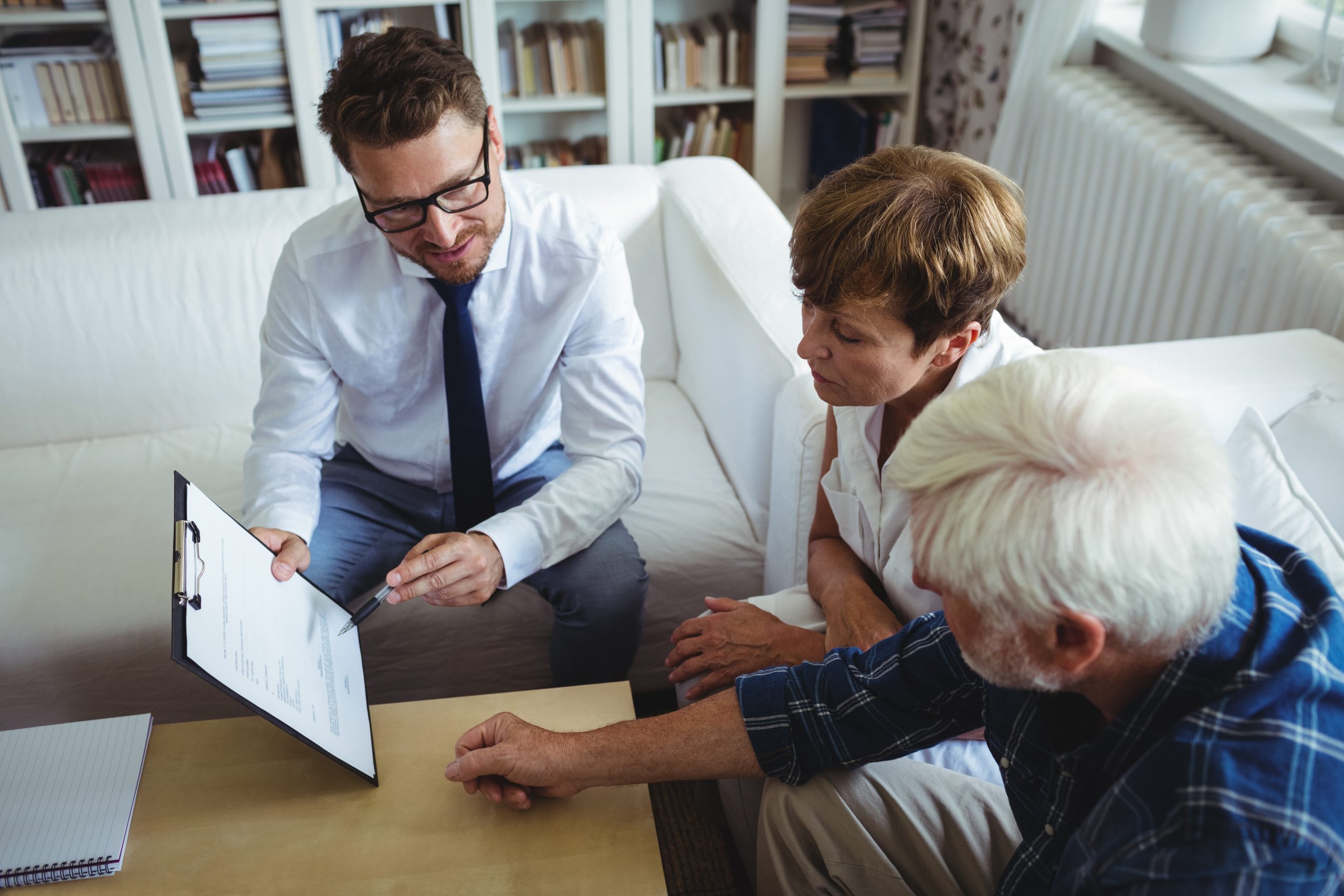 Working as a financial advisor is undeniably one of the most competitive and stressful occupations there is. It can't be denied that in any given geographical location, you're sure to come across a number of financial advisors. This simply means that prospective clients are going to have many financial advisors to choose from. That said, to stay ahead of your competition in the industry, your goal must be to win your client's attention by being a few steps ahead in terms of trustworthiness, skills, knowledge, and even your overall performance as a financial advisor.
Once you've finally crossed that mark and won over your prospective clients, your work as a financial advisor isn't over yet. Your goal now should be to maintain good client relationships. Your image and reputation as a financial advisor will be so much better once you've built strong, good, and lasting relationships with all of your clients.
If you're a financial advisor aiming to build a lasting relationship with their clients, here's an extensive guide to help you reach your goal.
1. Use Customer Relationship Management (CRM) Software
Technology is within arm's reach for you to take advantage of as a financial advisor. It's up to you to make use of it, so you can empower your career. One of those software programs you can use is Customer Relationship Management (CRM) software.
A financial advisor CRM software can help manage, track, organize and take good care of your clients. You'll have all the information you've stored about your customers all on one platform. Notably, when you already have a wide client base, it can be challenging to monitor all their data manually. This is where CRM software comes in as a solution.
To convince you of the merits of using one, here's a list of its advantages:
It can bring in better customer service
It improves customer retention to foster loyalty
It may result in higher productivity and efficiency
2. Get Social
Whether you like it or not, there's no escaping the power of social media. As a financial advisor, it's a major plus to have a Facebook account.
You don't need to use your personal Facebook account for work purposes. You can still have that privacy by keeping your personal account separate from your social media account for work. It can serve as an option for your clients to reach you online.
When you're present on social media, you're increasing your communication channels to your clients. They have more means to reach you, rather than simply limited to text messages or email. Should they have any concern at any given time of the day, they know they can reach you through your social media account.
Likewise, you can make use of your social media account to post more about any new financial products or services you have to offer. This enables you to achieve two things:
First, your reputation and image as a financial advisor improves when clients see that you're consistently offering new products and updating your knowledge, skill and expertise
Second, having a social media account to promote your products and services can increase your visibility as a financial advisor and eventually boost your lead generation, thus more clients may inquire and hire your services.
3. Always Be Transparent With Your Clients
If you think you can get away with lying to just one client, that's where you may have thought wrong. One lie is going to pull you down when clients get a hold of this negative information about you.
Your job as a financial advisor is highly based on trust. Don't break this. You should always practice integrity when dealing with your clients. If you want to continuously flourish in your career, ensure that you maintain your trustworthiness and good reputation.
It's imperative to always tell the truth. It can be as simple as disclosing why you were late, or that you made a mistake. When you're honest, your clients will be able to trust you even more.
4. Truly Understand What Your Clients Needs Are
Don't just try to make business and money out of your clients' financial needs. Chances are, your clients will actually be able to tell if you really care about their financial needs or if you're merely there to earn. Understanding what your clients need and want from you should be a non-negotiable top priority to do.
The key to doing this is to go beyond just asking questions. You have to lend a listening ear. Even if it takes them an hour to talk and express their concerns to you during that meeting, let them be. Don't rush your clients, especially if they're divulging their pain points.
The more you actually listen to your clients, the easier it is for you to do your job as a financial advisor. You can easily determine what it is they actually need from you and what you can do to help them.
5. Be A Positive Person
No matter how stressed you are with your job, don't show it to your clients. In fact, don't even give them a hint that you've had a bad day. You have to try your very best to give off that image of being a happy and positive person.
Exude the energy and image that you want your clients to feel about you. This will actually get them excited for each one of your financial meetings. Keep in mind that you should be a beacon of hope for them in eliminating their stress regarding their financial matters. So, you should maintain that positive attitude in dealing with any of your clients, despite the bad days. Remember that your profession should yield positivity to everyone, so share that optimism and close more deals.
Final Thoughts
As a financial advisor, the growth of your career is highly dependent on your clients. The more you're able to nurture those relationships, the better it'll be for your longevity. Remember that competition is strong, so there should be no room for mistakes. In fact, your happy and satisfied clients are going to be more than willing to spread the word about your expertise and trustworthiness, on your behalf. So, consider the tips mentioned above to improve your craft as a reliable financial advisor.