10 Unique E-commerce Promotion Ideas to Boost Your Online Sales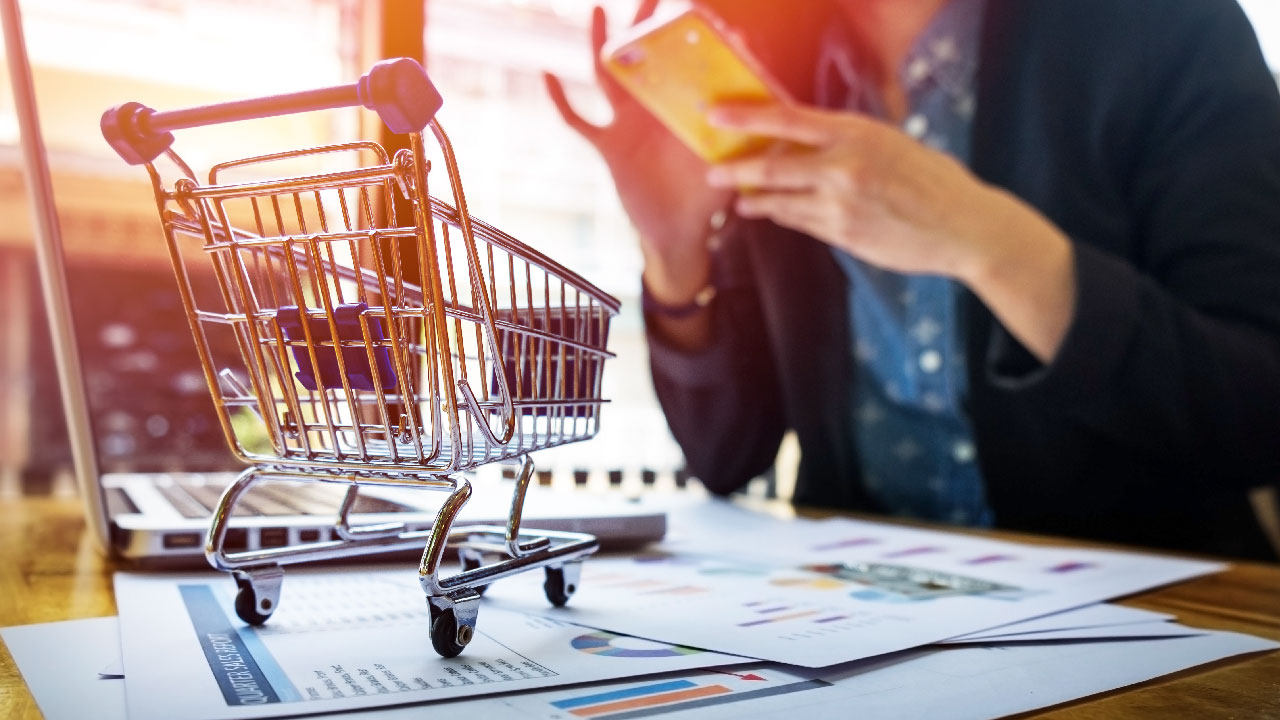 You have created one of the most incredible stores housing the perfect product.
But you're constantly struggling to meet your sales target.
Do not panic. You are in the right place.
The headcount of people who prefer to buy online increases yearly.
For example, in 2021, the number of online shoppers was 2.14 billion showing a 4.4 per cent increase from 2020.
It means your potential customers are ever-increasing.
But how do you catch them?
This article shares 10 unique promotion and marketing ideas from e-commerce experts to increase sales for your online store.
10 unique e-commerce promotion ideas to boost your online sales
In this article, you will find 10 sales promotion ideas for your e-commerce store that you can start using today.
Let's dive in.
Optimise your online store for search
Jay HustlerSEO says, "Don't sleep on blog articles. Reduce page load speed. Take advantage of backlinks, focus on on-page SEO and optimise your product pages."
The first thing you can do is look at your store's SEO and optimise it to show up in searches.
SEO optimises the product pages of your e-commerce store so that they show up in searches more often. You can also add blog links to product pages and promote these pages.
You can optimise your online store for SEO yourself or hire an SEO expert or agency.
While doing it yourself is cheaper, it may take hours or even days to get it right.
Optimising your online store for search in whichever way you choose puts you first on the list when customers search for you or your products, boosting sales as they try out your products or services.
Also, SEO experts and agencies know more than you and have more resources and workforce. It makes it easier and more efficient for them to audit your entire website and help you make the necessary changes.
Retune non-performing PPC keywords
Brook Hiddink, Founder of Invicta Digital, tweets, "If a product or a keyword is not converting, rather than turn it off, turn bids to 5 cents. If you have a high SKU count, these tiny bids' extra revenue can aggregate significantly."
Not all products or services in your store may convert. In addition, when running PPC campaigns, some keywords will not convert. It may cause you to turn them off to save costs.
Brook suggests turning it to low. The idea is to keep attracting traffic while cutting down your expenses. Even if you make a few sales, it is worth the amount spent, which boosts your online sales.
PPC campaigns put your products in front of a new audience.
As the store owner, figure out which keywords must perform optimally. Turn down the bids to the lowest allowed. Run the campaigns.
Discount to cross-sell and upsell
"In the early days of e-commerce (2000), we rewarded customers for shopping online, but today certain retailers offer discounts only valid in physical stores," tweets Martina Steen, Marketing Manager at Volvo Trucks.
This idea is practical for store owners who have online and physical stores. You can also use this idea if your online store collaborates with physical outlets.
Offering a discount valid in stores helps you cross-sell products in different locations. If you collaborate with other brands, you can cross-sell them by offering discounts.
It allows your brand to stand out from the competition. In addition, when your customers know they can avail discounts in-store, they will visit the shop and gradually, your sales improve. As a store owner, you can use this technique in several ways.
Limit the redeeming value per in-store purchase if you have both online and physical stores. You can also provide particular item discounts in-store.
If you collaborate with brands having a physical presence, give a discount limit per brand. You can also promote items that sell poorly with such discounts.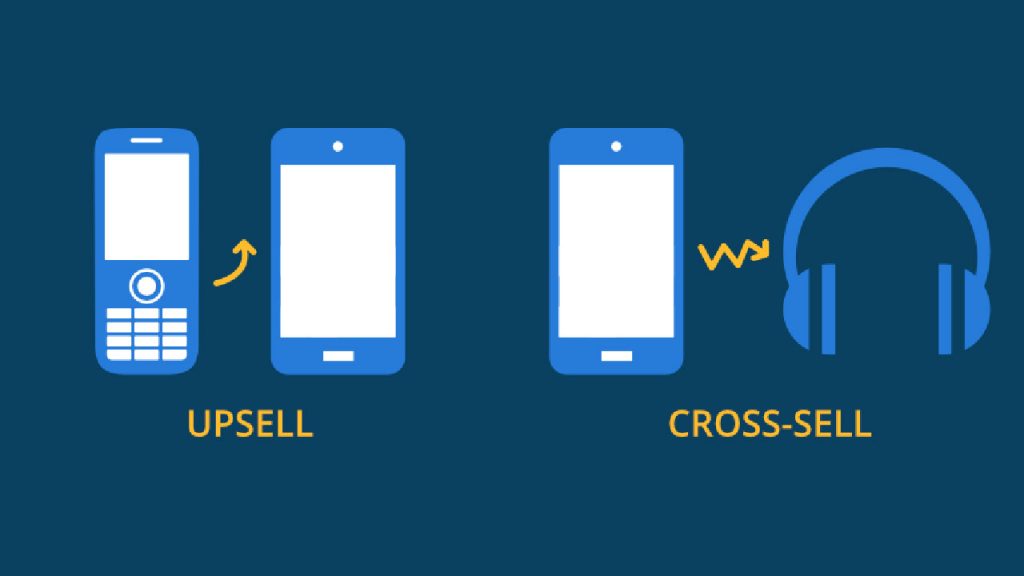 Offer gift card discounts
"Offer a gift card value promotion. Gift cards are popular because they're the easiest gift," says Sandy Dedeian. "But they are usually not on promotions."
Gift cards help users who need help knowing what to gift to their loved ones. Offering a promotion on gift cards is equal to providing a discount on the products they purchase directly. Because gift cards are popular and you've offered discounts, you're likely to make more sales than you usually would.
Your customer shares his favourite brands without the restriction of buying something specific.
As the store owner, you can offer this discount exclusive of other discounts in the store.
You can also provide discounts during the holiday season. To make gifting easier for your customers.
Create engaging emails
"Boring emails will turn off your audience. Or sales-y, pushy, annoying ones. Infotainment done well will make you sales and create brand loyalty," says Melanie Coffman, CEO at Custom Conversions.
Infotainment is a collection of two words- information and entertainment.
Your e-commerce store benefits from an email system. However, if your subscribers get bored of simplistic emails, they may stop opening them altogether.
Crafting emails that tell your story while entertaining your audience will get high open rates and help you increase sales in the long run. If you get the balance right, your customers might even wait for emails to drop in. As the store owner, decide on the objective you want your emails to achieve. Then, hire expert copywriters to create exciting emails.
Craft emails addressed to actual persons and cut out unnecessary words. Use active voice and humour to entice your audience. Insert your promotion within the text of your email.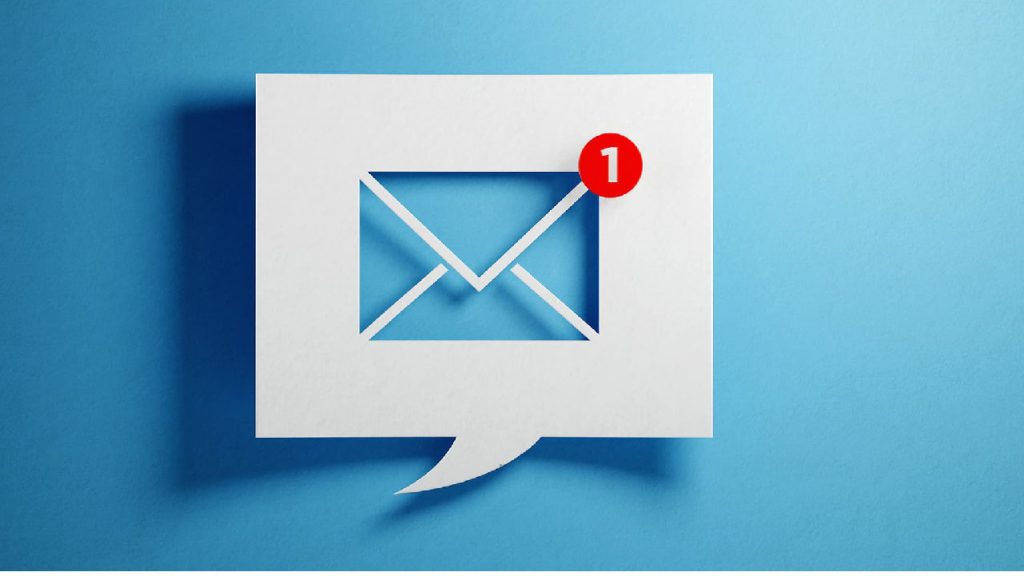 Send behaviour-based emails and SMS
"Things you need to sell more via email are valuable products or services, happy customers, and a personal connection with your list'' Melanie further educates.
Behaviour-based emails and SMS are pre-programmed and sent to customers based on their actions and behaviour.
This strategy uses data collected about your customer's interactions with your store.
For example, customers receive a welcome email when they submit a subscription form to your store to receive updates.
This strategy helps you isolate leads and build loyal customers for your e-commerce store. You can also figure out which customers you can pursue further to boost sales. And which are just not worth the effort anymore.
As a store owner, list all the customer actions you want to generate messages for.
For example, emailing is appropriate if your customer abandons a cart.
But if your customer needs to remember to provide their name while filling out a submission form, a simple form error might suffice.
Next, write the messages you want your customers to receive.
These may be reminders, welcome messages, sales promotions or discounts. Use text messaging software to build your SMS campaigns. For emails, use bulk emailing software.
Once all your messages are well constructed, you must click a button to send them out.
Add affiliates to the mix
"The 5 steps you need to increase your affiliate marketing profits: create a freebie, create a landing page, write 4-5 email welcome sequences, share your landing page, promote your products (from e-commerce store) to your list," tweeted Sally Lazarus, a marketing geek who helps non-techies find user-friendly marketing tools.
With affiliate marketing, others sell your products for a small commission.
It involves giving up a certain percentage of your profits to your affiliates.
However, this program also helps your store get exposure to its audience, eventually boosting sales as they buy from you.
As the store owner, you can start this program on your website by adding plugins to manage the payouts.
Conversely, you can also use third-party websites. These websites connect your brand to people ready to take on the role of affiliates.
Treat your loyal customers like royalty
"Everyone loves getting VIP treatment. VIP area for events. Special gifts and perks. Champagne while getting your nails done. It's the little things that make you feel extra special," tweeted Kerri Kathleen, Co-Founder of The Greenhouse.
Kerri lays out a plan to make your loyal customers feel extra special.
The idea is to reach out to them and make them aware of their importance to the brand. In return, they will continue to re-purchase and help boost your sales.
It is human psychology that humans love pampering.
What better way to reach out to your customers than sending out special offers and emails? Your loyal customers become brand advocates and create the best word of mouth for your store.
As the store owner, you can create separate sets of recommendations for your loyal customers and send them via email.
You can also use these effective ecommerce SMS templates to send out the messages. Another way is to create special WhatsApp and Facebook groups for them.
Make sure to announce these privileges publicly so there is a fear of missing out among your customers.
Use user-generated content
"When consumers engage with any user-generated content (UGC), there's a 144% increase in conversion," shares Claudia Sieber, Strategic Account Director at Bazaarvoice.
User-generated content acts like a review for your customers.
Most people read reviews before buying any product.
When brands package and present this content, they add accountability to their marketing strategy.
Authenticity works wonders for an e-commerce store. Especially one present online. Potential customers see real people buying products and liking them enough to share them. They proceed to purchase and test your products, boosting your sales substantially. As the store owner, share a hashtag with your customers in all your communication. Your customers will use this hashtag to tag you when posting content.
Search their content or create reels, videos or photo collages. You can also incorporate them in your emails.
Create a website with a responsive design
"Responsive design aims to produce optimal user experience for different use cases and environments built into one website. (It) mostly relies on liquid design. This means they scale on percentage values," says Sven Reed, a Senior UX Designer at Toptal.
Responsive website design creates a fruitful user experience.
About 53% of users prefer using a mobile phone to access the internet. However, traditional code behind web pages is not designed for the small screen.
Responsive design makes web pages adjust to screens based on the scale of the view.
It makes your e-commerce store very user-friendly. You do not have to create separate interfaces for web and mobile users. Potential customers can easily navigate the website and seamlessly find what they want. It helps boost sales as customers can get what they want without hassle or challenge.
As the store owner, all you need is a theme that can adapt to screen size and resolution changes. You will find different screen options while developing your website.
Check to see if the final look of your website responds correctly to different screen ratios. Then, make changes and adjust the screen that shows issues.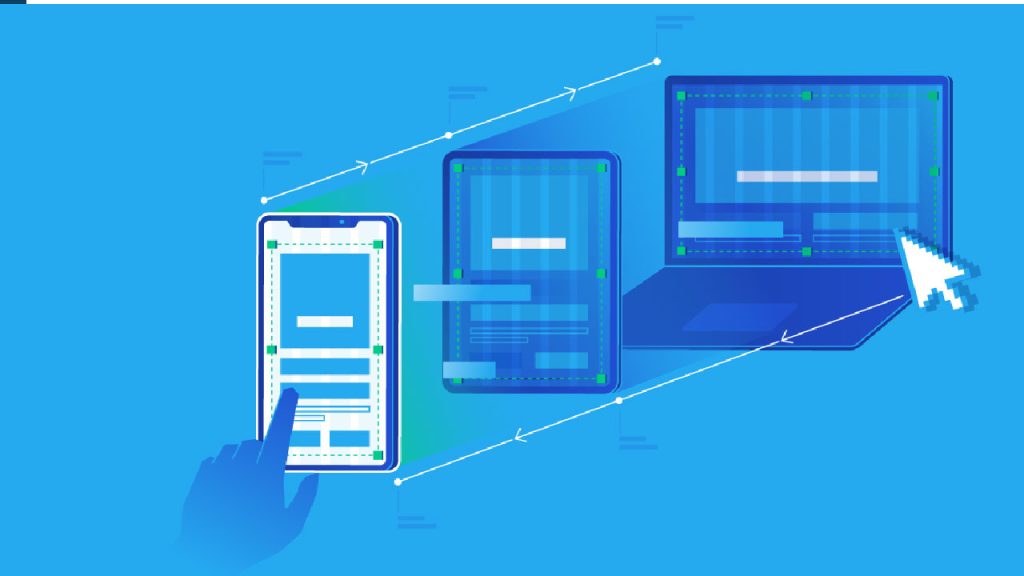 Bringing it all together
Running an e-commerce store brings with surprises. But you don't need to revamp your store to make more money.
Adding great promotion ideas can take your e-commerce sales to the next level.
By employing the unique ideas shared by our experts, you can create a fulfilling customer experience.
Author  – Uroosa Kanwal
Author Bio:    Many years ago it was fashionable to be in the tech business. That is when Uroosa Kanwal started writing and telling stories. It worked for a while. Now she creates stories for businesses and brands. She believes there is nothing more formidable than a powerful story narrated to the correct audience. Other than writing she loves her morning cup of tea, a good book and travelling.