5 Money-Saving Tips for Calling Home While Traveling Abroad
Traveling abroad can be expensive, especially with the rising global inflation. According to the UN, global inflation will rise to 6.7% in June 2022. And considering that the Ukraine-Russia crisis is still on, things may worsen. 
Even calling your loved ones back home can be incredibly expensive. That means you must practice discretionary spending to survive and thrive in the current state of the global economy. So, the way you connect with loved ones back home must also be cost-effective. 
You will need cheap international calling rates to call back home to save the little you have. You can negotiate with your provider for better rates or opt for calling and messaging apps. But, the latter depends if the call receivers have stable internet. 
What if the receivers have no internet connection?
No worries, there are still ways you can call them cheaply even without the internet. Let's explore 5 money-saving tips for calling home while traveling abroad. 
Ask Your Provider About a Special Offer
Call your service provider before you go out and buy an international SIM card or spend money on an expensive app. It will help reduce the cost of calling abroad.
Inquire about international calling deals for the countries you frequently call or switch to a service that does. By requesting special offers, you will be able to receive affordable calling rates for international calls. It will also be simpler to maintain regular contact with your loved ones.
Install International Calling Apps
You can also leverage affordable plans offered by international calling apps. Most calling apps rely on voice over internet protocol (VoIP). So, it allows you to make calls through the internet instead of a regular phone line. 
Some calling apps like Talk360 allow you to place premium-quality international calls on regular Ethiopian mobile phones and landlines. So, calling Ethiopia from US is fast, simple and affordable. And, you don't need to worry if your business partners or loved ones have no internet connection. 
And it does not stop in the US and Ethiopia. You can call virtually from anywhere. 
Here are other international calling apps you can install and use to save on your phone expenses:
WhatsApp
You can use WhatsApp to stay in touch with your loved ones and improve your bonds. Even if they are in another country, you can call them and talk to them for free for a long time. 
When placing or receiving phone calls, you must ensure you and your contacts have good internet connections.
FaceTime
FaceTime is a feature of Apple's iOS operating system. It allows users to make free international voice calls using Wi-Fi or mobile data plans without consuming mobile minutes.
Telegram
Telegram is one of the most well-known apps for international calling. It is of excellent quality, safety, and speed. It's effortless to use, and you can confidently make international calls since Telegram protects users' privacy. 
So long as you have internet access, you can call and send messages for free.
IMO
It's a free messaging and calling app. With IMO, you can communicate with your business colleagues in a free, high-quality group chat and video call. You should use IMO on a computer if you have a business and need to connect with people for commercial purposes. 
It's a safe system that employs a complex system of firewalls and encryption algorithms to enhance your experience. In addition, you'll save money on mobile phone minutes.
WeChat
WeChat has cheap international calling rates and allows you to call anyone worldwide, even through landlines. 
You'll need data or a Wi-Fi connection to call people and communicate with them globally with high-quality audio and video calls.
Viber
Viber allows you to create call chats and form groups to stay in touch with your friends, coworkers, and family members worldwide. 
You can make secure video and audio calls with an internet connection like Wi-Fi. You can also use those creative stickers and GIFS in chats in private messaging apps like Whatsapp.
Most of these calling apps above are free, but some have low prices for service plans. And most calling apps need the receiver to have a stable internet connection. An unstable internet connection will make low-quality calls making communication difficult. 
But, Talk360 is one of the most outstanding applications to install if you want to save money on calling rates. You can make cheap calls without requiring the receiver to have internet access.
Turn Off All Auto Updates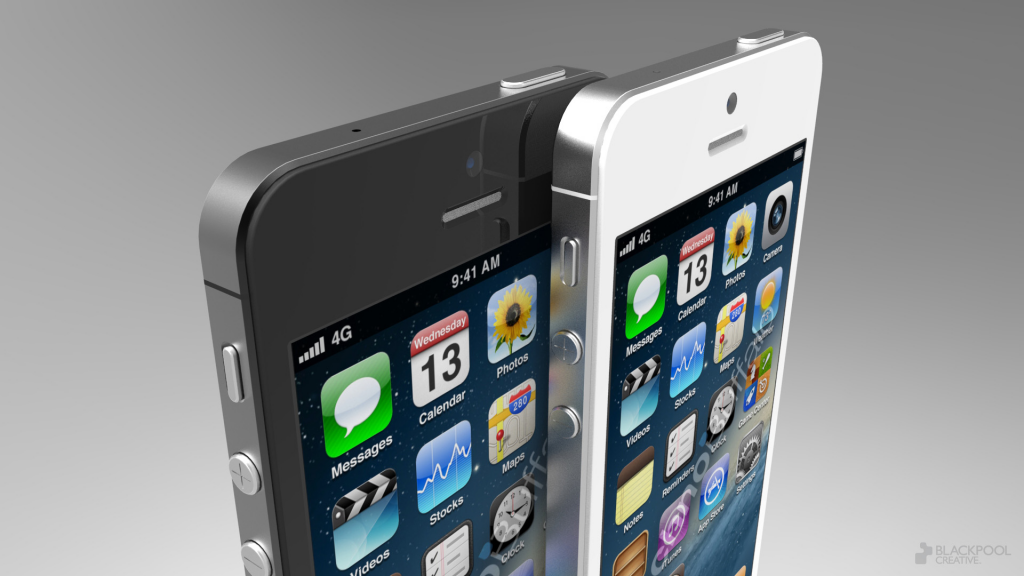 Turning off all auto-updates for apps while traveling abroad is the most cost-effective method to save money for making calls at home. Not turning off auto-updates might cause havoc with your phone bill and data plan.
If you have an iPhone, you can disable auto-updates by following these steps:
Clicking the settings icon

Go to the App Store and iTunes.

To use mobile data, select "No." 
With these procedures in place, updates will only be allowed when connected to WiFi. 
For Android users, you can switch off auto-updates in Google Play by following these steps:
On the top left corner, open the menu icon

Flip through the options.

Select auto-update apps.

On the drop-down menu, choose the "Do not auto-update apps."
You can also use airplane mode to prevent using your cellular data and minutes when not connected to Wi-Fi. Because your phone will not be looking for a mobile signal, you will save battery life and cell data.
Download a Free Messaging App
If you only need to send a short message, sending a text may be the best option. It might not be as personal, but it will save you a lot on international calling costs.
If you want to send a message to someone at home, you can download free messaging apps like Facebook Messenger, Whatsapp, or iMessage. They need the internet to send messages, which is more cost-effective than paying exorbitant international calling charges.
You can also opt for a cheap phone calling card. Because it is widely available in most places, even some airports have card shops. So, it can be a convenient method of calling internationally.
You can buy calling cards from motels, payphones, or restaurants. Depending on your hotel charges for international, national, and toll-free calls, it's a great option. However, not all cards can call all your countries of choice. 
Take Away
Even when we are away from home, technology has made it simple to stay in touch with our loved ones. While international calling is expensive, the internet and ready-to-download apps, like Talk360, have made it cheap and affordable to keep in contact. 
Master these money-saving tips to avoid paying exorbitant international calling rates when contacting home from abroad. If you use these strategies, you will enjoy easily calling your friends from anywhere in the world.