A Decentralised Cryptocurrency Payment Gateway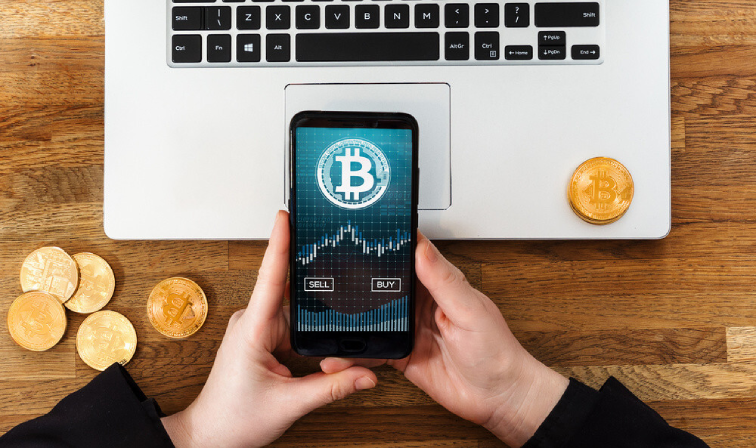 Introduction:
So far, cryptocurrency has only been a technology demonstrator. It has shown to the world that a currency can exist without the involvement of government or regulatory bodies, or financial institutions like banks. It is completely digital and is immune from anything that might shake the current economy.
However, cryptocurrency is still in the process of finding its acceptance as a valid payment instrument. In all of this, it cannot be denied that cryptocurrency is growing in terms of acceptance with every passing day. Countries like Estonia and Malta have legalized a lot of processes involving  blockchain technology. The SEC has been in the process of regulating cryptocurrency, blockchain, crypto tokens, and all associated businesses. Even countries like India that were taught to have rigid financial policies have now opened up to accept cryptocurrency exchanges as well as financial businesses.
All the signs converge at a point in time where cryptocurrency will start to function as a valid mode of payment, just like how we swipe our credit and debit cards in retail outlets for buying things.
This demands a need for an exclusive crypto payment gateway.
What is a Cryptocurrency Payment Gateway?
As the name implies, a cryptocurrency payment gateway is a platform/ecosystem that facilitates smooth payments being made from one cryptocurrency wallet to another. The entire payment gateway will be facilitated on blockchain to technology, capitalizing on its positive attributes like immutability, transparency, security, and instantaneous transactions.
Issues with the current financial ecosystem
While the current system of payment gateways gets the job done, it cannot be denied that the process is painstakingly cumbersome and is relatively slow considering how fast other online activities are.
The delay can be attributed to the number of intermediaries present in the process. This is one of the reasons why a bank transfer from one country to another using existing payment gateway systems might take days or, sometimes, even weeks. The presence of all these intermediaries also translates into higher costs per transaction.
The biggest challenge, however, is not about the time or the cost. The traditional payment gateway mandates that a person who needs to either remit or receive money has a bank account that is a part of the payment network. This imposition makes global payments less accessible, especially in countries where the banking system is not well integrated with the rest of the world.
The Advantages of Crypto Payments
All the misgivings of the traditional payment systems are effectively addressed by crypto payment gateways.
Crypto payments are relatively safe, and the users exercise complete control over all the transactions.
Crypto payments assure the full privacy of transactions. Although on the surface, it might seem like an encouragement for malicious transactions, in the long run, it translates into a welcome move for users with better regulation.
Crypto payments save a lot in terms of both the time and money. Transactions from one corner of the world to any other place it's quite likely to be fulfilled in less than 20 seconds. The transaction fees are relatively lower compared to what traditional finance offers. The decrease in fees can be attributed to the absence of any third-party intervention.
The risk of fraudulent transactions is almost close to zero.
How to start with a Cryptocurrency Payment Gateway?
Before starting, it is to be noted that a customer can make a payment only using a crypto wallet and not a credit or debit card. In addition, the customer can make payments only in cryptocurrency and not with physical/paper currency.
To ensure that the payment is as versatile as it can be for customers, you will need to have a multi-currency crypto Wallet.
For a merchant to accept crypto in their payment gateway, a few documents are needed:
Certificate of incorporation and certificate of incumbency
Passport copies of the business owners
The processing history of the company
The company license and a turnover
To ensure that the merchant is authentic, a KYC process is also in place.
How does Crypto Payment work?
The merchant needs to install an open-source plug-in that can provide an interface to a cryptocurrency wallet. The conversion rate between the crypto coin and the fiat currency is retrieved using an Oracle. This ensures that there is no human intervention and manipulation in the currency rate. The price of the purchased item is displayed both in crypto and in fiat value.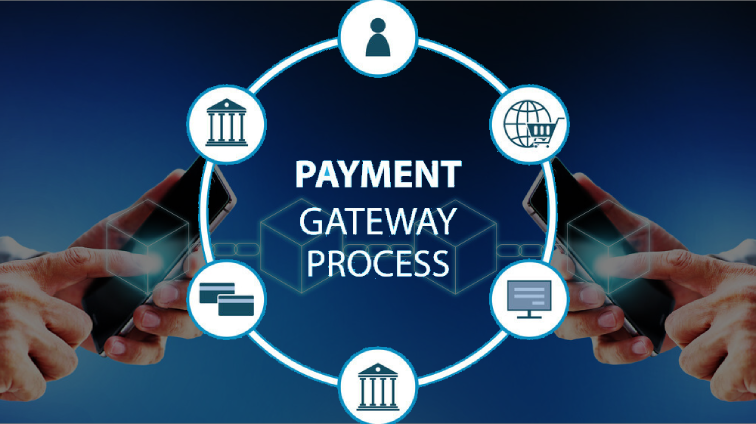 The customer can transfer their cryptocurrency to the wallet of the merchant. This is where the importance of multi-currency wallets comes into play. When the wallet of the merchant can accommodate multiple crypto coins, they can attract more customers. The integrated payment gateway scans the blockchain to confirm the transaction.
While the process of payment gets completed at this point in time, the merchant can also choose to liquidate the transferred cryptocurrency into stablecoins. As you may have known, a stablecoin has its value pegged to a real-world asset and is quite less likely to fluctuate. Therefore, a merchant who accepts crypto coins does not have to go through the hassle of battling  price volatility and uncertainty.
Features of a Crypto Payment Gateway
When you engage in the process of Cryptocurrency payment gateway development, you will need to ensure that a few features are in place.
To make the access secure, it is good to have two-factor authentication. A person with the login credentials alone will not be able to gain access to the payment gateway.
Cryptocurrency is global in its scope. Therefore, it is a good idea to have support for multiple languages.
A decentralized crypto payment gateway should be able to support peer-to-peer transactions.
The gateway should be able to keep a secure record of the entire transaction history.
Needless to say, though, the crypto payment gateway should be able to facilitate global access and seamless conversions while still not compromising on the swiftness of transactions.
Conclusion
There might be a lot of factors like the acceptance of crypto, the volatility, the scalability, legal hurdles, and the general inertia of customers and merchants that might hamper the adoption of crypto as a mainstream mode of payment. However, with the growing regulation and acceptance, it will not be long before you can make a payment in bitcoins for a hot dog that you purchase with a street vendor.
If you would like to be a harbinger of this revolution, you can approach a blockchain development company for cryptocurrency payment gateway development. They will take care to understand your requirement and do the needful, so you can start making a profit… Bitcoin by bitcoin!
Author Bio:
Linda John is a Senior Technical Writer in Blockchain App Factory, tangling through a wide range of cryptocurrency analysis and forecasts. Based on Chicago, Linda John's astute mind and counsel are most sought after among blockchain enthusiasts for guidance into new avenues.
Twitter Profile: https://twitter.com/Blockchain_BAF
Linkedin Profile: https://www.linkedin.com/company/blockchainappfactory/