Beyond Dolls and Dresses: Unique Birthday Gifts for Girls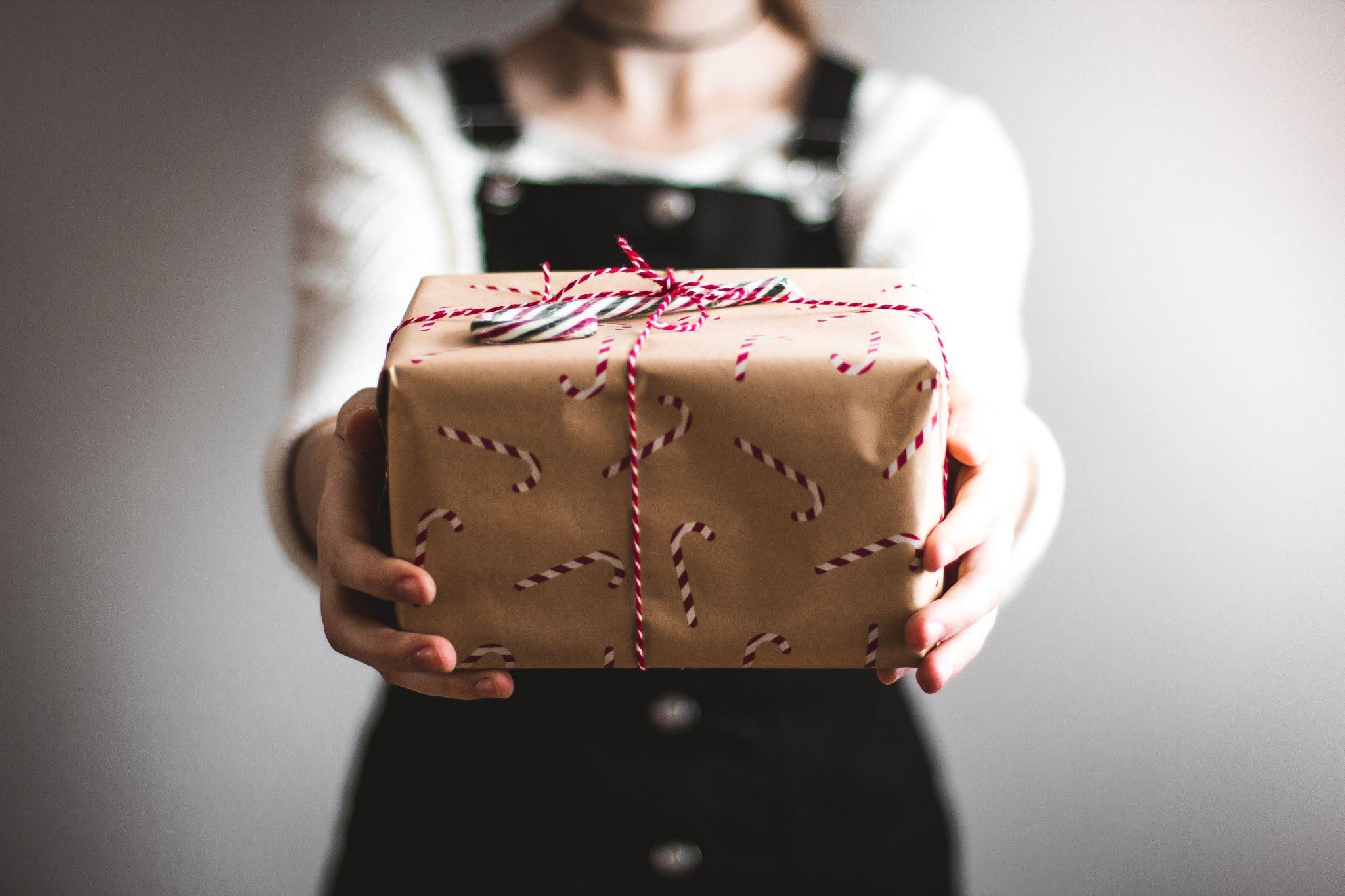 Every year as your daughter's birthday approaches, the age-old challenge of finding an appropriate gift arises again. While dolls and dresses remain classic options for birthday gifts for girls, why not explore unique ideas this time that go beyond conventional dolls and dresses to guarantee a special eventful celebration
. In this article, we offer unconventional ideas beyond these standard offerings for creating memorable birthday celebrations for your special girl.
STEM Toys: Leveraging Science and Technology for Fun
Fostering Learning
Engaging girls early in science, technology, engineering, and mathematics (STEM) fields is crucial. Give her something fun that'll both entertain and educate – like robotics sets or coding kits – that will spark their interest while building her problem-solving abilities and expanding their imagination!
Fostering Active Lifestyles and Appreciation of Nature
Girls love adventures just as much as boys do. So, give your daughter outdoor adventure gear that encourages exploration and an active lifestyle like bicycles, roller skates, or hiking backpacks that encourage exploration or encourage her to spend more time in nature, thus cultivating a deep appreciation of what exists outside.
Artistic Expression: Fostering Creativity and Imagination
Artistic gifts for young girls who enjoy creativity can help expand their imagination. Consider gifting a complete art set complete with paints, brushes, and canvases or maybe an instrument so they can explore their musical talent – not only will these give hours of creative expression but they'll also build patience, perseverance, and an overall sense of achievement as she explores them further!
Books Can Open New Doors of Adventure & Knowledge
Books can transport kids into magical worlds and ignite their imaginations, so choose books suited for her age, interests, and reading level – thrilling adventures, heartwarming tales or educational books on topics important to her will all foster an everlasting love of reading and learning in your daughter!
Experiential Gifts: Cultivate Memories That Last
Sometimes the best gifts are experiences that create lasting memories for both of you. Consider surprising your daughter with something tailored specifically to her interests–be it visiting a museum, theater performance, cooking class, or theme park trip–this experiential present allows both of you to spend quality time together creating lasting moments that both of you will treasure always.
Subscription Boxes as the Perfect Present For Girls
Subscription boxes have become increasingly popular as gifts, making an excellent way to surprise girls on their birthday with exciting surprises that continue beyond a single birthday celebration day. You're sure to find one suitable to her interests – be it science experiments, arts & crafts or book club subscription boxes provide regular surprises ensuring her birthday remains special beyond one single celebration day!
 Feed Your Passion for Athletics
For girls who live an active and athletic lifestyle, gift them sports equipment that fosters their passion. From soccer balls and basketball hoops to tennis racquets or DIY kits that unleash her inner crafter; sports gifts will promote physical fitness, teamwork, and determination while offering hours of active play! From there, she may develop coordination, discipline, and sportsmanship – not to mention independence!
DIY (Do-It-Yourself) kits provide endless opportunities for creativity and hands-on learning, from jewelry-making kits to sewing sets, and woodworking projects to science experiments; there is something suitable to meet everyone's interest here! Each DIY kit provides step-by-step instructions and materials so your daughter can unleash her inner crafter with prideful displays of her creations! Additionally, music lessons may help her tap into unexplored talents within herself!
Nurturing a Love of Music and Self-Expression
If your little girl has expressed an interest in music, giving her music lessons can be life-altering. From piano, guitar, and violin lessons to singing sessions or vocal training lessons – any way your daughter learns an instrument opens doors of self-expression while nurturing her passion for a song! Music lessons not only build discipline and perseverance skills in children – they provide creative outlets for emotions while imparting new melodies!
Volunteer Opportunities to Foster Empathy and Kindness
Birthdays can be a wonderful time to instill values such as empathy and kindness in your daughter. Consider giving the volunteering opportunities that enable her to give back to the community – animal shelter volunteering, beach cleanup efforts, or food banks are great places for this. These experiences will foster responsibility as she contributes toward making positive impacts around them!
Science Kits: Unlocking the Universe's Mysteries
Science kits give budding scientists an interactive way to discover more of our world, from chemistry sets and astronomy kits, which enable children to conduct experiments, observe nature's beauty first-hand and stimulate curiosity. Girls using science kits not only engage in scientific exploration but they learn critical thinking, problem-solving, and the thrill of discovery!
Coding Classes for Girls: Empowering Young Women in the Digital Era
Coding has become an invaluable skill, so spark her interest in technology by giving coding classes or online coding courses as gifts for her birthday or holiday present. Coding not only enables your daughter to create and solve problems independently but can open doors to career opportunities as quickly evolving technologies emerge – introduce it early so she'll gain essential digital-age capabilities!
Conclusion:
Finding unique birthday presents for girls goes well beyond dolls and dresses. By exploring unconventional gift options such as sports equipment, DIY kits, music lessons, volunteering opportunities, science kits, and coding classes you can foster their passions, creativity, and personal growth. Such gifts may ignite their love of athletics or cultivate artistic abilities or empower STEM skills – making your daughter's birthday truly memorable and special! Don't settle for ordinary presents this year: step outside the norm and celebrate her individuality by selecting gifts that genuinely match her interests while sparking joy within her! So get outside and celebrate her uniqueness by giving her gifts that reflect the interests that spark joy within her.
Let your daughter's birthday this year be one to remember with unforgettable surprises and excitement by picking out an exceptional present that exceeds dolls and dresses – from STEM toys to outdoor adventure gear, artistic expression to books, or experiential gifts like subscription boxes – you are bound to find something that aligns perfectly with her interests and passions – celebrating not only her special day but also fostering her skills, creativity, and curiosity! Don't settle for traditional birthday presents; embrace extraordinary ones instead and make her birthday truly memorable.
What do MakeMyTrip Travel Gift Cards Offer?
Are You Searching for the Ideal Present to give you a travel lover girl?  MMT  Gift Cards may just be what they've been missing. It is packed full of benefits and exciting features, these cards open up endless opportunities for unforgettable travel experiences. The MakeMyTrip Travel Gift Cards offer unparalleled flexibility and convenience, enabling users to select an amount that best meets both their budget and recipient preferences. Furthermore, redeemable online vouchers make redeeming easy; simply enter their code during booking to instantly apply its value against selected travel purchases.