Bluetooth Motorcycle Helmet: A Helmet that Keeps You Connected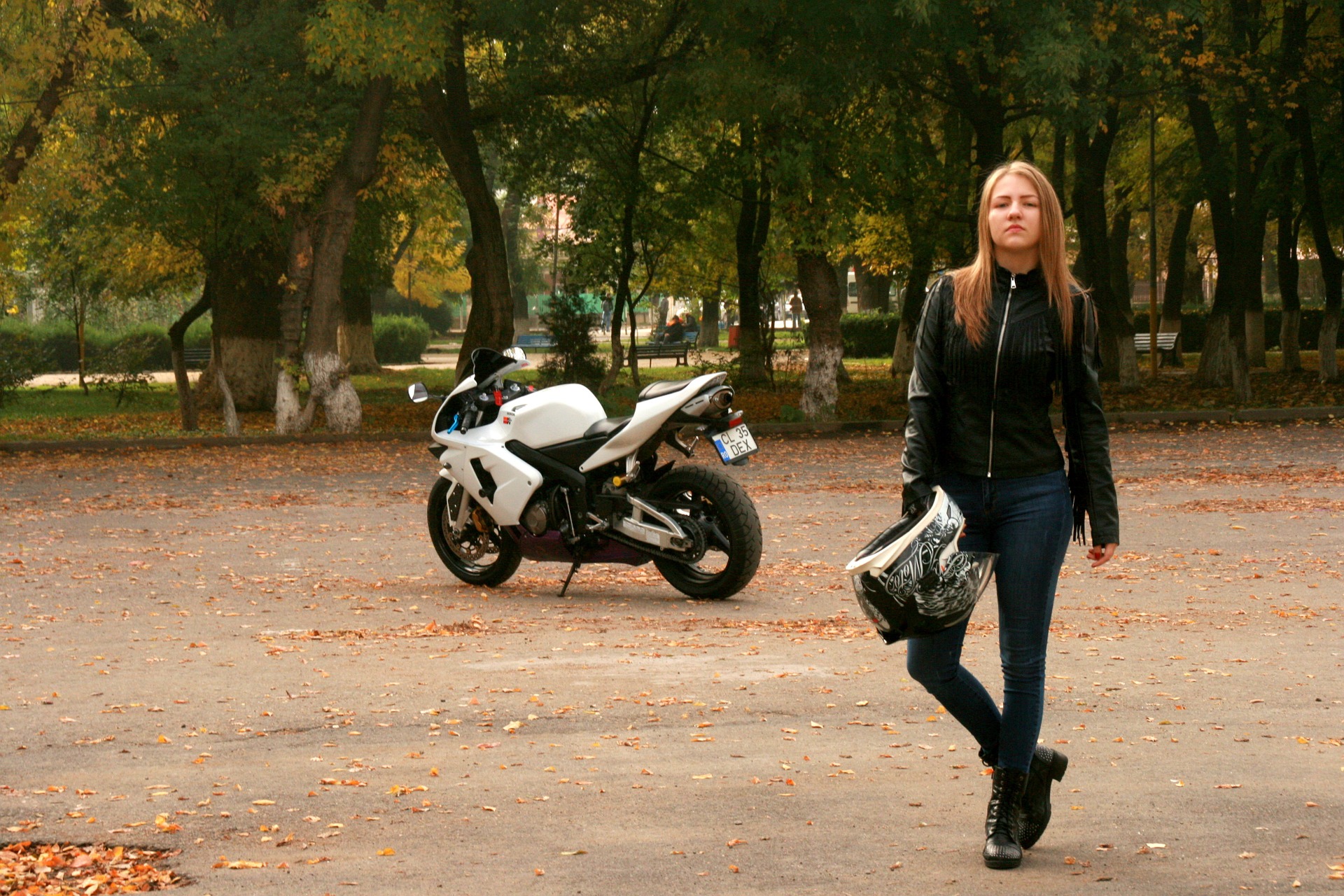 A motorcycle helmet is the most important headgear that saves your head from a crash. A Bluetooth motorcycle helmet allows maximum road safety and accesses the features to enjoy connectivity. Having a safe and stable connection allows a distraction-free ride where riders can enjoy communication and other functions to provide easy accessibility.
To know more about Bluetooth helmets, I am going to provide you with an informative guide about a Bluetooth motorcycle helmet. 
The Benefits of Buying Built-In Bluetooth Motorcycle Helmets
A Bluetooth motorcycle helmet has many benefits, which gives greater accessibility and reduces the dangerous impacts. Riders wear motorcycle helmets with Bluetooth built in to enjoy the connectivity and access the functions on the road. 
So what are the benefits of buying a Bluetooth motorcycle helmet? 
The benefits lie below:
Hands-Free function
Riders wear Bluetooth headgears to access a hands-free function. This feature has advanced in Bluetooth headgears where riders can access the features without pressing buttons or using their hands. The hands-free function saves from the crash, which works by using a voice command. This saves you from the worst road crash and gives you the accessibility to say a few words and the voice instructions do the rest. 
Communication
Gone are the days when riders used wires and walkie-talkies to interact with the number of riders. Bluetooth helmets exist to communicate and enjoy group riding to keep in good company. A Bluetooth headgear has a wireless function that helps to connect from one rider to the next. This works in the noisiest roads where the communication line will not cut. The greatest benefit for having a built-in Bluetooth headgear is group communication where you can pair with a large number of riders. 
Riding in the Noise 
Riders need a stable connection where they can enjoy connectivity on the noisiest and busiest roads. This reason has made it a great benefit to access the functions in tough environments in which Bluetooth headgears have noise cancellation technology. This feature allows riders to cancel any background noise to allow a clear sound signal and to prevent sound distortion. 
Listening to music
Motorcycle riding is a fun activity but can bring boredom on the road. Nothing beats an enjoyable ride than listening to your favorite songs on the go. Having the best Bluetooth helmet benefits to stream and share music and enjoy your favorite songs on the go. All you have to do is to press the music function and enjoy your favorite playlists! 
Access to GPS Navigation 
Riders get lost in the way and end up taking the wrong route or head over to the next road. This creates trouble and ends up the frustration of not reaching the desired destination. You would ask yourself, which way should I go? GPS navigation helps to find you the desired place without taking your phone out and checking the map on the go. The Bluetooth helmet has a built-in GPS navigation that allows you to receive instructions through your ears. 
Comfort 
Bluetooth helmets allow comfort, which benefits safe head protection where you can enjoy the connectivity on the go. A helmet saves your head from the crash and gives you the accessibility to enjoy the functions on the go. To allow a safe ride is to go for a helmet that gives you maximum comfort and protection. 
Guides for Buying the Best Bluetooth Motorcycle Helmet 
Buying a motorcycle helmet is a daunting task as there are buying guides to consider before you plan to shop for Bluetooth modular motorcycle helmets. To buy the safest Bluetooth headgear, there are certain buying guides to consider before buying a suitable Bluetooth motorcycle helmet. 
The buying guides mention below:
Number of riders
The number of riders comes into consideration, as you want a built-in Bluetooth helmet that works for enjoyable group riding. How you want, a Bluetooth helmet considers the number of riders you want to interact with. Different helmets offer a different number of riders to interact with that certain number of riders. To find a suitable Bluetooth helmet is to consider the number of riders you want to communicate with. 
Sound quality
The sound quality is the main feature to consider, as anything you interact with or listen to require a clear sound quality. Most helmets have a noise cancellation feature that helps to cancel the background noise to allow a crisp and clear signal on the road. To ensure a safe and distraction-free ride is to go for a helmet that offers noise cancellation and comprise a clear sound quality. 
Distance range
The distance range is crucial, as anything you connect requires a certain distance range for a stable connection. This is important if you want to have a large group riding conversation or a private communication group. Bluetooth helmets offer a different distance range that only accommodates that certain mile. To buy a helmet for your ride is to consider the distance range. 
Weight 
The weight of the helmet allows safe head protection from impacts. Some Bluetooth helmets are lighter than the others do. Since Bluetooth headgears tend to be heavy, it is best to try the helmet on and feel the weight. This will give you an idea of the pressure in long routes and be sure the helmet is lightweight enough. 
Easy to use
A good Bluetooth headgear should be accessible to the features provided. This will allow you a safe and distraction-free ride. There is no point in buying a Bluetooth motorcycle helmet if the helmet has complicated features. To allow safe use is to go for a helmet that offers a hands-free function to avoid pressing buttons. 
Head size and shape
The head size and shape is the most important buying factor as the right head size and shape saves you from the crash. To obtain the head size is to measure from the inch above your eyebrows around to your head. Do take care that different helmet brands have their head size and shape. To buy the right helmet is to consider your head size and shape. 
Price
Bluetooth helmets avail at different price points to meet your set budget. Buy the helmet that meets your needs and is able to meet your budget. To buy a suitable helmet is to have a set price range rather than focusing on a single amount. You can browse the Bluetooth motorcycle helmet reviews by clicking on this link. 
Wrap Up 
A motorcycle helmet is the most important headgear that saves your head from a crash. To find out the importance of Bluetooth headgears comes the Bluetooth motorcycle helmet. If you plan to buy a Bluetooth helmet, just refer to these guides above. 
So read the guides and enjoy the ride!
Meta title:
Bluetooth Motorcycle Helmet: The Importance for an Enjoyable Connectivity
Meta Description:
Are you planning to buy a Bluetooth headgear for your connectivity? Here is the guidance about the importance of buying a Bluetooth motorcycle helmet. Click here to read more.