Boosting Your Photobooth Business Revenue with Advanced Software Solutions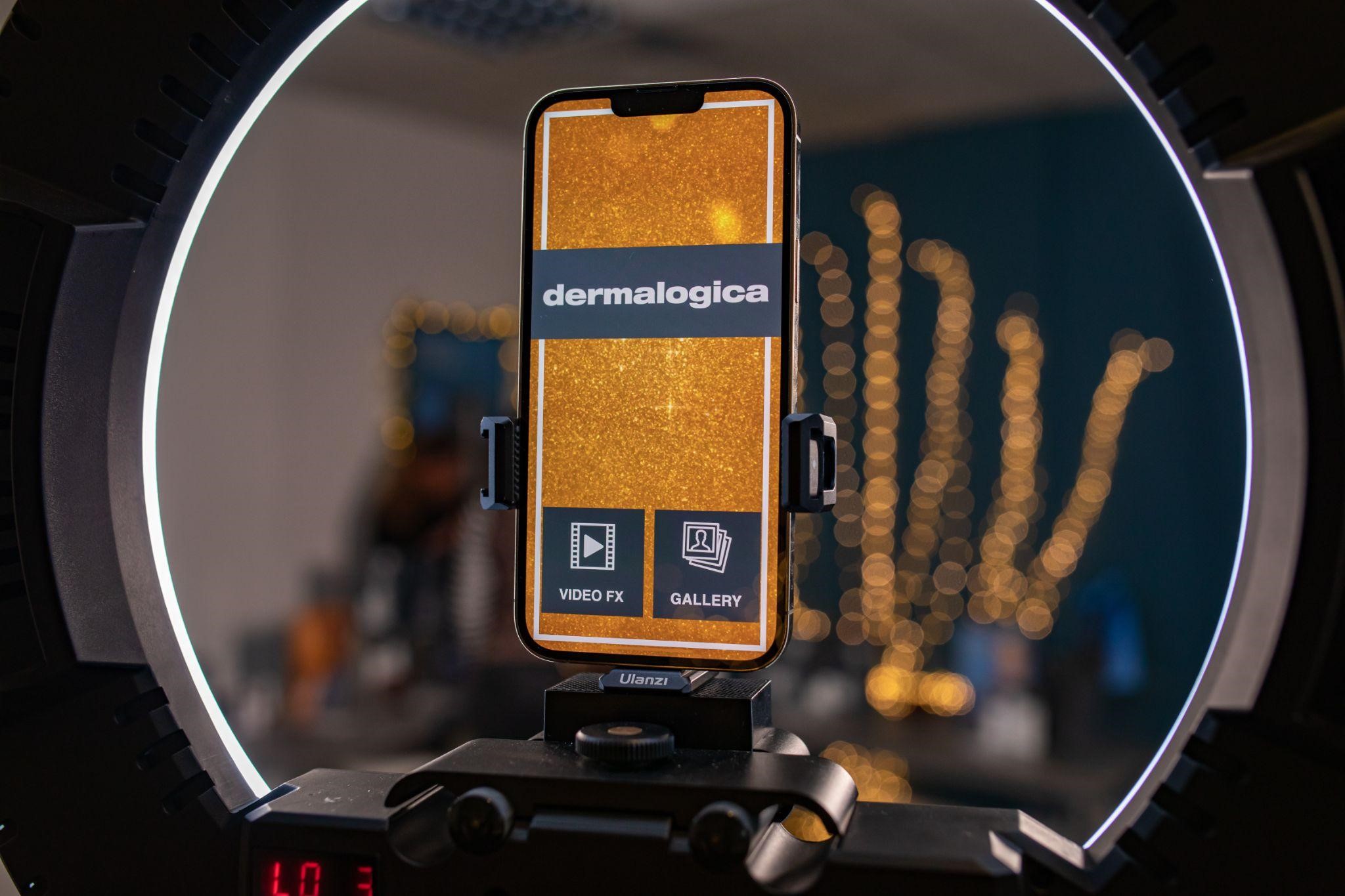 In an increasingly competitive market, photo booth businesses need to leverage advanced software solutions to boost revenue and stay ahead of the curve. Snappic, a leading photo booth and 360 booth software provider, offers a comprehensive and user-friendly solution that empowers photo booth companies to create exceptional experiences for their customers. By integrating their state-of-the-art software with iPad and iOS devices, Snappic allows businesses to seamlessly offer a wide array of photo booth experiences that wow guests and keep them coming back for more. In this article, we will explore how adopting advanced software can significantly enhance your photo booth business's revenue.
Enhancing Customer Experience with Snappic's Unique Features
In today's digital age, customers are constantly seeking new and engaging experiences. Snappic's innovative photo booth software is designed to meet this demand by offering a multitude of captivating features that set your photo booth business apart from the competition. By incorporating customisable overlays, green screen and AI Segmentation technology, and animated GIFs, Snappic enables you to create bespoke photo experiences tailored to individual client preferences, resulting in enhanced customer satisfaction.
While Snappic's software doesn't share directly to social media, it provides guests with convenient sharing options at the booth, such as email, text, QR sharing, and Airdrop. This allows users to effortlessly receive their photos and memories, and subsequently share them on their social media platforms. This increased visibility not only fosters brand loyalty but also attracts new clients through word-of-mouth marketing. Moreover, Snappic's software is equipped with an array of data capture tools that help you build your marketing database and strengthen customer relationships through targeted communication.
Driving Business Growth through Automation and Analytics
Leveraging Snappic's advanced photo booth software not only elevates customer experiences but also propels business growth by streamlining operations through automation and analytics. By automating labour-intensive tasks such as photo capture, editing, and sharing, Snappic's software empowers you to concentrate on delivering exceptional customer service and expanding your enterprise.
Incorporating comprehensive analytics tools, Snappic provides invaluable insights into vital performance indicators, including booth usage, photo shares, and customer engagement. By examining this data, you can discern emerging trends and pinpoint areas for enhancement, enabling you to make well-informed decisions that ultimately propel business growth. Moreover, the software's data collection features facilitate the development of a robust customer database, allowing you to design targeted marketing campaigns that boost customer retention and encourage repeat business.
Furthermore, Snappic's software enables you to monitor the effectiveness of your marketing efforts by tracking user interactions, shares, and impressions. With this information at your fingertips, you can continually refine your marketing strategies to maximise results and drive increased revenue. By embracing automation and harnessing the power of data-driven decision-making, you can optimise your photo booth business's performance and achieve sustained success.
In conclusion, integrating advanced software solutions like Snappic can be a catalyst for photo booth businesses, offering unique features that engage customers and keep them coming back for more. With its seamless integration, automation, and analytics capabilities, Snappic enables you to streamline your operations, develop targeted marketing strategies, and grow your business exponentially. By staying ahead of the curve and delivering exceptional customer experiences, you can ensure that your photo booth business thrives in an increasingly competitive market. Don't miss out on the opportunity to boost your revenue and elevate your brand with Snappic's state-of-the-art photo booth software.