Credit Card Processing for Nonprofits – What You Need To Know!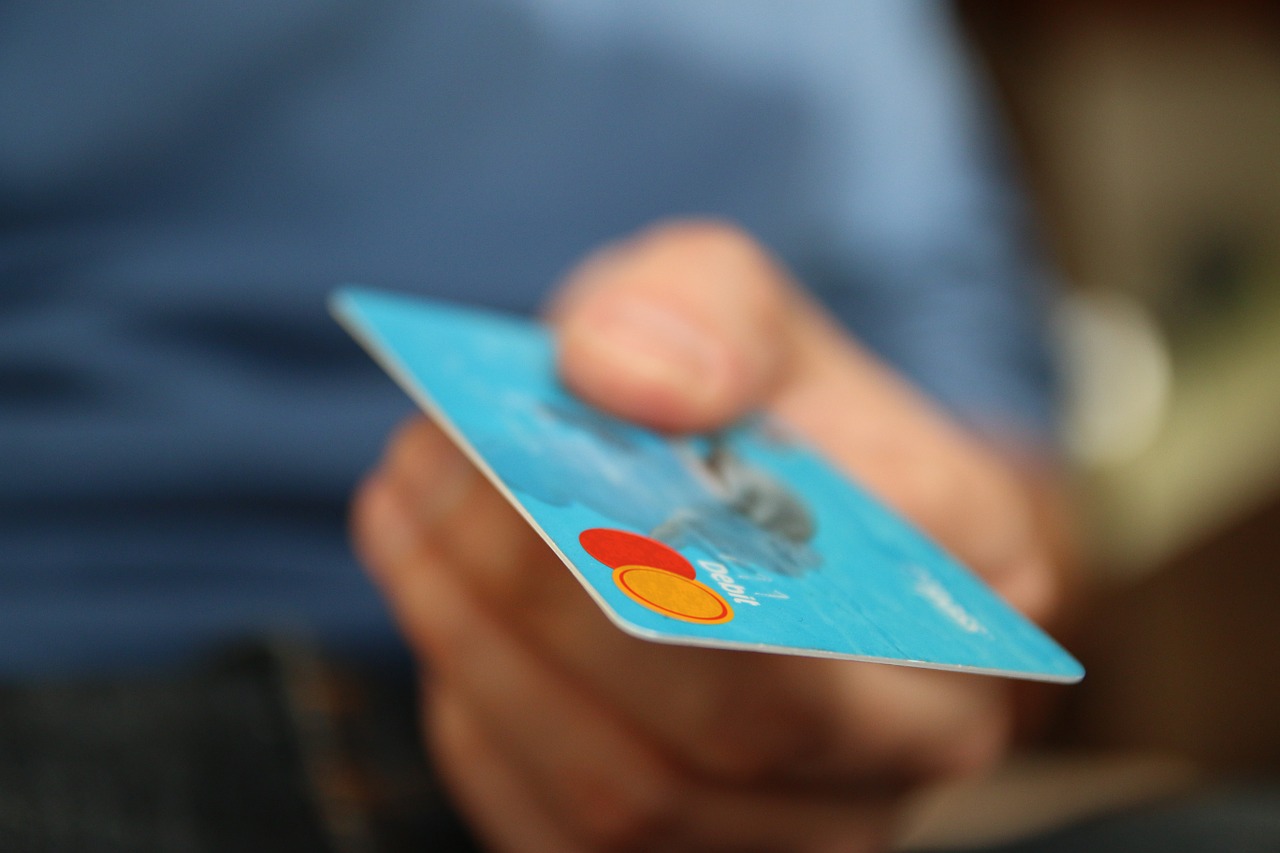 Some nonprofit organizations are reluctant to accept credit card payments for donations. Sometimes there is unwillingness to depart from the traditional methods such as collecting donations in person or sending envelopes through the mail. Other times there are legitimate concerns about paying processing fees.
Non profit credit card processing need not replace more traditional means of fundraising. It can simply augment them, allowing you to collect more donations from people who do not carry cash or who simply appreciate the extra convenience. While it's true that processing fees can cut into your donations, there are ways around that too.
What Are the Uses of Credit Card Processing for a Nonprofit?
Credit card processing does more than allow you to accept donations directly. If you host fundraising events, you can use credit card processing to accept payments for ticket sales. If you sell merchandise promoting your organization, credit card processing allows you to accept payments either in person with a Clover Station 2 or online through your website. Credit card processing can also make life much easier for you if you host a fundraising event where you also sell merchandise.
Many of your donors may show their support by enrolling in your membership program. When you can process credit card payments, it is easier and more secure for your supporters to enroll and pay their dues online. This is also easier for you because you do not need to take cash or checks to the bank to deposit them.
What Are Your Options for Accepting Credit Card Payments?
There are several different options available, but if you anticipate a large volume of transactions per month, you may want to get a merchant account for your organization. This also gives you the capability to use a handheld WiFi credit card reader when you take payments in person, which gives you greater flexibility.
Another option if you do not anticipate a high volume of monthly transactions is a third-party processor. This is an entity that allows nonprofits that agree to its terms of service to use its merchant account for online credit card transactions. Though easy to set up, a third-party processor has some prohibitive limitations and charges higher fees.
What Can You Do About Processing Fees?
Generally speaking, even nonprofit organizations have to pay processing fees to accept credit card payments. However, some processors may waive fees for nonprofits or offer discounted fees. Another option to deal with processing fees is to ask donors to assume the cost. You can do this with a checkbox on your donation form, whether online or paper, giving donors the option to give slightly more to cover the fees.
People who have decided to support your organization are usually willing to pay a little extra to help you cover your processing fees. However, most consumers do not know that nonprofits have to pay card processing fees. Therefore, it will probably not occur to them to make the offer on their own.
Credit card processing gives you the opportunity to connect with more donors. The easier you make it to give, the more you may get in return. Find out more about the different card processing solutions available to you as a nonprofit.