Demat & Trading Account: How do they work in India?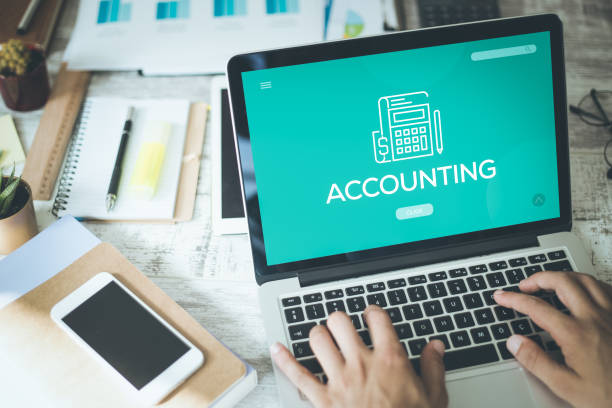 There are three essential requirements if you are starting your investment or trading journey in the Stock Market. You need to have an operating Bank, Demat, and Trading Account with the broker. These accounts need to be interlinked for a seamless trading experience. Almost all of us already have a Savings Account. 
So, if you want to dabble in stocks, most probably you need to open Trading Account alongside your Demat. Let us understand how they work and how to open them: 
Trading account
You open them to buy or sell securities in the markets. Suppose you want to purchase a stock or sell the security you hold, login to your Trading Account to give the order. They also work as a link between your Bank and Demat Accounts. Brokers open and maintain them on your behalf. They are recognised entities that hold membership of stock exchanges and act as a gateway to the Share Market. 
Usually, popular brokers hold membership of multiple exchanges so that their clients can have access to them.  When you approach a broker to open Trading Account, they provideother services that help you trade. They can be research advice, a stock charting subscription, and even leverage for trading. Once opened, brokers offer unique credentials to access your account, either online or via phone. 
Different brokers have different charges for their services. Usually, they levy a brokerage charge for every transaction you make using the account. Most brokers no longer charge anything for maintaining or opening a Trading Account, but some traditional brokers still levy these charges. Pick the broker that suits your needs. Compare the cost structure and services of different brokers and go for the best deal. 
Demat Account
Short for Dematerialised Account, they store the securities you own digitally. It is like a Bank Account, where instead of money, you withdraw and deposit securities. It holdsShares, Rights Entitlements, Bonds, Mutual Funds, etc. Depositories open and maintain the account on your behalf. There are two depositories in India: Central Depository Services Limited (CDSL) and National Securities Depository Limited.
However, you need not approach these depositories to open the account. This task gets handled by DPs. They are either your broker, banks, or non-banking financial institutions authorised by NSDL or CDSL to handle Demats. Most probably, when you are open Trading Account, your broker provides an option to open a Demat too. Usually, brokers themselves are DPs, or they have a tie-up with one for their customers' seamless onboarding experience.
When you execute a trade using a Trading Account, shares get debited or credited from your linked Demat Account. It does not handle the credit or debit of money. That gets managed by your Trading and Bank Account. Like Trading Accounts, Demat too have associated costs. 
You may get charged an annual maintenance fee, a small transaction for every deposit or withdrawal of securities and charges on the rejection of Debit Instruction Slip, which is your approval to debit shares from the Demat Account. While choosing an account, pick the one with lower or no AMC and other charges, it has a simple on-boarding process. and offers insights and data about your holdings. 
Keywords:Trading Account, open Trading Accoun
Disclaimer –
ICICI Securities Ltd. ( I-Sec). Registered office of I-Sec is at ICICI Securities Ltd. – ICICI Venture House, Appasaheb Marathe Marg, Prabhadevi, Mumbai – 400 025, India, Tel No : 022 – 6807 7100. The contents herein above shall not be considered as an invitation or persuasion to trade or invest.  I-Sec and affiliates accept no liabilities for any loss or damage of any kind arising out of any actions taken in reliance thereon. The contents herein above are solely for informational purpose and may not be used or considered as an offer document or solicitation of offer to buy or sell or subscribe for securities or other financial instruments or any other product. Investments in securities market are subject to market risks, read all the related documents carefully before investing. The contents herein mentioned are solely for informational and educational purpose.