Four Efficient Tricks To Upgrade Gaming Laptop For Optimum Speed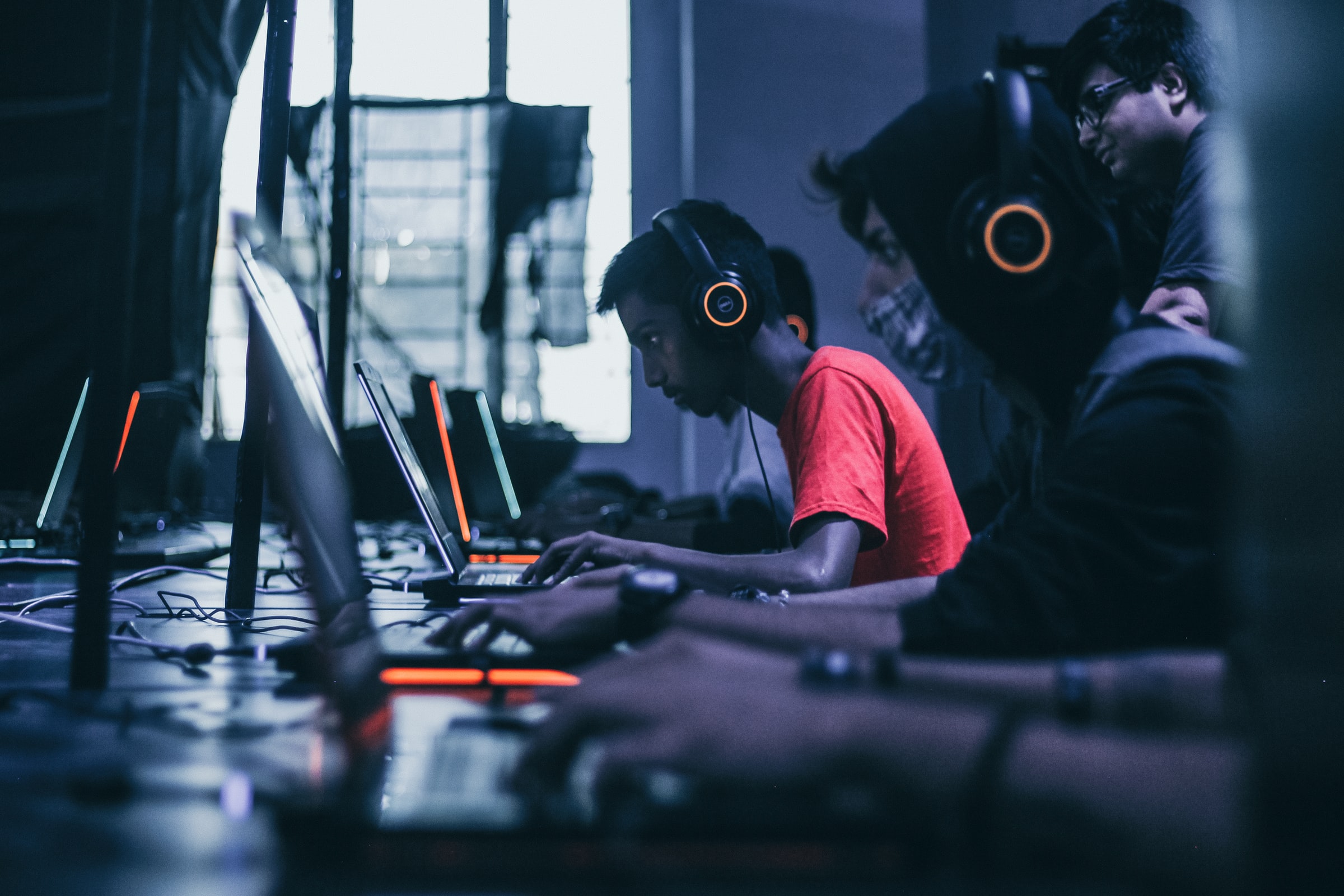 Gamers can't compromise on the machine speed at any cost. They think that wasting a second can hurt their skills and efficiency, which is absolutely a NO to their image. Sometimes, even minute changes are not enough to improve the laptop's efficiency. Thus, the only solution is to upgrade a gaming laptop to avoid big struggles.
The research says that more than 4 billion computers were in use throughout 2020. Such interesting statistics show how users have invested their money in upgrading the system so that they can handle day-to-day operations and gaming activities without a hurdle.
No doubt, gaming has increased in 2020. The global pandemic impacted business owners, youngsters, adults, and even online shopping stores to a great extent, which encouraged them to look forward to exciting virtual games. We cannot deny the fact that such games have made life easier during a tough situation.
However, people with low-speed laptops have still struggled a lot. But there is always a solution to any problem.
Many new gamers have asked for tips to upgrade gaming laptop on various sites. If you are also among these, you have to read this post and get your answer now!
How To Upgrade Gaming Laptop For Maximum Speed?
1.     Invest in the latest technologies
Gamers cannot simply survive without a massive upgrade. They always need to invest in the latest technologies to move with the trends and become a popular gamer in the world.
You can always look for such examples and take inspiration from them. However, this upgrade needs massive investment, and for that, you have to make your mind.
Keep searching on the internet for online discount codes from the best electronics brands or follow the influencers to get special deals that help you stay on a budget. Such offers can reduce the investment needed in setting up your gaming laptop.
Also, make sure the things you are adding or buying for your laptop are genuine. Several retailers might quote you a better price but go for the ones who are reliable and have genuine tools and technologies.
2.     Assess the RAM usage
First of all, check the RAM of your laptop. This is the initial step that you have to perform to achieve maximum speed. Not all laptops can run faster than a turtle's speed. Even some new machines can perform slower than an optimum speed due to pre-installed malware.
Run the task manager on your laptop and note your RAM's performance. By clicking the "Performance" tab, you will see usage in percentage. Moreover, it will also give you information about the programs contributing to your RAM usage.
If you find your RAM closer to the maximum capacity, you have to gather the money to boost the RAM. However, you can also disable the applications that you think are irrelevant and are consuming more RAM than usual usage.
3.     Disable unnecessary applications
Since virtual games demand huge space on the laptop, you have to make sure that your machine has enough space to bear a heavy game. In this case, your memory needs to be efficient that supports such virtual games to provide you with a better user experience.
You have no idea that the most important applications on your laptop consume more memory than anything else. Hence, you have to perform an in-depth analysis to know where your laptop is compromising on speed.
In this way, you get to upgrade a gaming laptop while playing the heaviest virtual games of your choice.
4.     Detect the malware
Malware is another story that many of us are reading for decades. This is something that is not in anyone's hands, but we can protect our machines from any attack.
If you think your laptop is behaving unusually, you have to launch a scan against it. There can be some malware installed in your laptop that is compromising its speed, which will impact user experience to a great extent.
The only thing you can do is to install anti-malware software and remove such bugs from the laptop to enhance the speed. Also, take assistance from a professional or look for tutorials to do it on your own.
The Bottom Line
You are absolutely not late in revamping your gaming laptop. Many of us are always in need to improve the efficiency of our gaming laptop but have to compromise due to a number of reasons. You can always think of the solutions that are in your hand and improve the speed without investing a lot. Save this article and read it to get an idea of what actions you can immediately take to improve the efficiency of your laptop. Besides, buy the genuine tools and technologies that can make your machine work like a zero-meter car and give a better user experience beyond expectations.