Guide To Choose The Perfect Domain Name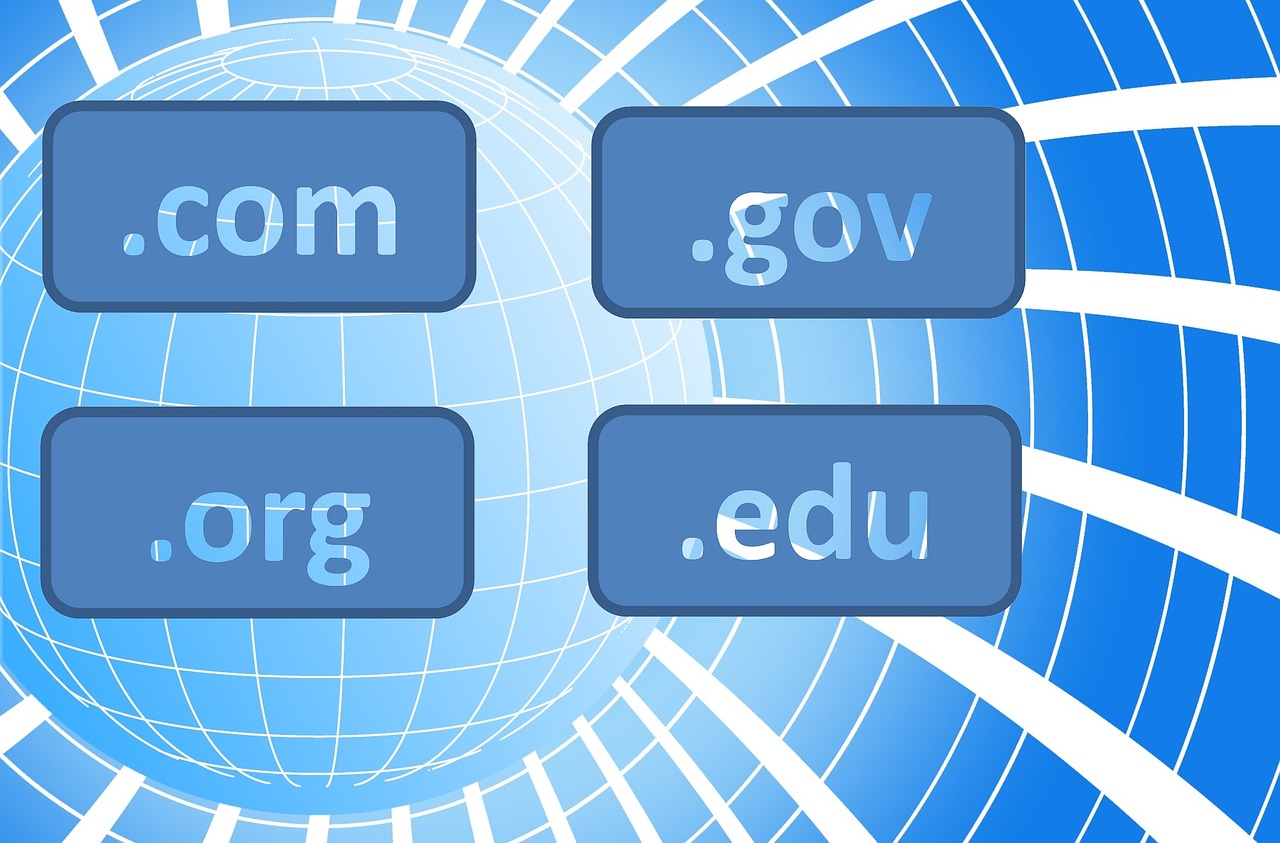 Choosing the right domain name is important for the success of your website. After all, it's the first impression you will have on your visitors and you wouldn't want it to go wrong. Trying to switch your domain name later is not only troublesome, but it may also hurt the image of your brand.
This is why you must find the best domain name from the start. Search available domains and pick the one that is relevant to your website. To help you out, we have listed a few tips below. So without wasting much time, let's get into the details.
How to choose a domain name?
You can choose a domain name only if it is available. If it's already owned by any other website, you cannot use it. You can check domain availability on Sitechecker. This is one of the best tools to check domain availability.
Go with .com
You will come across many domain extensions including .com, .org, .net, etc. But the most common one is .com. This is why it is recommended you stick with .com. You may be tempted to use some other domain extensions, but .com is the most established extension out there. Websites with .com extensions are also more memorable. Most people will automatically type .com at the end of a domain name, so it's better to go with the mainstream option.
Use the right keywords in the domain name
Another important thing is to use keywords in your domain name. When you use the right keywords, you let the search engines know what your site is all about. Keywords combined with quality content can help your site rank higher on the search engine results page. Although it is very difficult to find a good domain name with keywords, you shouldn't give up that easily.
Choose an easy domain name
You may be tempted to choose a fancy domain name. But you have to keep your visitors in mind. You need to go for a domain name that is easy for them to remember. It should be easy to spell and pronounce. Not many people can remember a difficult domain name. To be on the safer side, you should go with an easy one.
Keep your domain name short
The next important thing is to keep your domain name short and simple. Choose a domain name that can be easily memorised. The best would be to choose a name under 15 characters. The problem with longer domain names is that they are hard to remember. People may also make typos when typing a longer domain name. So you need to keep these things in mind while choosing a domain name for your site.
A domain name is one of the most important aspects of your website. It is the first thing that visitors will know about your site. You should choose a domain name that tells people about your site and is also easy to remember.