How to Manage Time In PMP Examination (Even if You're a First Timer)
You're sitting inside the exam hall, a bit excited and nervous as well
You are excited because you're expecting easy questions and nervous. After all, what if you forget some concepts or couldn't answer them in the meantime. You are again excited because this is one of many exams you're giving online. After all, nervous as in this is your first attempt to crack PMP certification
You worried about many things, but precisely these two: how would there be new pattern questions, and how can you manage time effectively
The best advice is to hold your nerve and have confidence in yourself. But never get overwhelmed. Follow these tips to manage your time effectively (even if you're a first-timer.)
Expert Tips to Manage Time in PMP Examination Effectively (Even if You're a First-Timer)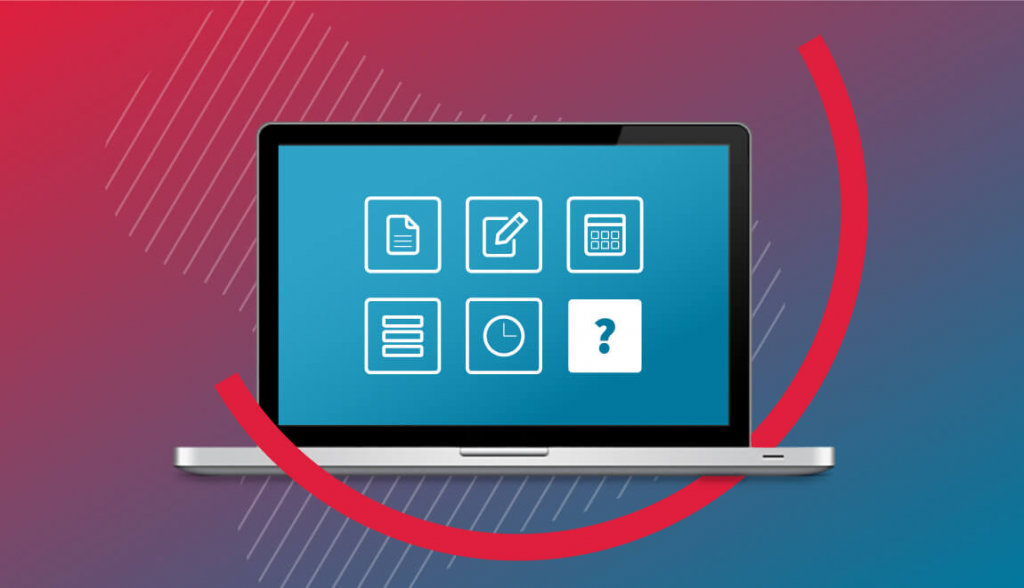 Success in the PMP Exam is not about finishing the book or knowing all the concepts. How much you scored in the final exam and managed to clear in the first attempt matters. When you have positive answers to the above two questions, you achieve success in PMP.
But time management is a crucial thing. Organizing yourself will help you succeed. And when you have positive results, that keeps you from feeling low and boosts your confidence at the same time.
To earn PMP certification on your first try, you must follow these expert tips religiously. And these break down into three simple steps, which are mostly overlooked but highly effective if you get acquainted with the patterns. Let's understand this through reverse engineering.
Managing the Exam Time (230 Minutes)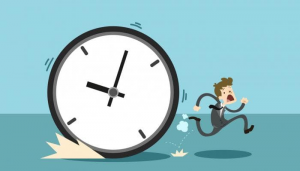 The PMP syllabus changed recently, and as of January 2, 2021, it is mandatory that candidates prepare using the newest syllabus, which reduces the number of questions to 180, and reduces exam duration by 10 minutes. But the latest syllabus has given 50% weightage to agile concepts.
In the middle, you can track the number of questions you answered, and those are left. When you calculate, you get a clear-cut idea of how many are left. And how much time is remaining?
A rough calculation:
Total number of questions – 180
Full time – 230 minutes
on
So time for one question = 230/180 => 1.27 minutes.
It means you get 1.27 minutes per question to attend if you answer them all.
The best you can do is: solve the problem in one minute and look for its accuracy or trueness in .27 seconds to confirm your mark.
So nearly you get four hours to give the exam and then qualify it, And if you can complete it by one hour early, you get plenty of time for a quick check and correction.
Managing Questions Time (Roughly 1.27 Minutes if You Attend All Questions)
It's true that you exactly get 1.27 minutes to attend to each question and answer them. But you don't have answers to all the questions.
So what's your next step then? Leave those questions that you can't answer, focus on what you already know, and find a solution.
Again, there will be some questions you'll finish up early, and there are others that will take a little longer than your allotted 1.27 minutes. So never fall into the trap of confusion, and the next moment you don't have an answer to anything,
Spend your time wisely on each question so that you'll have some extra time to look after if anything has gone wrong. What hurts the most is if you repeat a mistake and that too unknowingly.
Prioritizing The Questions ( Based on Probability)
When you have all the questions, divide them into three more categories. It could be time-consuming on the other side; doing this can be a game-changer.
Divide all the questions into three categories:
You know the answers
You have a 50-50 chance of succeeding
You don't have any idea about it
When you categorize all the questions into these three, now you know which ones you know, which ones you can try and answer, and you don't have any clue about.
Now attempt only those you are sure-shot and confident enough, Then go for the 50-50 category and lastly check for the correct answers once again, if you feel doubt about it, mark it to give another try. Lastly, if time permits, you can go for the no clue ones.
It is how prioritizing questions helps you and boosts your inner confidence.
When you follow this approach, the advantages are: you not only get a lot of time to understand the attempted questions, but you save plenty of time to quickly go through the previously answered questions and correct them when you're not confident with the answers.
Final Words
It is one of the time management techniques, and simulated test papers help you get acquainted with this pattern. If you do it for the first time directly in the exam, it's you who is going to suffer. Therefore, keep practicing, and learn from your mistakes. And use the above trick to clear your PMP certification in the first attempt.
If you know how to manage time in these challenging situations by holding the nerve, you're the ultimate winner. So to get comfortable with mode and questions, give your test regularly and evaluate by dividing the time into the above three categories, followed by questions into further three.