Link building the right way with these 5 strategies set to reshape SEO in 2023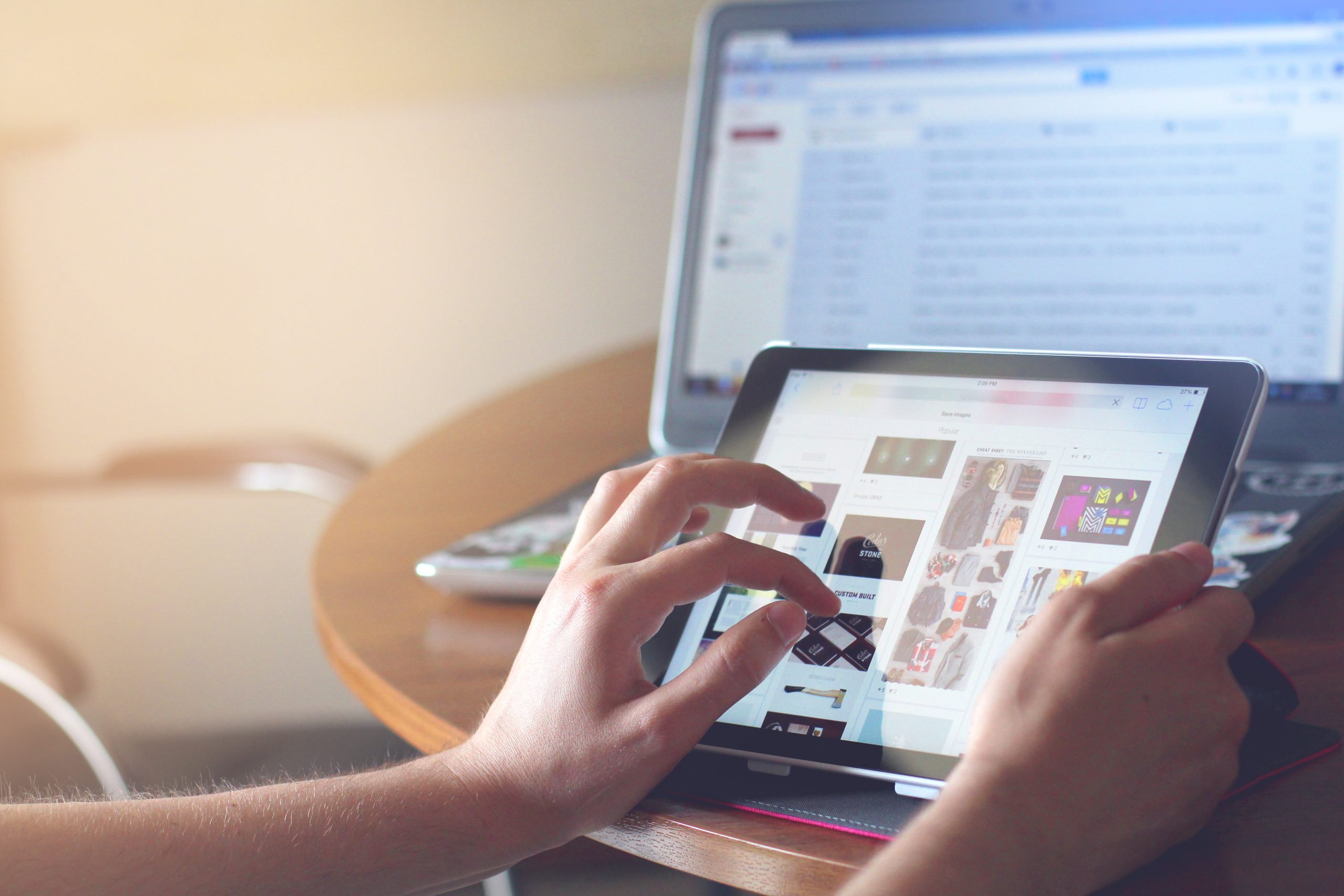 Link building has repeatedly proved its efficiency in driving traffic and helping brands increase their site's authority. However, as with any other digital marketing strategy, link building has seen some changes and developments over time, so what might have worked a few years ago could be inefficient today. After all, these techniques adapt to the current market's very needs.
Adopting the right SEO link-building strategy is the key to ranking higher in search engine results, thus increasing the number of visitors to your web page. But this is far from easy. To thrive in this niche, you must first assess the needs of your target audience. Only after you're knowledgeable of your market's needs you proceed with addressing those needs with meaningful blog posts. Unfortunately, content isn't the most decisive factor Google's algorithm takes into account when determining which sites to show in search results – backlinks are. And you need them in both quantity and quality to prove your website's trustworthiness and authority. To better understand the power of backlinks, we recommend thinking of them as stamps of approval: the more sources that include links to your page on their own, the more social proof that your site is authoritative and credible.
There are various ways to build links for your web page, some more effective than others and some downright irrelevant. That's why it's essential to stay up-to-date on trends in the industry. Here're just some of the link-building trends that will change the SEO game in 2023:
Leverage guest blogging
Guest blogging is still a preferred link-building technique, and before rushing to assume it's old-fashion, learn that it's not the same kind of guest blogging that was widely used ten years ago. Today's guest posting is more than submitting a 500- or 1000-word blog to whatever guest post site with links pointing back to your page. It has turned into blog post contributions on reputable, high-quality web pages. However, earning a backlink in an article posted by such authoritative sources isn't easy. You first need some experience in the domain and, most importantly, meaningful and relevant content that their specific audiences will want to consume. How do you convince these websites to accept your content? The most effective method to get their approval is to send them a professional email with a pitch for your article idea.
Use keywords in anchor text
There's an unwritten rule in SEO link building: You can't get others to find and appreciate your content if you don't make use of the right keywords in this respect. That's why keyword research is an essential step towards ranking high in search results. Fortunately, there're various tools to find out this information, as well as link-building agencies, that go a long way in developing a full-scale link-building strategy for your business, including determining suitable keywords. According to sites like https://seeders.agency/, working with professionals is likely to generate long-term traffic for your web page, something not very reachable without specialised help.
Consider infographics and other visual assets
There's a common misconception regarding link building, i.e., it can only be achieved through writing. This is, unsurprisingly, not true – backlinks exist in the form of visual assets, too, including images and infographics. This latter mentioned is, in fact, one of the most powerful link-building strategies this year. That's because they're handier than written texts, being accessible to audiences of all ages. Videos and infographics are widespread on social media platforms, such as Instagram, LinkedIn, and TikTok, as they help content creators get more exposure for themselves or their brands. You can do the same for your website by including infographics in your blog posts. Just be sure these content pieces contain links to your page or any other source you may want audiences to go to after reading. An outsource link building agency could help greatly in this sense, providing professional advice on whether infographics are a go-to for your link-building strategy or whether another type of content would be more suitable. It's recommended to work with specialists in the field, especially if you do not have enough experience in the area or simply if you want to achieve results as soon as possible. 
Triangle backlink exchange strategy
This link-building strategy has gained ground in recent years as more and more marketers prefer this over riskier approaches. And for a good reason – it's a win-win link relationship. Nonetheless, to reap the benefits of this creative strategy, you'll need access to another web page (apart from your own page) equipped with a domain rating, preferably a DR60+. The main purpose is to pitch top industry blogs accepting a backlink from other sites with a high domain rating if they provide a backlink to your main page. It's basically a turbocharged exchange of backlinks where you tell a particular high-DR website that you get a backlink on it if they can provide you with a backlink to your target page. And since this exchange is non-bi-directional, the chances to get a 'yes' are greater than imagined.
Broken link building
This tactic means exactly what its name suggests – taking advantage of broken pages on the web. It requires finding a dead page and recommending it to fix the broken links with a link to your website, which has the same kind of audience. Swapping the links is not that complicated – the daunting part is instead finding broken links. However, today's technological tools can help a lot in this respect. The Semrush platform, for example, can help you find these dead pages. From there, you only have to get in touch with the blog owner and make the big proposal. Most likely, they'll accept the deal, as no linker wants to send visitors to a dead resource. If your resource aligns with its audiences, it's even better.
And that's it – this strategy makes for one of the most powerful – and easiest – ways to drive traffic to your site.
Link building has never been that reachable, especially if you're mindful of the strategies discussed.