List of Money-Saving and Investment Apps in India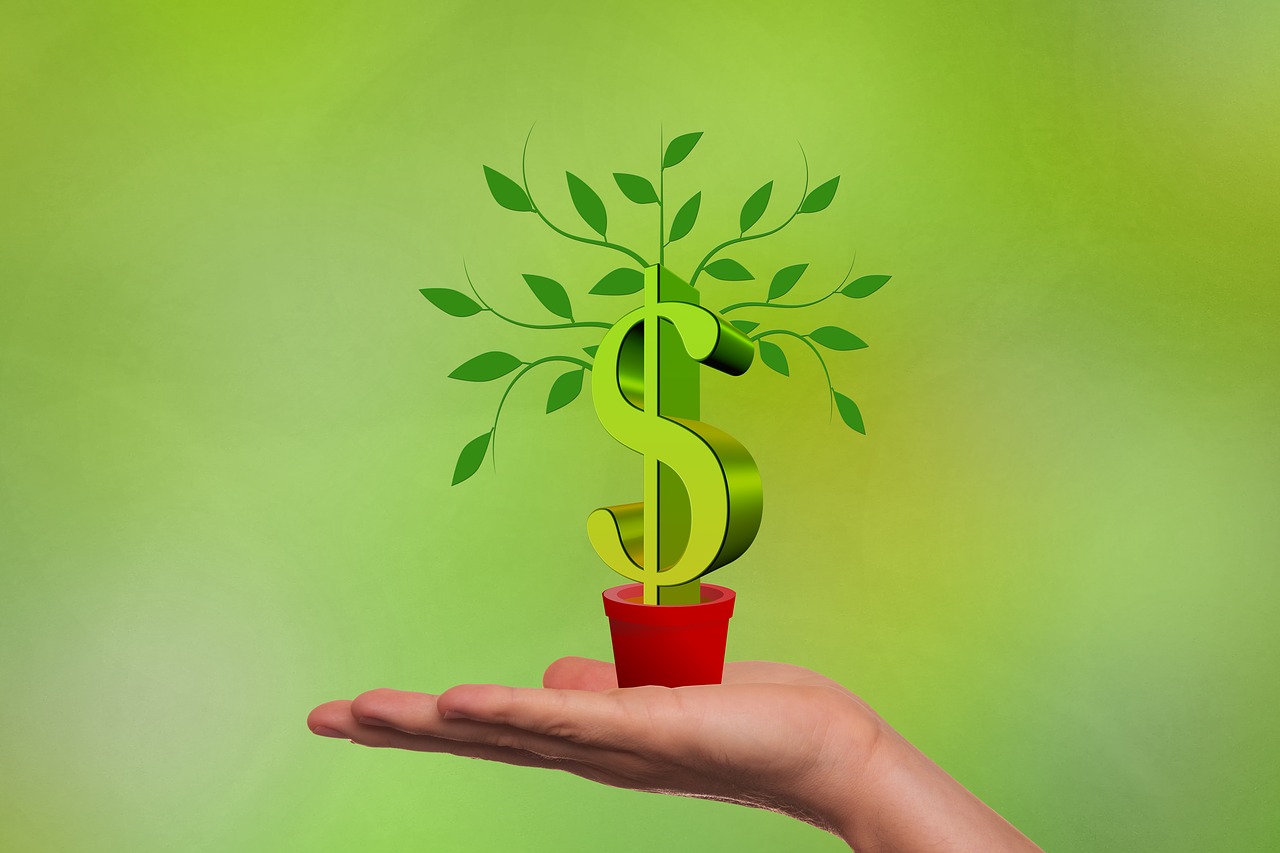 Saving money can be at the top of your financial task list. The challenge is figuring out how to save money from salary while taking care of your basic living expenses, paying off debt, or working on other financial goals. The general rule you want to achieve with your monthly salary is 50% for living expenses, 30% for living expenses, and 20% for savings. Luckily, we are in a world where only a mobile app is all you need to track and save money. Reaching your financial goals is easy by installing a money-saving app on your phone. Check out this list of money-saving and investing apps in India that can help you save money on your pay check.
Mint:The mint is suitable when you want to achieve your overall finances. Apart from tracking your expenses and linking your bank accounts for a complete picture, the app also checks your spending habits and offers valuable tips on saving more and where to reduce them.
The Money Club:The Money Club is a fast-growing digital chit fund platform that ensures zero risks, zero paperwork and the lowest commission compared to the traditional chit fund platforms. It is a transparent, safe and secure platform that allows like-minded people from all over India to save, invest or borrow efficiently through their smartphones.
Money Lover:Money Lover helps you manage your finances and frees you from mental stress. You can easily manage your monthly budget, service bills and more. Easily track all your daily expenses and incomes, customize full report of transactions based on various categories, etc.
MySmartPrice: This MySmartPrice Money Saving App is one of India's most popular price comparison apps, which will save you money by getting the best prices and deals on products. It compares and displays prices and discounts for over 10 million products from nearly 100 eCommerce websites at the best prices available.
Swagbucks: Swagbucks is the first GPT site in the world to pay members to perform micro-tasks, test offers, answer surveys and much more. There are several ways you can make money with Swagbucks without investing. This website is best for anyone looking for a part-time extra income and using a smartphone (or computer) at home.
Zerodha:Zerodha is an online platform to invest in stocks, derivatives, mutual funds, and more. India's most prominent stockbroker offers the lowest, cheapest brokerage rates for futures and options, commodity trading, equity, and mutual funds.
Groww: Groww is an investment platform that allows consumers to quickly find the best mutual funds to invest in and their money to invest in. With Groww, investors can open accounts electronically and trade mutual funds and stocks online.
Coupon Dunia:Coupon Dunia is one of the most preferred apps to get shopping deals. Once you know which sites offer the best prices with My Smart Price, take a look at Coupon Dunia for all the site's promos. Coupon Dunia shows all vouchers and offers for you.
Cred:Cred is a good app if you use Credit cards. This app is entirely about Credit cards and paying back the bill with a bonus for you. Once you signed in and uploaded your card details, Cred collects the data about how much you need to pay this month and when is the last date.
Hooper:Hopper is instrumental when planning a vacation as it not only shows the cheapest flights and predicts prices in advance so you can better prepare according to your budget.
Encash It:Encash It is a worthy application for those who love to shop online. This app will help you save money by keeping you informed about the latest offers, refund offers and coupons if you dare to shop online.
To make smart investments, you need to have a thorough understanding of the various investment opportunities available in the market. Technology provides you with the opportunity to understand your finances and improve your money management skills. Find the right app for your preferences and invest in saving.
Author bio:
Aatish Khanna works with the Content Marketing team at Money Club,a digital chit fund platform that makes saving, borrowing, and investing your money more efficient. He writes on topics to help his readers understand processes so they can make better financial decisions. He's the go-to person that his family, friends, and colleagues turn to for all their money matters. He loves to play board games and aspires to one day build his one finance-related board game and app.