Six Cheapest Cloud Storage Providers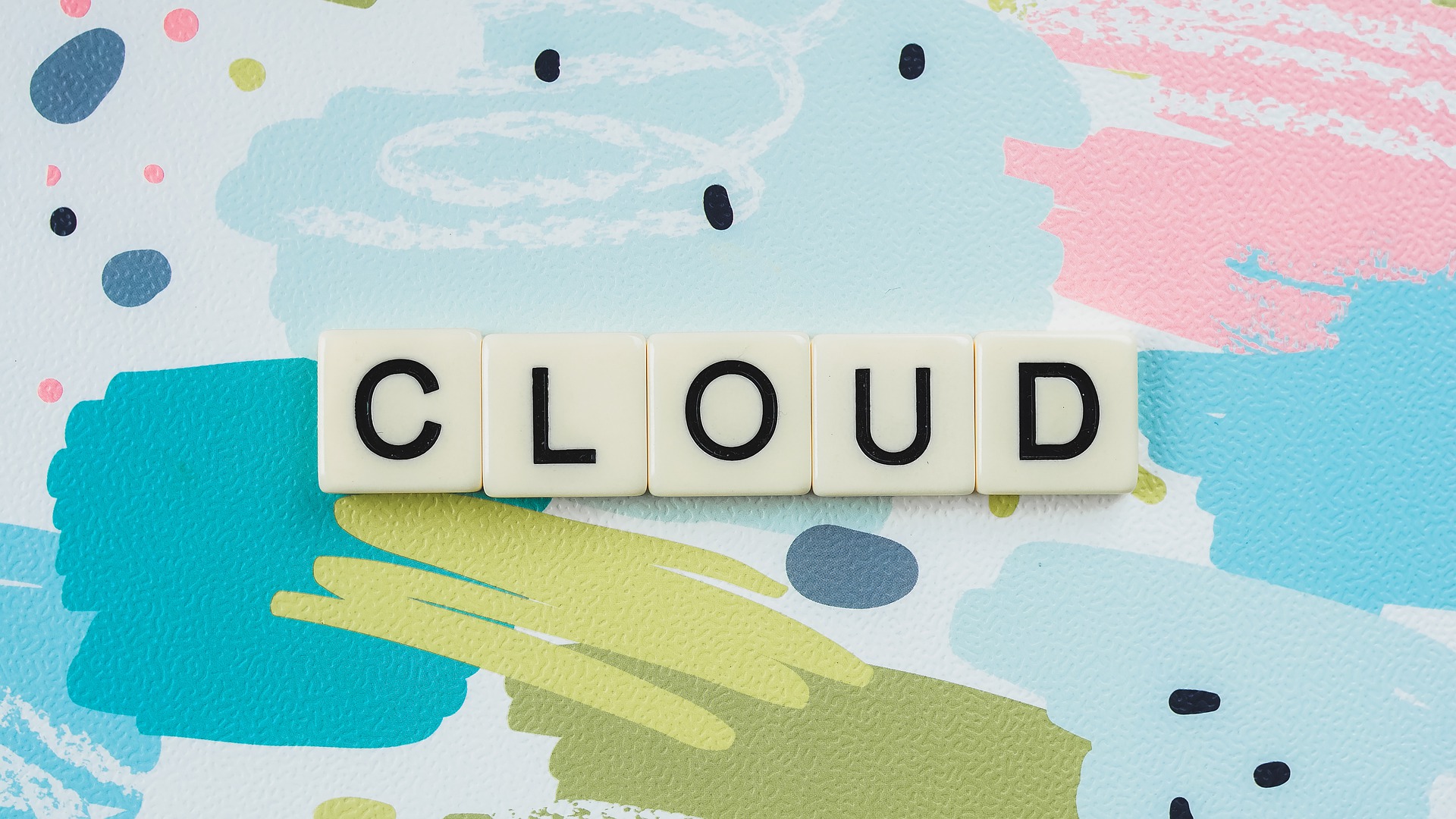 When it comes to storing business and corporate data, you should always put security above everything else. You need to understand that not all services are perfect for you.
If you are having problems finding the best and cheapest cloud storage provider, listed below are six of the cheapest cloud storage providers around.
Google Drive
Google Drive is one of the most popular cloud service providers today. This service provides a generous storage space of 15GB for free. Because of this, it is a great option for storing tons of personal data. If you use the Gmail and Google photo platforms, you will notice that your space is used up faster since data from these platforms are also stored here. If you would like to utilize your cloud storage space without sharing it with other platforms, you can try other free services like pCloud.
iCloud
This is another cheap cloud storage option. It is best for people who need a high-quality storage option but is on a budget. Here, you are offered a storage plan of 50GB for $0.99/month, which is about $0.0198 per GB. Aside from free options, this is probably the lowest price you will find for cloud storage. However, it is only accessible to users of iPhone, iPad, and Mac— since it is an Apple product. The amazing thing about this cloud storage option is that if you purchase a plan with large storage, you can share it with your family and friends.
Google One
If you are looking for a cheap cloud server with more than 50 GB of storage space and is packed with tons of features, Google One is your best bet. Here, you can get cloud storage of up to 100 GB or 200GB. You can also save up to 16% of your monthly subscription by choosing a yearly plan. For 100 GB storage, you are to pay $1.99/month, which is $0.0199 per GB, or $19.99/year which is $0.01666 per GB. For 200 GB, you pay $2.99/month which is $0.01495 per GB, or $29.99/year which is, $0.0125 per GB.
Google One gives more and better storage options compared to Google Drive. Not only does it offer more storage options but it also gives people access to Google experts. With this program, you can also share storage space with family members through the "extra member benefits". All in all, if you are a heavy user of Google service, this is the best cloud storage option for you.
pCloud
As mentioned earlier, pCloud offers a free cloud storage plan but it doesn't stop here. It is the only major cloud service that offers a 500 GB plan. It is also the first of its kind to offer a price of less than $0.01 per GB, therefore making it a cost-effective option. Its price is 500 GB for $4.99/month, which is $0.00998 per GB or $47.88/year $0.00798 per GB. However, the downside to this cloud storage service is that you are limited to 500 GB of download link traffic when people download or stream content from your public link. This cloud service will serve you effectively, as long as it is not primarily used to host files for others to access.
MediaFire
This is a cloud storage service that is mostly used for sharing files with others. It offers 1TB for $5/month that is, $0.005 per GB or $45/year that is, $0.00375 per GB. The downside to this service is that it does not offer desktop apps and it lacks security features possessed by other cloud providers.
Microsoft OneDrive
As a Microsoft user, the Microsoft Office 365 personal plan is a great cloud storage option for you. Here, you not only get access to 1 terabyte of cloud storage via OneDrive but also get the fully-featured version of your Microsoft Office applications for your mobile devices and PC. Its price is 1TB for $6.99/month which is  $0.00699 per GB or $69.99/year, which is $0.00583 per GB. In addition to the services provided by Office 365, you also get I hour of free Skype calls every month as well as Microsoft tech support.