The 7 Best Travel Apps You Need on Your Phone
Are you a travel freak and trips lead you to that unmatched ecstasy? Well, modern travel apps can be the best support system for you while you are out on a trip. These apps ease your travelling experience, no matter wherever you go. Most of these apps are free; however, some have their own paid packages. To get the best convenience, you must always consider having the updated version of the travel apps downloaded on your phone.
Here are the top seven travel apps that you must have on your phone if you plan to set out for a trip anytime soon.
1. Google Maps
Google Maps can be considered as the traveller's best friend, as it shows both the user's location and the directions to different places. It also shows the best route to the home and the availability of transportation.
Another most convenient service of Google Maps is that it shows pictures of tourist attractions in several places. You can also upload photos if you are a shutterbug. While travelling to some major cities, you can spot the local restaurants and gas stations too. The G Maps app is free, and you can use it on any smart gadget powered by Android.
However, this app's only drawback is that it does not work without a stable internet connection.
2.  Google Translate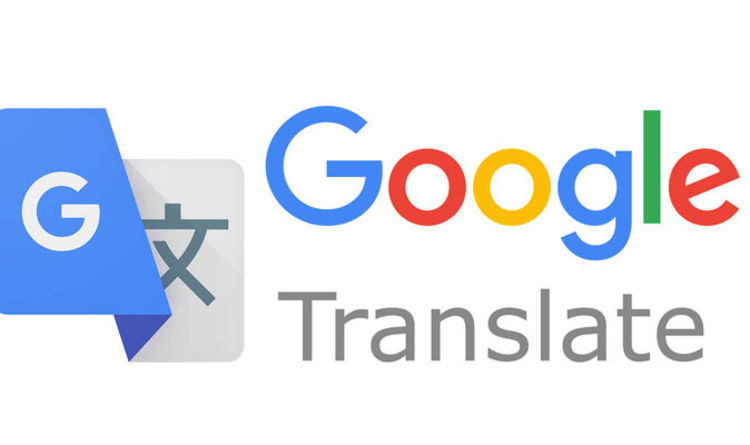 As a traveller, the Google Translate app's presence is crucial in your smartphone as it can help you communicate with people. If you are travelling to a place where people mainly speak a different language, this app can be your communication bridge.
Google translate is relatively easy to use, and it provides you with the option of choosing most languages spoken in the world. All you have to do is enter the sentence on the app and select the language you want to translate.
Google translate is free to use, and you can get it working with minimum data consumption. So, it can be a good app for you if you are out on a tour.
3.  Airbnb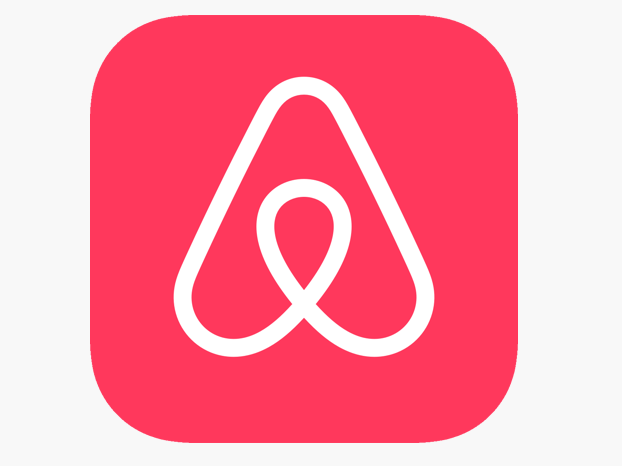 If you believe in the term 'Global Village' and consider travelling to different corners of the world, then the Airbnb app can be your choice. This app can connect you to people who can spare you the rooms as you travel to different cities and villages.
This app has a network of over 2.5 million homestays, and it is active in more than 190 countries of the world. Most of the hotels/homestays you find on Airbnb are affordable. You can get this app on both Google Play and the Apple app store.
Touring with the support of Airbnb can lead you to enjoy a unique experience as you might be living with the locals and making fondle memories.
Access to the Airbnb app is free. However, the room cost can vary following the choices of the room and the location.
4.  Priceline
Priceline is yet another travel app that you should have while visiting significant countries for a tour. This app can provide you with the link to several hotels along with the convenience of booking cheap flight tickets and cab booking links.
Priceline also supports Google Wallet, so you can quickly pay for any service that you avail. You can either choose a property on Priceline to live in or enter the affordable price range. In case you are travelling in an emergency, it can short-list the hotels with good deals.
The Priceline app is free, but you need to pay for any services you are availing via the app.
5.  Yelp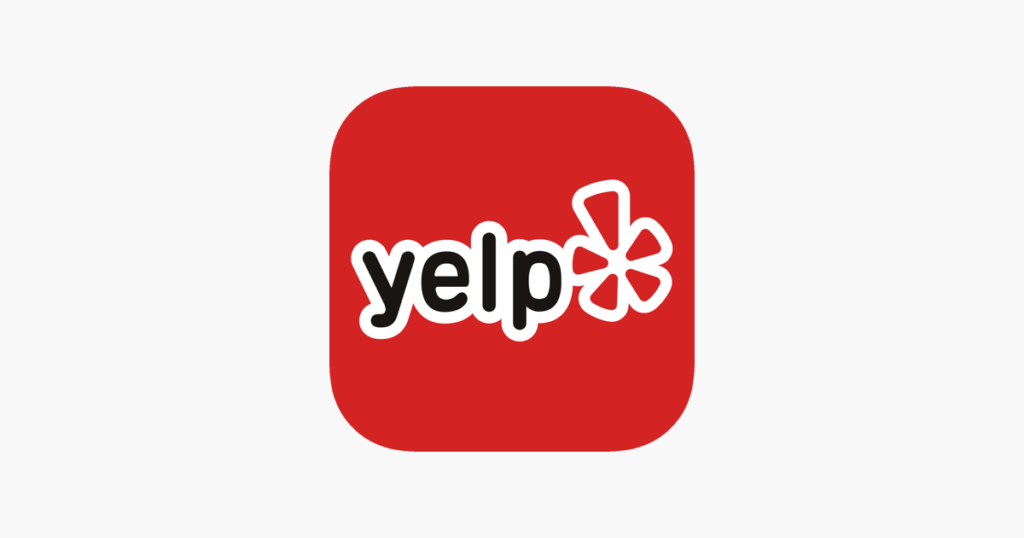 No matter which place you visit for a trip, having the Yelp app can help you know about the place in detail. This app has an enriched fact pool that you can access and understand the areas worth visiting. You can also get information about transportation services.
In case the G Map app goes out of order in your gadget due to any reason whatsoever, you can use the Yelp app. However, you must remember that handling this app might seem a little bit tricky for you.
6.  Kayak
The Kayak app can be used for multiple reasons. As a traveller, you can get the best prices for hotels and flights. It can show the best deals. Another thing that you can do on the Kayak app is scheduling your travel.
As planning for a trip is one of the most important things every traveller needs to do, you should make sure this app is present on your phone. On Kayak, you can get pre-planned itineraries for many locations. The best thing about this app is its free access and its availability in all major app stores.
7. GasBuddy
If you are into road trips, the GasBuddy app can be your best friend. This app helps you to spot all the nearest gas and petrol stations from your location. However, you should check if the app is available at the place you are travelling to.
There are many travel apps available on the app stores, but we would always recommend you to download some local apps while travelling to a particular place. The best you can do is research on the internet.
Final Words
Most travel apps given here are free, and you can download them quickly as they consume very little space on your smartphone. However, you need to be very careful regarding the payments that you make via these apps. Avoid downloading the apps without going through the testimonials.
Fraudulent activities are quite common in travelling apps, and you can face a big problem while being on the trip. Always crosscheck for all bookings that you make via these apps. Follow the thread of the SMS that you get from the hotel or the flight company. You can directly call them and be sure about your booking.
Author Bio:
Name:  Pooja shah
Bio:  Pooja Shah is a Content Writer at Financesage. It is a blog where I cover financial tips related website which is working towards investors to take better financial decisions and make the best choices while buying financial things and for better financial life.