The Benefits of Outsourcing your IT Department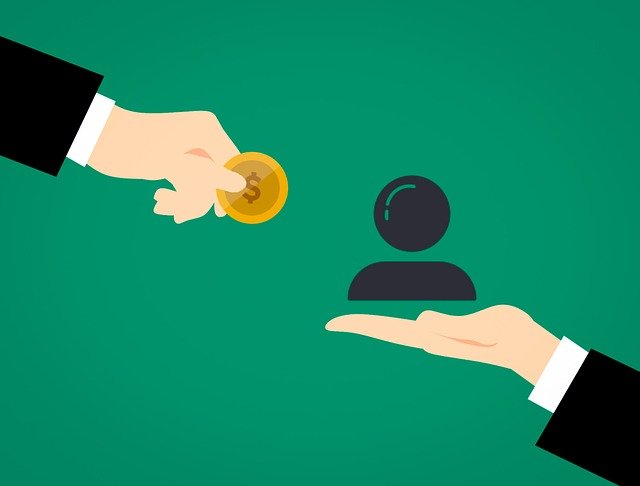 Most businesses today rely heavily on IT support to run smoothly. In some cases, this may mean having a dedicated IT department or an outsourced IT support company. However, insourcing an IT professional can be stressful, especially when your current team quits on you in the middle of a project. It is to avoid this that most businesses today are looking to outsource their IT department. Here are some of the benefits you are looking to gain from outsourcing your IT department.
Control IT costs
Running an IT department can prove to be very difficult owing to the various components, and professionals need to get systems up and running. However, by outsourcing these services, you can convert fixed IT costs into variable costs allowing you to budget effectively. This means you only have to pay for only what you need, saving you funds that can be channeled to other departments.
Helps to reduce labor costs
Recruiting and training IT personnel is rather an expensive affair, especially if your business is at its initial stages of growth. Temporary employees, on the other hand, may not offer the best service as per your expectations. Outsourcing gives you a chance to employ staff that you actually need in the company. This way, you can save on the expenses accrued from hiring personnel in the IT department.
Access to qualified, experienced, and certified personnel
Most IT companies thrive on their reputation, their ability to offer the best services and work with highly qualified personnel. As an entrepreneur, you may be skilled in your area of expertise with little to no knowledge of IT. This applies to some of your employees too. By outsourcing your IT support, you get access to credited professionals. Aside from certification and knowledge background, you need to work with individuals with experience, something IT firms have in abundance.
As an entrepreneur, keep in mind that qualified may not necessarily mean experienced. This means that most of the problems you may be experiencing in your IT development may be old news to an established IT service company. In-sourced IT personnel are usually limited to the problems within your business regardless of numerous training. On the other hand, an IT service firm is presented with numerous problems covering various angles.
Level playing field
This is a benefit mostly enjoyed by small businesses. Most startups or small businesses are unable to measure up to the level of in-house IT services larger companies enjoy. By outsourcing IT services, small companies can play in the big leagues by gaining access to the same level of technology and experience used by their established competitors. Bringing on board an independent third-party economy of scale and managed cost structure can give you a competitive advantage over your rivals.
Round the clock services
Working with in-sourced IT personnel can prove disadvantageous when it comes to monitoring your IT systems. This is because they are restricted by scheduled business hours, work leaves, sick days, and workloads. On the other hand, when you choose to outsource these services, you get access to round-the-clock monitoring as well as 24/7 crisis support. These services are offered by companies such as the professionals in Essex who specialize in IT support are highly focused on providing their clients as little downtime as possible.
Increased security and compliance
It systems need components such as network security, data recovery and backup, compliance, and many more to perform optimally. In-house IT personnel may be experienced and knowledgeable about network security. However, they may be limited to specific industries with skills in certain components. You also need to note that putting the security and compliance of your company in the hands of a single person or a small group of individuals may be risky, especially in the case of relationship-oriented complications. On the other hand, when you go with an IT company, you are guaranteed nothing but the best services. An IT firm's sole purpose is to provide expert services related to security and compliance within your niche. You are also given access to quality services from a company whose entire success is largely dependent on the services they render.
Some of these benefits can be immediate, while others can take longer to show. All in all, it may be in your best interest to outsource these services. This way, you can concentrate on aspects of the business that actually generate income.