Things to Consider When Buying Laptops for Business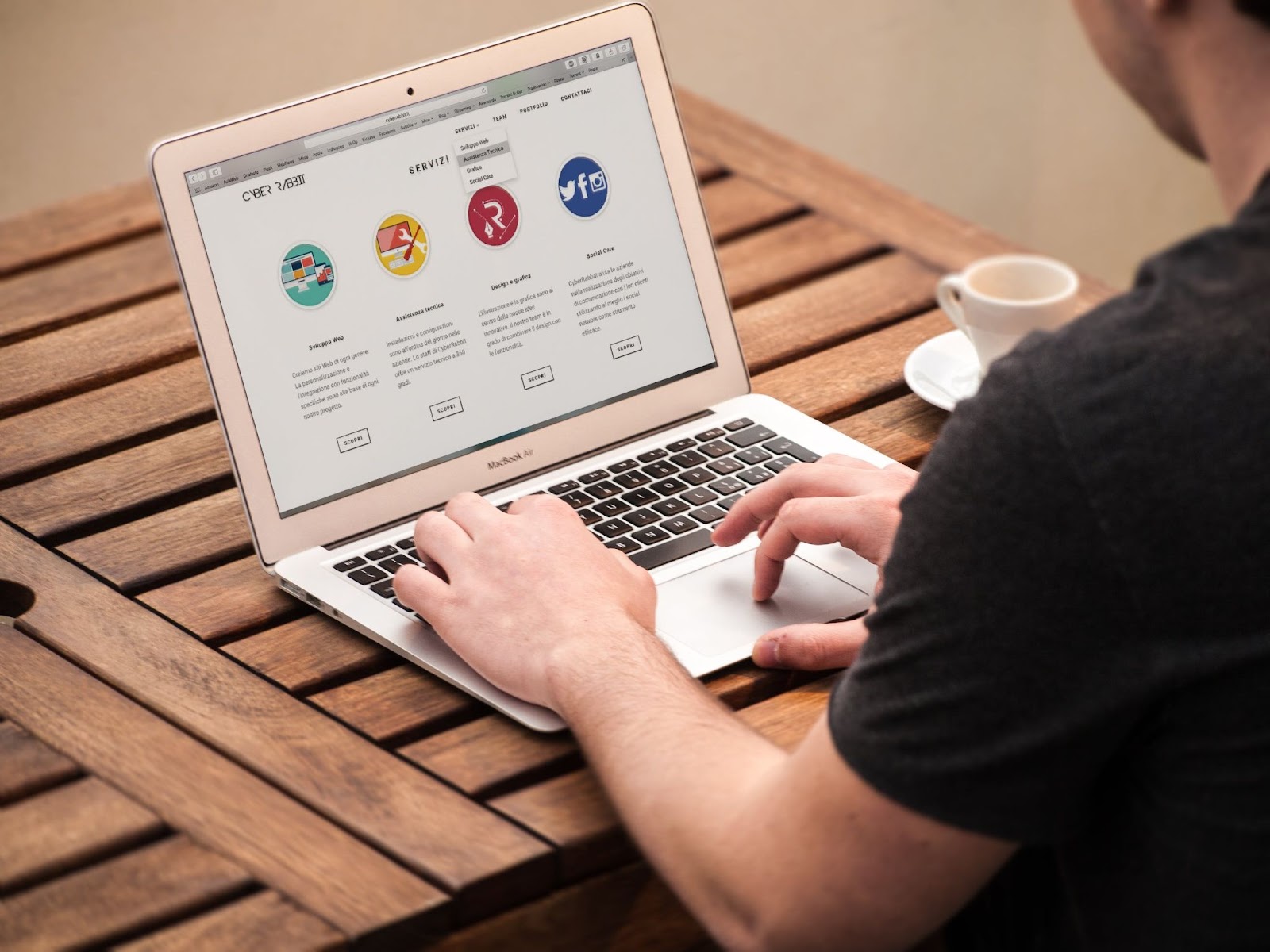 Many people fascinatingly fall for chic features of a laptop that aren't even essential for what they are intending to buy the gear for. No laptop can serve you the best unless you have kept those quality factors in mind that are pivotal and dedicated to your purpose of purchase.
Conversely, if you are buying regular all-rounder laptops you may not prefer core features due to low-end requirements, but for professional business gear, don't just make a random pick. So if you are up for business laptop buying, don't take these quality points for granted.
Operating System
Always remember the operating system of the laptop before actually paying for it. Besides, if you want to run a specific program, software or app on the system you need to make sure if that OS shows sync support for that in the first place or not? We all know that Windows compatible software and programs do not run any outsider apps due to capacity issues. So if you are buying the Apple laptop, it won't certainly run the Windows programs.  So be 100% sure to pick the OS which you show compatibility for your apps and business programs.
Display Screen and Resolution
Display screen and HD resolution is not dedicated to video and photo editing laptops. If you are running a firm or want the ace business laptop the display screen should be crystal-clear to allow you seamless calling, business chats and remote communication. Besides, if your business is already dealing with graphics, you should prefer a high-quality display screen. The display screen of 13 inches or bigger should be enough with a FHD display. However, size is something that you can choose by your preference.
Moreover, touchscreen for laptop is a recommended feature that will boost the hassle-free working and quick precise navigation performance altogether. Your screen may smudge more often for these very features, but as a professional business owner, you can certainly afford a nice sloth to clear the marks!
Specifications
The internal specification of a laptop is something that everybody looks at first. However, if you especially want the laptop for small business the RAM should be at least 8GB and the processor must be at least 10th generation Intel Core/3rd generation AMD Ryzen to handle multitasking, quick boot up and fast loading of apps a practical thing.
Moreover, look for the business laptop with 256 GB or 2TB SSD storage to store plenty of your important files and data. Moreover, there should be smooth connectivity for the internet with the Wi-Fi 5 or Wi-Fi6 and Bluetooth 5.0 to ensure wireless communication optimal.
Usability, Design and Performance
One thing that we strongly recommend you before purchasing the laptop is to use it for a shorter time span. Check out its proper efficiency and performance rate under fuller usage. The laptop should offer you reliable speed and high-end working flow without compromising on its seamless output. Make its quality the underlying factor before making the final decision.
Besides, you should also be clear enough to make the design choice. There are traditional ones with the hinge and the hybrid laptops (2-in-1 or convertible ones) for which brings even more ergonomic ease.
Battery Timing
Laptop is all about portability and fast performance. But if you pick a laptop that only lasts for 1 to 2 hours it won't cater to the performance you are anticipating for your professional related tasks. Choose the laptop that works for an all-day long battery without annoying interruptions to charging. It should also have a quick recharging time. To make your presentations and business calls on the go, pick a laptop with day-long battery timings. A professional business owner laptop should come with 6 to 8 hours of battery life.
Camera, HD microphone, and Keyboard
If you are purchasing a laptop for business, you'll certainly make calls, and opt for Skype communication. Therefore, the camera resolution and audio quality of your rig must be up to the mark.
Lastly, the keyboard of a business laptop should be large enough to offer welcoming typing. The keycaps and trackpad sensitivity greatly matter for faster typing and quick working. While backlit may not be a crucial feature to look for but it would help you to see a brighter typing approach. You can type even in a darker room if your laptop offers you well-illuminated caps.
Weight
The weight of the laptop should not be too heavy to carry. All laptops are portable but for business laptops you should choose ultra-portable gear with the weight you can carry and transport easily. Usually, 2.4 lb would serve you best if you travel a lot or have work on the go.