Tips to Buy Breakaway Lanyards – ID holders to keys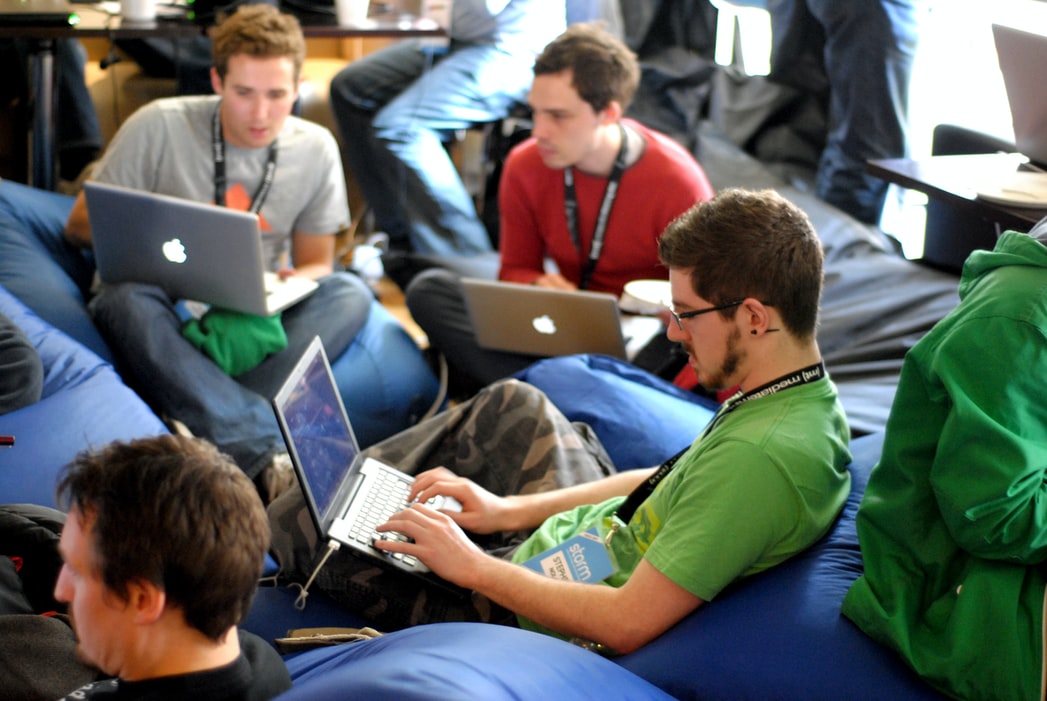 Starting from ID holders to keys and even phones, lanyards have been very useful in the work environment for decades. You can use this handy accessory for a variety of purposes and a specific environment, too.
With so many different styles available in the market, it isn't easy to know which type of lanyard is best for you and your organization.
Here are some of the helpful tips to consider when purchasing breakaway lanyards:
Safety
Lanyards come in two different styles, viz. breakaway and non-breakaway. If someone grabs the lanyard, the breakaway clip opens so you won't get injured. Due to this reason, it is considered safe, even for medical facilities. The built-in safety feature is also very useful in other industries such as schools, hospitals, or prisons, where breakaway lanyards can be easily pulled on.
Material and Design
Both the material and design are important when it comes to choosing the lanyards. It is essential to know what you exactly need from it. Typically, lanyards can be made from polyester, satin, cotton, leather, or nylon. However, nylon is the most common choice for diverse applications, as it is smooth, comfortable, and cost-effective.
You can also choose cotton as it is a soft and eco-friendly material. The material used to make lanyards can offer you a basic, regular, or platinum quality. Each classification reflects the overall durability of the product.
They also come in different designs such as rope-like, flat, woven, and beaded. All these different designs are suitable for different environments. Rope-like lanyards are mainly suitable for special occasions such as brand promotional events, whereas plain lanyards are purely intended for a professional work environment. Choose the right material, color, and design according to intended uses.
Remember, different materials and lanyard designs will also cost differently. However, if you are purchasing it in bulk, it will surely impact your final price.
Custom Lanyards
Many companies prefer breakaway lanyards with personalized logos, mission statements, or team names. You can choose custom lanyards in different colors and prints as well. You may further customize with more than one color or design your badge holder more elaborately.
Types of Attachments to Be Used
Lanyards can be used for multiple purposes, such as a phone holder, keyring, pen holder, badge holder, bulldog clips, etc. Thus, you should think about how you're going to use yours.
When choosing hooks for ID badge holders, compatibility is the main factor. Ensure you get the right size to avoid any further complications. Depending on the hook/clip, you will need to pay the price. Though it doesn't mean the expensive one will be the best.
Choose the attachments based on usability. The easier it is to be used, the more efficiently your employees will adopt it.
You can also get more than one simple type of attachment in printed lanyards for some corporate event if the budget is high.
Colors
Choosing the right color which reflects your organization is another great way to customize your lanyards. Whether you're looking for something traditional or bright color, there is always an option for everyone. You can select a cool, cute reflective, tie-dye, or camo option.
Recyclable
Recycling a lanyard depends on the material you choose. If you choose bamboo lanyards, they are recyclable, whereas lanyards made from polyester material are quite difficult to recycle.
Your business should take environmental responsibility very seriously and encourage other businesses to become more eco-friendly.
Bulk Purchasing Options
You're finally arriving at a stage when you know what you're actually looking for; it will be time to crunch the numbers. If you're in a large organization, buying breakaway lanyards is the way to go. You can surely save money when purchasing lanyards in bulk. But how much can you save while buying one type of breakaway? This purely depends on you. Lanyards are very affordable in bulk buying, and you will find more durable and classic lanyards for your organization.
The first impression of your employee plays an important part in your business while they meet your customers. Using a personalized breakaway lanyard, you can show your customer about brand loyalty, and they will return to you as your potential customers.
If you're buying a breakaway lanyard purely for promotional purposes, then the cheaper option will work for you. However, when choosing the right and long-term breakaway lanyards you should keep in mind to pick the right material, color, and safety options.
No matter what kind of lanyard you choose for your business, you need to buy a quality product. Buying durable lanyards will save you a lot of money in the long run.