Want to enhance your career in the IT industry- You might need a certification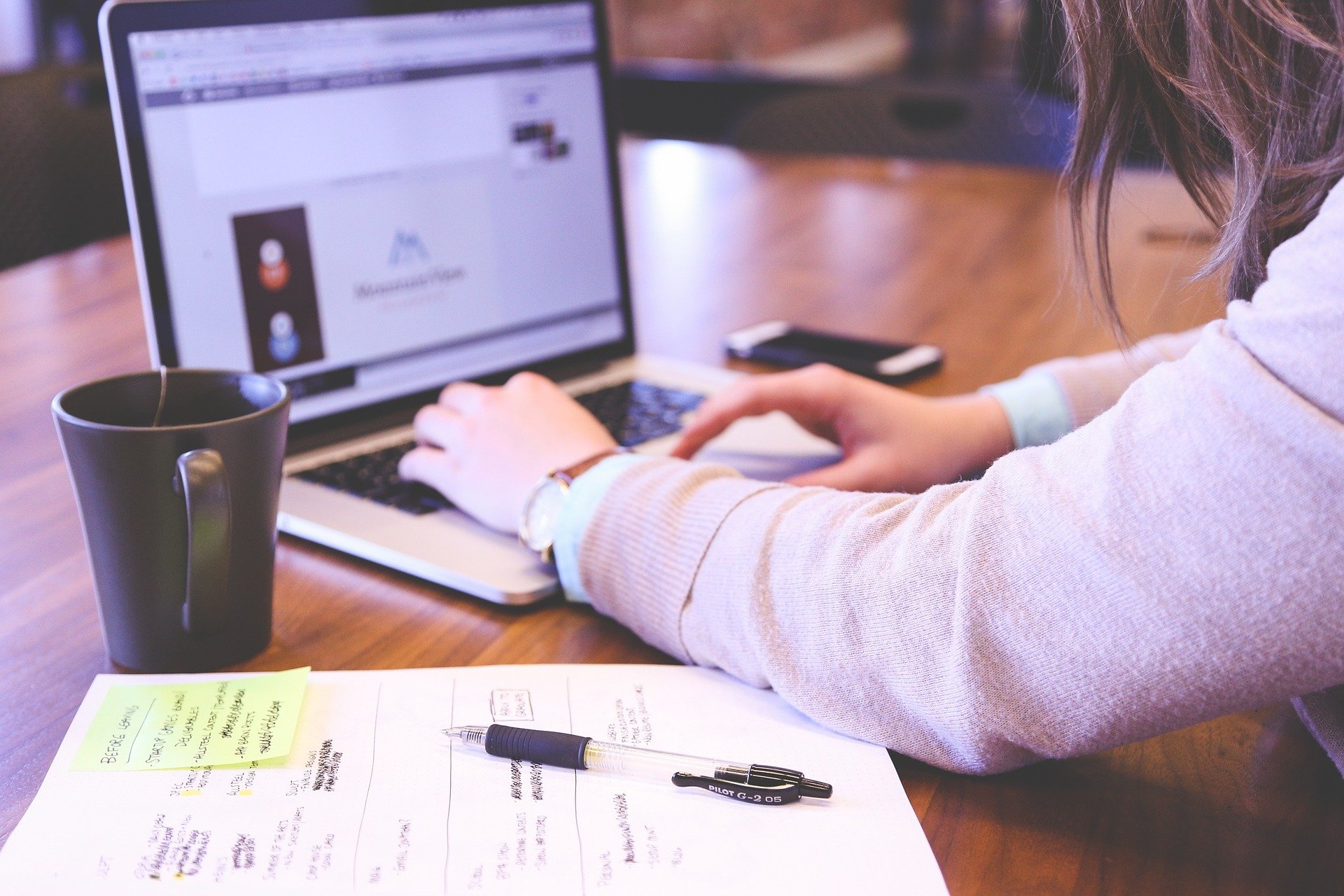 Are you a professional IT expert? Are you suffering from a lack of opportunities? If you cannot get that vital step-up in your career chances are you haven't invested in yourself. The only way you can get others to invest in you is to be updated and be an improved version of yourself. What you should be looking for in this regard are the best IT certification training programs online.
Take your advanced training classes and build your IT certification and portfolio to stand out in the crowd of professionals flooding the IT industry currently. A basic online search will reveal tons of suggestions on IT training and certification resources, and some of them are market leaders. Push your career into the overdrive mode today and separate yourself from the masses with better work and better pay. What a win-win situation!
IT certification training: What it entails
Generally, the IT professional training firms offer two types of training. The first being the instructor-led training or the ILT option and the second being the online-computer-based option or the CBT. With a certification program, you can ensure your potential employer of the potential and competence in you through the measurements of skill and knowledge. Certification programs provide the competence of professionals through the measurement of skills and knowledge. Your education is the obvious cornerstone for career advancement, and it plays a determining factor in boosting your employment opportunities. It makes these certifications important.
What to look for?
Ideally, you should be looking for organizations and IT professional training companies that provide specific courses and certification training for access to newer and deeper skills and knowledge in your IT sub-genre. You are responsible for delving deep inside your IT niche, and professional certification and training will enhance your education. Additionally, you should also look for a firm that offers multiple courses on the various IT fields which will help you transition into a different IT specialty, who's to say, it might open new doors and possibilities!
The fundamental advantages of IT certification
Up-to-date knowledge base
For an expert professional, you might have earned the degree a decade earlier, but it doesn't mean it is valid and referable till this day. A certification is a fact check that you are up-to-date with the latest and current trends and practices that are in practice today. Don't lag behind the newer swanky brigade.
Growth acceleration
Don't you want to see your career soar the uncharted territories? We all love career growth, and with certification, you can now accelerate the growth rate of your career. Investing time and effort on certification will ensure that your traits of perseverance, efficient field and workplace knowledge don't go unnoticed. You just might receive that raise or that promotion right into the mix of the bigger picture.
Earnings everywhere
Once you achieve a certain level of certification, you increase your visibility and the price you can command for your services. You are quite obviously a highly trained asset now, and that should reflect in your salary. You become a more attractive candidate, and chances are you will be able to land that new swanky job. A recent study report published ascertains the fact with the data that the presence of credentials in the C.V. adds 25% in earning bonuses.
Stay on top of your game
Everyone has a master's degree these days and often it is not enough to land you a better job. The market is full of skilled IT professionals. Of late there has been a surge in the number of professionals going for certification programs as well. IT industry is a dynamic one with newer platforms and applications implemented on a daily basis. Everything from the desktop to the handhelds requires tech support and from the basic build-up itself. Stay on top of the game and updated with a certification course and degree. Be ahead of the pack in this highly competitive job environment.
Key IT certification details to keep in mind
An additional certificate will always be given importance too, and as an employee, you will be boosting the image of your firm or organization.
The employee with strong and multiple certifications will be an asset who can command greater fees and get awarded the most challenging and high-paying projects.
Certifications will justify your enthusiasm for the field and the level of expertise you will bring to the table for different and complex IT solutions.
Do not fret if you appear for an interview with an entry-level certification, for it is still proof of your advanced skill-set and will undoubtedly present you in a better light than your non-certified peers.
With an advanced level certification, you will ensure that your visibility is highest when it comes to expert level IT solutions. Present yourself as an asset for an organization by delving into newer and challenging projects.
As far as the IT industry is concerned the only way to the top of the professional ladder is to improve and upgrade upon the existing professional skills.
Your certifications will add value to your organization and employer. The firm's professional marketability and your job stability are directly proportional to each other. So make sure you get yourself certified so you can keep your options open and still be a key cog in the running of any IT machinery.
It is important to keep in mind that certain certificates will require recertification from time to time to ascertain their validity and meaningfulness. The certification is, after all, a valuable indicator of the candidate's skill and technical knowledge. The MCSE and MCSM certificates require three-year recertification whereas the MCSD required certification after every two years. Keep in mind the recertification issue to keep yourself updated as time passes by.
Since every certification adds to your value as an expert, IT professional your learning curve should always be on a steady incline. Most of these certifications allow the individual to upgrade on them with an advanced level course and better certification challenges. Keep upgrading until you are maxed out.
The IT certifications are the perfect way to make yourself stand out in the jungle, make sure you apply for one today and reap the rewards in the long run. Good luck!