Why Should You Copyright or Trademark a Logo?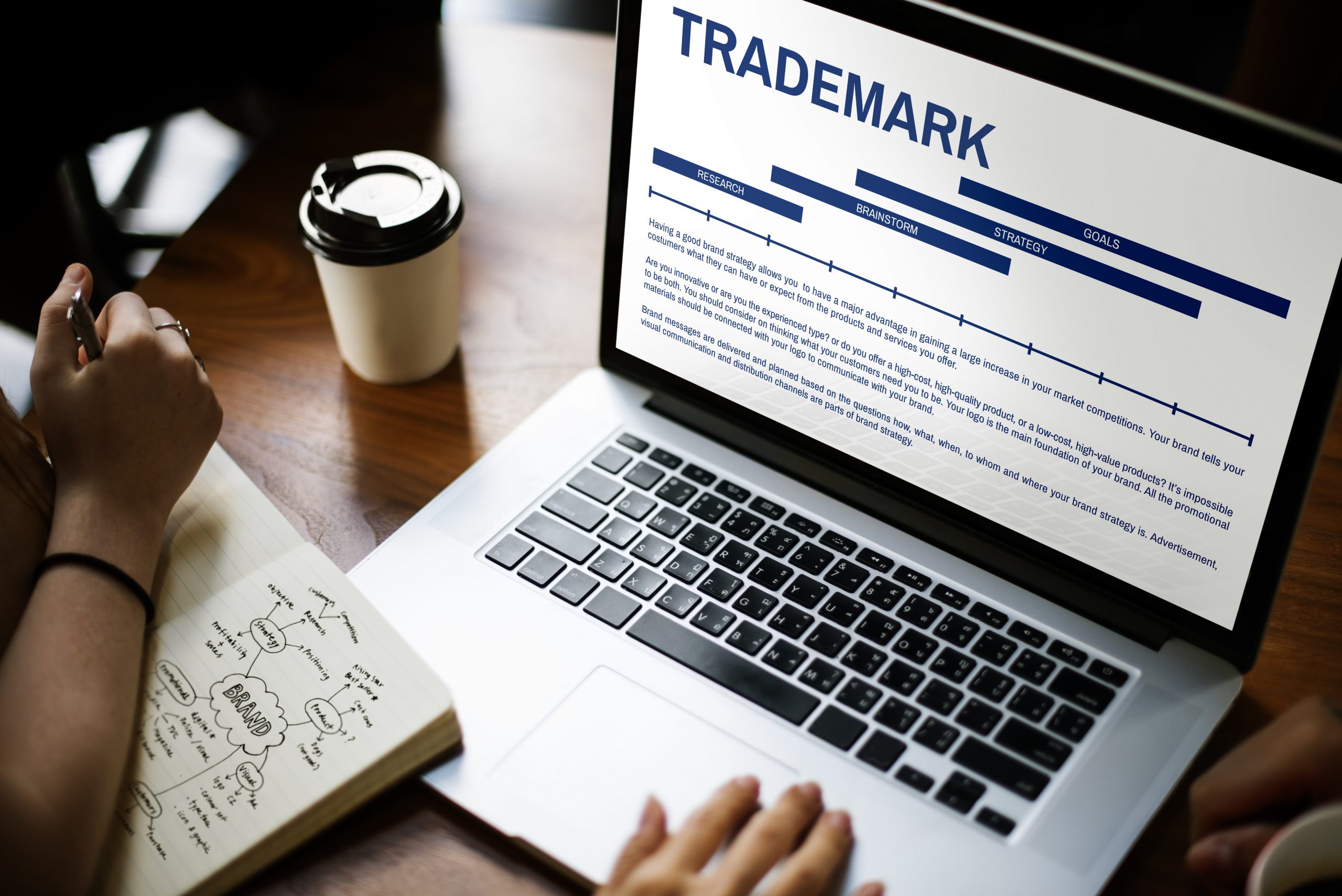 From product packaging to email newsletters, it's obvious to use a logo on everything related to your brand or business. A logo is the perfect way to share essential information about your business with your audience if done correctly.
Moreover, it communicates the type of company you run or the values you hold, etc. Logos help build brand loyalty. And guess what? Around 43% of customers prefer to spend on the brands they feel loyal to.
A logo is one of the essential components of your brand identity and sets your venture apart from the rest. And you need to ensure that its protection stays in place.
But how?
That's where copyrighting or trademarking your logo comes into play. You can opt for copyright or trademark for beauty brand logos, tech brand logos, or even college logos.
If you're curious to know which solution is best for your brand, continue reading the blog.
The Basics of Copyright or Trademark
Copyright or trademark your logo means you're defending your intellectual property. Both solutions provide your rights when it comes to protecting your assets and preventing others from using them.
If you're building your business in the US, you don't need to register for a copyright or trademark for your company's logo. That's because when you design a logo, you will get ownership over the creative work.
In the US, copyright ownership is given to the initial creator of any work. On the other hand, you can still acquire ownership over a logo design if you've hired a professional to design it. The process is simple. It requires you to purchase it and get it transferred to you.
Additionally, you gain exclusive rights to use that logo design by registering your copyright or trademark protection. It also indicates that you will get a unique aesthetic you will continuously use to create your brand personality and make your place firm in the market.
Why Should You Copyright your Logo?
Copyright is a legal term that ensures your ownership. It enables you to acquire the rights of your creatives or artwork and prevent infringement. Symbolized by small ©, copyright allows you to protect the logo that represents your brand.
If you're a brand with several rival brands in the market, it's best to get your logo copyrighted. This way, you will get an official identity, and you will appear as a professional entity.
Moreover, if you're using your logo to sell your goods and services, for example, you provide strength training service to fitness enthusiasts, but your logo is also printed on the t-shirts, you might need to file a copyright application.
Apart from a logo, copyrights also protect:
Photographs
Artworks
Recorded music
Books
Why Should You Trademark your Logo?
If you own a small business, trademarking your logo, tagline, or business name should be enough to protect your brand's identity.
Moreover, if you're intending to sell goods or offer services using your logo, then it's a wise idea to apply for a trademark as a top priority before starting your venture.
But what if you've designed your logo using an online logo maker?
If so, you need to customize it enough to make the original template unique to your business. It also includes changing font size, color, icon or layout, etc. You may also need to adjust your text if you need to add a tagline.
When you opt for changes, they will set your brand apart from others and make filling for a trademark worthwhile. Additionally, if you've hired a professional to design a logo, you can still own the rights over it.
Designers also know that their clients will use the logo and own it. Before you hire a professional designer, discuss the usage and have this in the written contract.
Opting for a trademark is ideal as it distinguishes your goods or services from the competitors. Your trademark will help consumers recognize your brand. Take Apple®, Coke®, Disney® or Toyota® for example.
Trademarks help identify a company or brand. That's why the brands, as mentioned earlier, opted for it. By trademarking your logo or slogan, you can prevent others from using your creatives or the ones that are similar to rival brands.
Trademarks indeed protect anything similar to the competitors in terms of meaning, sight, or sound. Therefore, if you're planning to invest and build a brand image, it's best to seek a trademark registration to protect it.
Final Word
Be it copyright or trademark, both solutions are essential and play a role in protecting your logo from getting pirated. Therefore, when building a brand, don't only focus on creativity or aesthetics but take practical steps to protect your brand's identity.
Having a copyright or trademark logo will help you deal with people who try to steal your identity or reputation. And it will serve as a crucial defense when you're in the process of establishing a reputed business.