13 Ways to Increase Engagement on Instagram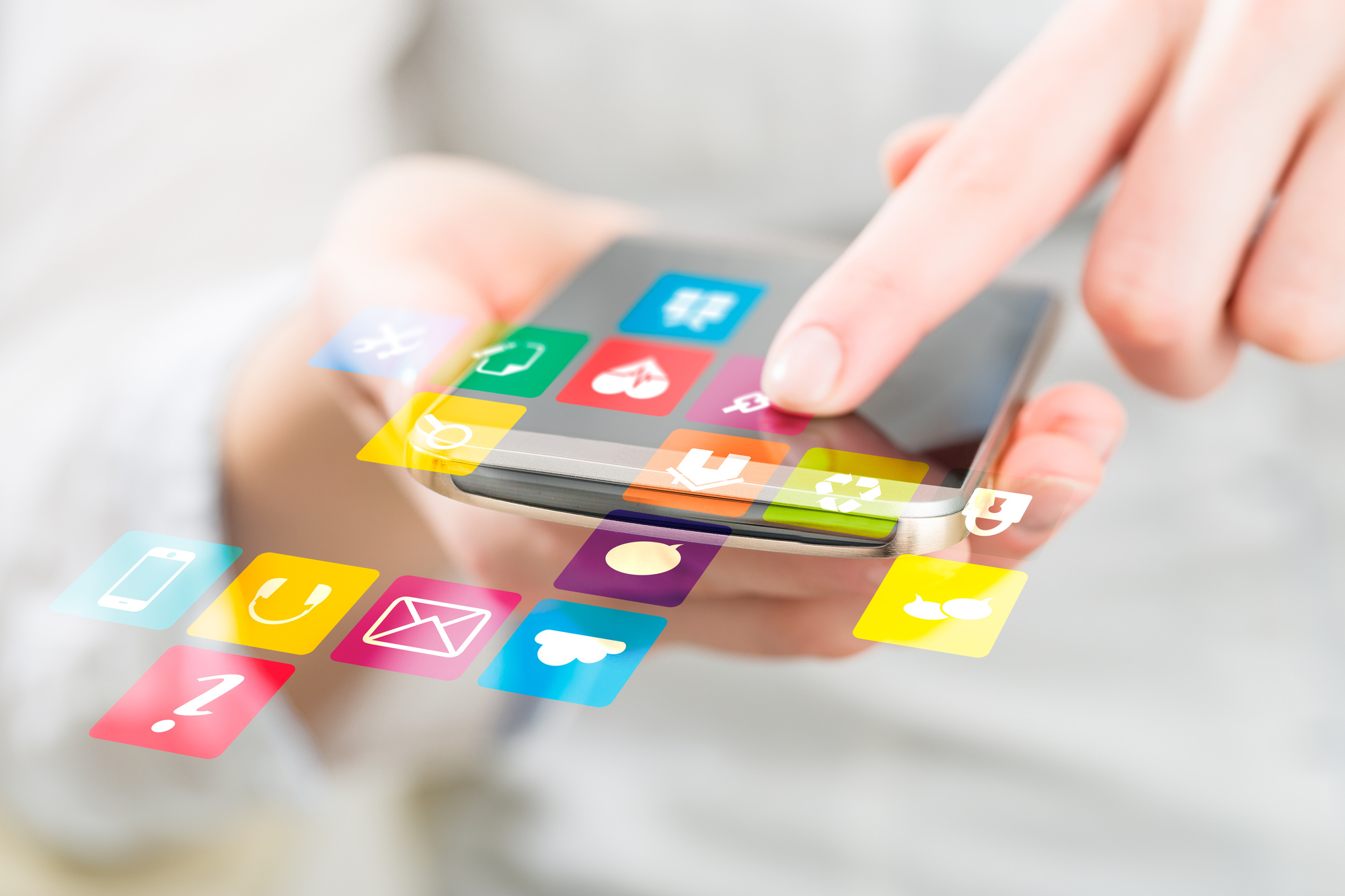 With around 1 billion active users, Instagram is a platform that's essential for people trying to grow their audience.
Whether you're an influencer or trying to sell a product, it's important to increase engagement as much as you can. It doesn't matter if you're trying to go from ten followers to one hundred, or one thousand to ten thousand — there are some surefire ways.
Follow these tips to increase your engagement on Instagram and get the audience you want and deserve.
1. Hashtags
Hashtags are one of the best ways to increase social media engagement. By using hashtags, you make it easy for people to find your content.
Tag it with the kind of content you're making, and have a look at what hashtags are trending that are related to your content.
While it can be tempting to throw all of the trending hashtags in your post, don't use the ones that aren't relevant. By doing that, you risk people coming across your content and being irritated by the false marketing.
2. Follow Similar People
Follow people who are creating similar content to you! Although you may see them as the competition, they can actually be a great help.
To find people to follow, people will often look at the 'following' list of similar Instagrams. As well as that, if you follow someone new, they might see your content and direct their audience there, either directly or indirectly.
3. Comment On Other Posts
Commenting on other posts can also really help your visibility when it comes to social media advertising.
If you comment on similar posts, don't do it to advertise your own content though. It's important to be sincere when engaging with other influencers or companies and by having a nice, personable attitude on social media, you'll find that other people looking at the comments might be drawn to your page.
Comment on posts with high engagement for maximum visibility, and try to get in there early. Commenting on old posts just isn't going to be as effective.
4. Share Things On Your Story
You can give visibility to other platforms by sharing posts on your story. By doing this, you'll draw their attention to your page too, and they might want to return the favor by sharing yours!
Instagram stories are a very powerful tool, as they mean you can share more without spamming your followers.
You can also set your stories for certain people to see certain things, such as a close friends list, for your most loyal followers or customers!
5. Pace Your Posts
Although you can post as much as you want to your Instagram story, the more you post, the less likely people are to make it all the way through. A few posts a day is likely the maximum that's acceptable.
Your actual posts on your feed are a whole other story. When it comes to how to increase engagement, less is sometimes more. If you're posting upwards of five posts a day, people might end up getting tired of seeing you on their feed and decide to unfollow.
You definitely need to have some balance with posts.
6. Tag Your Location
One thing people often fail to do is tag their location in their posts. By tagging a city or town, people searching for posts in that location will see your posts.
This is especially important if you have a local business, as people often want to support those!
Make sure you tag your location in every post, as it may be the difference between a few followers.
7. Tag Other People
You can also tag other people in your posts.
It goes without saying that you should tag anyone involved in the post, as their followers might see it through their own Instagram — or they might decide to share it.
There are other Instagrams that will share your picture if you tag them, and they often have hundreds of thousands of followers. Save tagging these Instagrams for your best quality, irresistible photos so they don't get missed.
8. Use Stickers
Using Instagram stickers in your story is also a great way to build engagement.
There are three main types of stickers that will help.
Emoji Slider
Emoji sliders can help gauge your follower's reactions to stories. Therefore, you'll know exactly what they want to see.
Polls
Polls are self-explanatory! If you want some help with decision-making, you can create a poll on your story and your followers can vote. This makes them feel involved and means they're more likely to engage in future.
It really helps if you can see the end result through.
Questions
You can also ask for questions in your story, and then post the answers! Although the answers are posted without usernames, the questions are not anonymous when being submitted.
9. DM For Collaborations
Some types of Instagram don't care if you tag them, but will DM you for collaborations (or you can DM them). Although many are spam and it's important to work out exactly which ones are worth seeing through, there are some great ones.
For example, some businesses will send you a product for you to post/advertise in return for a discount with them or entirely free. They may repost your posts, which means you'll be showcased to all their followers.
This is particularly common with pet Instagrams, with bandanas, collars, and other cute accessories being sent out.
10. Ask Your Followers to Interact
When you're making a post, you might notice that you don't get many comments. To improve engagement, ask questions in the post your followers can answer.
For example, if the post is about make-up, ask them to comment what their holy grail make-up product is, or tag someone who'd love to try out the look.
People are more likely to comment if there's actually something to reply to, rather than a post where nothing is being asked of them.
11. Reply to Their Comments
When people are commenting on your post, don't forget to reply!
If someone comments on your post once and never receives any acknowledgment, they're not as likely to comment again in the future. Instead of ignoring them, start a conversation by replying to them.
If you don't have the time to reply to all comments, at least throw them a 'like'.
If they feel like you're actually reading what they're saying, they might want to have more conversations in the future.
You can even follow some of your most loyal commenters back, making their engagement on your page feel truly valued.
12. Advertise Yourself
When it comes to increasing your following on Instagram, make sure you're actually advertising yourself on other social media.
For example, if you have Twitter, Facebook, and TikTok, advertise your Instagram there. Chances are if someone has one social media, they have them all.
You can even post exclusive content on Instagram and mention it elsewhere, so people are getting something different by following you there and it's not just the same old again.
13. Be Genuine
The most important thing is to be genuine. Although networking is important, you shouldn't ever be building friendships with people purely to take their followers and get ahead. People can see through that.
If you're sincere in your approach and genuinely champion other people, you'll have an easier time being successful. The last thing you want is to be seen as fake.
People are also often tempted to buy followers on Instagram to increase their credibility. Although this can seem like an easy boost to impress and draw more people in, it's a bad idea.
People can tell.
If your followers suddenly jump from two thousand to thirty thousand, they'll notice. These bought followers also tend to be nameless, faceless accounts and if there are a whole bunch of them on your Instagram, people will notice.
The grind is hard without cheating, but it's worth it.
You'll Increase Engagement in No Time
It can be hard to increase engagement on Instagram. You have to put time and effort into the account and growing your followers and it can seem like it's not worth it.
The end result of more followers, more engagement, and more success is worth it. Just be genuine, advertise yourself well, and use every resource available (such as trending hashtags).
The work is hard in the beginning, but it will pay off. Just wait!
For more social media and technology advice and tips, check out the rest of our site.