20 Growth Hacking Techniques to Reach Out Your Business Milestones
"Growth hacking really is a mindset rather than a tool kit"
– Brent Villiot
Growth hacking is one of the most effective ways of marketing your products and business. It does not matter how great is your business idea is, but you cannot possibly make it a multimillion company if you do not work on it. Growth is important if you want to thrive your business. Business without proper growths tends to disappear soon. 20% of businesses fail to make it after the first year. If you want to expand your customer base, you must use our growth hacking techniques.
By the end of the blog post, you will come to know all the tactics that will help you grow your audience fast. Unlike other traditional marketers, growth hackers only tend to focus on one goal: growth. Hacking has both good and bad meanings, but in this case, it is a clever shortcut that can lead you to get better results.
Growth hacking usually has two aims: expanding the customer base quickly and keeping the spending to a minimum.
Create unique contents
Providing valuable information is the best way to grab people's attention and build meaningful relationships with the audience. You can sweeten the deal by presenting information that is more pleasant to read, watch or listen to.
Before you start creating content, you must have a strong grasp of the core audience and compile a content marketing strategy. You must start making more and more contents that are cost-effective and easy. As your audience starts growing, you may move on to more complex contents like video materials and interviews with industry experts.
Here are a few formats of content for you to consider:
Ebook
Tutorial
How-to guide
Blog article
Template
Slideshare
Conference
Webinar
Podcast
Look out for guest bloggers
Search for bloggers and small businesses that write on topics as similar as your own content. Start guest blogging on those websites to target new potential users. In return, you can also ask them to share content on your website. Once you become a notable social media followership, you will get other small businesses interested to write in your company's blog.
Try creating viral contents
It is all about shining out in unique ways and getting hundreds of social media share. Every minute it is estimated 347 blog posts get published. The key to getting so many social media shares is doing a thorough research study or learning the art of creating viral contents.
Invite-based rewards
An invite-based reward system is another effective technique for inviting more audience. Uber has come up with this marketing technique. On inviting a new friend for joining Uber, you both will receive free credit points. You may also give discounts to people for posting reviews or any kind of information about your product.
Create a Pre-Launch email list
If we talk about startup growth strategy, email marketing tops the rank for finding both conversions and leads. Building an effective email list will help you reach out to your audience and deliver messages you want to send. Not to forget, this strategy is also used for building pre-launch hype for products or events. You will be able to gain customers even before the launch. However, it is not possible to just creating email addresses and sit idle. Take atleast two weeks to build up the hype among the customers by giving them a glimpse of what is waiting for them. This will make them more eager for the launch.
Use the product hunt platform
The product hunt will be a great strategy since all the product enthusiasts or geeks visit this community for checking out all the best new products. Launching your product on this platform will mean getting thousands of subscribers, customers, journalists and innovators
Make new brand partnerships
Collaborating and business partnerships take another effective hacking technique. Partnership with a brand will send potential and relevant traffic to your website. It will improve the visibility of the services and products globally.
Attend and host community events and conferences
Start attending events or host them to get valuable insights for the success of your business. By hosting or attending events, you will get more knowledge about the industry, make connections and get some inspirations. When you expose your business to events and conferences, you make your business more successful with minimum effort.
Utilise social media
Leverage social media communities for promoting your brand, interacting with industry influencers and receiving market feedback. You must take your time developing content and build an audience. One of the effective ways of doing this is by creating a Facebook group on your brand. This creates a platform for the audience to engage with the brand.
Hire influencers
Having an influencer endorsing your product can help you to reach out to a wider audience. It will be more impactful if you choose an influencer who has over 50,000 followers. Using influencers' authority will help achieve a massive audience, raise awareness, and share the latest news on the brand.
Identify all the latest trends
It is not easy always to stay on top of the industry advancements. You need to stay updated on all the latest trends. Make sure you identify the trends at an early stage so that you come with profitable campaign ideas.
Stay updated on your biggest competitors
You should always keep an eye on all the latest actions made by your competitors. Stay aware o the changing factors in the competitive landscape. This will help your business to prepare, quickly adapt and leverage its strengths. As an entrepreneur or a business owner, it is your responsibility to stay aware of all the changing factors in the competitive landscape. However, make sure you do not follow the competition without any action plan.
Show off a little
Distribute gift products that have the logo and name of the company to your customers. It will add value to the users. It will help with maintaining customer loyalty and also raise brand awareness. This is actually a great practice since it spreads word of mouth. Customers' perception on the brand will also be improved
Get bloggers review your product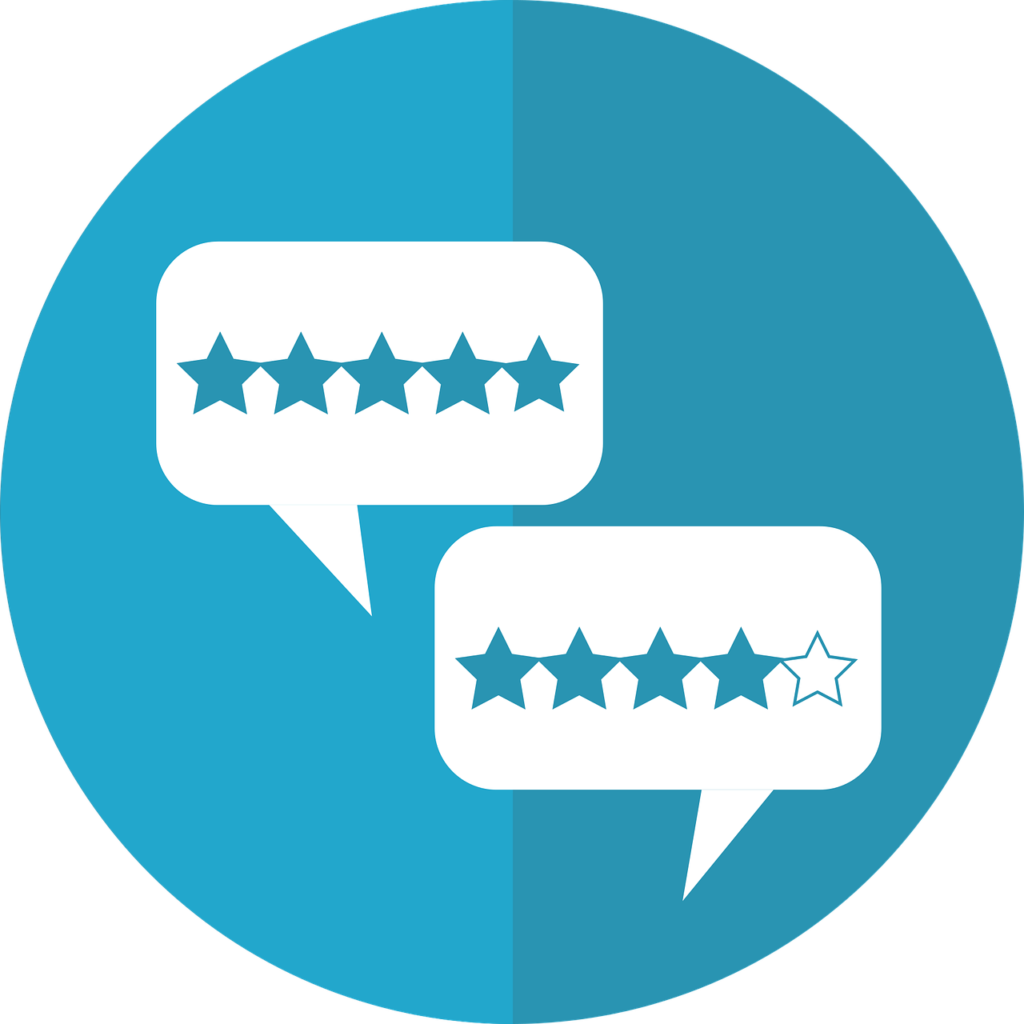 Contact some of the most influential bloggers in your area of niche. Ask them to write a review on your products and in return offer them free accounts. This way, you will be receiving innovative contents and also free promotion.
User testing
Also known as user experience (UX) techniques are very useful for boosting user interaction. You will find various tools that will help you get insights into how visitors experience your mobile app or website. Some of the tools that come under this are session recording, event-tracking and design, A/B testing and wireframing
Audit your current campaign
This will help you find the gaps that can exploit and also help you understand which channels are more effective. You will be able to introduce fresh tactics by starting to plug in those gaps.
Collect good customer testimonials
You may want your customers to write positive reviews, but it is not right to bribe them, incentivise them or guilt them into writing something good things that do not really mean. Instead, find the customers who have to receive a positive experience from your product or service.
Offer free trials
If you are especially a startup, customers will be hesitant to purchase your products or services. So what you can do is offer free trials, which will help them understand whether what you are offering is worth their money or not. This way, you will be able to see more customers turning their free trials into paid subscriptions.
Use retargeting adds
Retargeting is an excellent way to get all the purchases that you may have missed. It will improve brand searches. Even after they leave your site, with retargeting ads, you will be able to bring back the visitors to your website.
Personalise customer's experience
Create pages that are personalised to each visitor of the website. While doing, categorise the visitors based on who they Aare- Are they returning? Are they clicking on the referral link, or are they already a customer? If you do this, you will able to drive better conversion activity.
SUMMING UP
In the current economy, growth hacking is the best way a startup can rise to the top. If you want to survive in the competitive market, you must adopt these growth hacking techniques. However, you need to try and analyse which growth hack technique is suiting well with your company. Do not hesitate to try any new growth hacking techniques that you discover. Do share with us if you have found any other growth hacking strategies useful for your business.
AUTHOR BIO: Kara Drew as a Digital Agencies Community Assignment Manager and a startup in one of the most renowned businesses in Australia. He is also connected through Essaygator.com as an essay writer, where he offers online digital assignment writer &  math homework help to students.