4 Steps to a Legacy Application Modernization Plan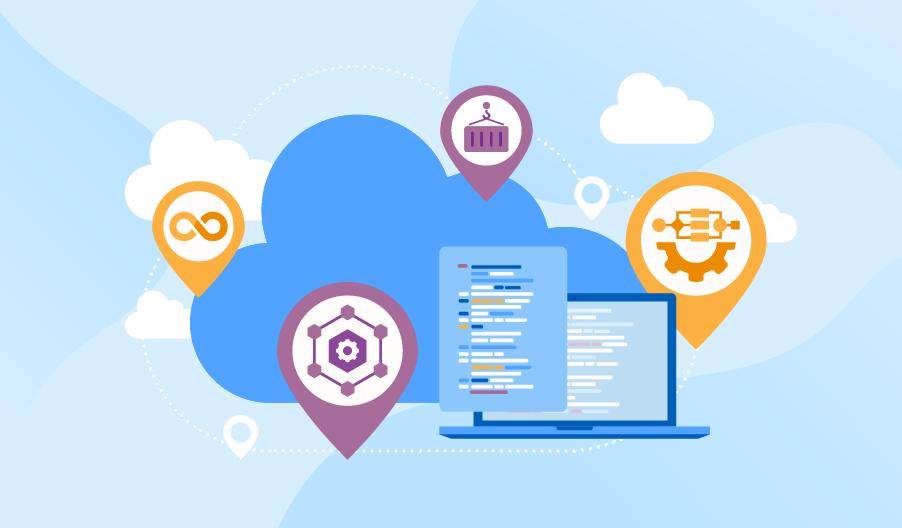 There are three stages of development in the life cycle of any software product. The third inevitable stage is obsolescence. At this point, the business owner has a choice: to completely close the application, or to try to conduct a legacy application modernization. Before doing anything, it is necessary to identify the risks and calculate the prospects. There are situations when it is financially more profitable to create a new product from scratch. But more often it is easier and faster to finalize the current version. The legacy app modernization services will help you with this. In this article, you will learn what is a legacy application. We will also show by what signs it is easiest to understand.
1. Criteria for legacy application
The IT sector is developing faster than all other industries, so software products become obsolete very quickly. Don't be surprised if a super modern website created a year ago is now slowing down and conversions are dropping. This applies not only to websites, but also to mobile applications, CMR systems, and so on. Let's look at the most common problems that indicate software obsolescence:
Pages are slow to load, and the program or site does not withstand a large influx of visitors. At peak times, the system may freeze.
Loss of data, partial saving of changes, and any other failures in the system regarding the lost information.
The product does not solve new problems that have appeared for the organization or do not scale due to business growth.
There are other problems as well. But the above options are more common than others and require a quick decision. If left as it is, there is a high risk of loss of reputation and customers. There are also hidden problems when it is not clear what exactly is happening, but the conversion falls. Most often, this means that the site has dropped in search results, and the mobile application is losing users. Loyal users can leave if they find a product with a better design, faster, or more functional. Also, don't forget about trends. For example, Instagram is losing users, as some people are just tired of it. And the young audience moved to Tik Tok. In this case, only a serious rebranding can save.
2. Is this application important for business development?
It is important to consider the views of all parties before deciding whether to close or redesign an application. You need to determine how important this application is to your business. If this is personalized mobile banking, then it is impossible to conduct business without such a service in 2021. And if this is a local messenger, then, perhaps, almost no one will notice its absence. It is important to ask the developers for the timing and cost of restoring the application. Find out the opinion of partners and at least part of the target audience. Key questions when questioning:
How important is the app for the company?
What happens if it closes?
Does the company plan to introduce new services in the future and adapt the product for them too?
3. Budget, time constraints, or lack of motivation
Sometimes there are situations when it was necessary to update the software yesterday. For some reason, the management of the companies delays the decision-making process. This is often due to:
Lack of budget;
Uncertainties in the further development of the brand;
Lack of IT knowledge.
4. Choosing a future path
After analyzing existing problems and consulting with IT specialists, you can make an informed decision. The most popular ways to fix the problem:
Completely close the application if it has lost its relevance (extremely rarely used).
If the budget and time allow ordering a new software product.
If you have enough financial and time resources, start a total product upgrade.
Gradually improve the application (add technical support, adjust databases, increase functionality, ensure stability).
Output
If you decide that you need to update an existing product, you need to find a company that specializes in this. First of all, evaluate the ready-made case studies of the team. You may also be interested in the methods that developers use to solve similar problems. Before concluding a contract, ask all your questions. For example, the link https://diceus.com/ will answer you on the day of contact and tell you all the possible ways to solve your problem.