5 Best Ways to Manage Your Budget and Finances as a Self-Employed Worker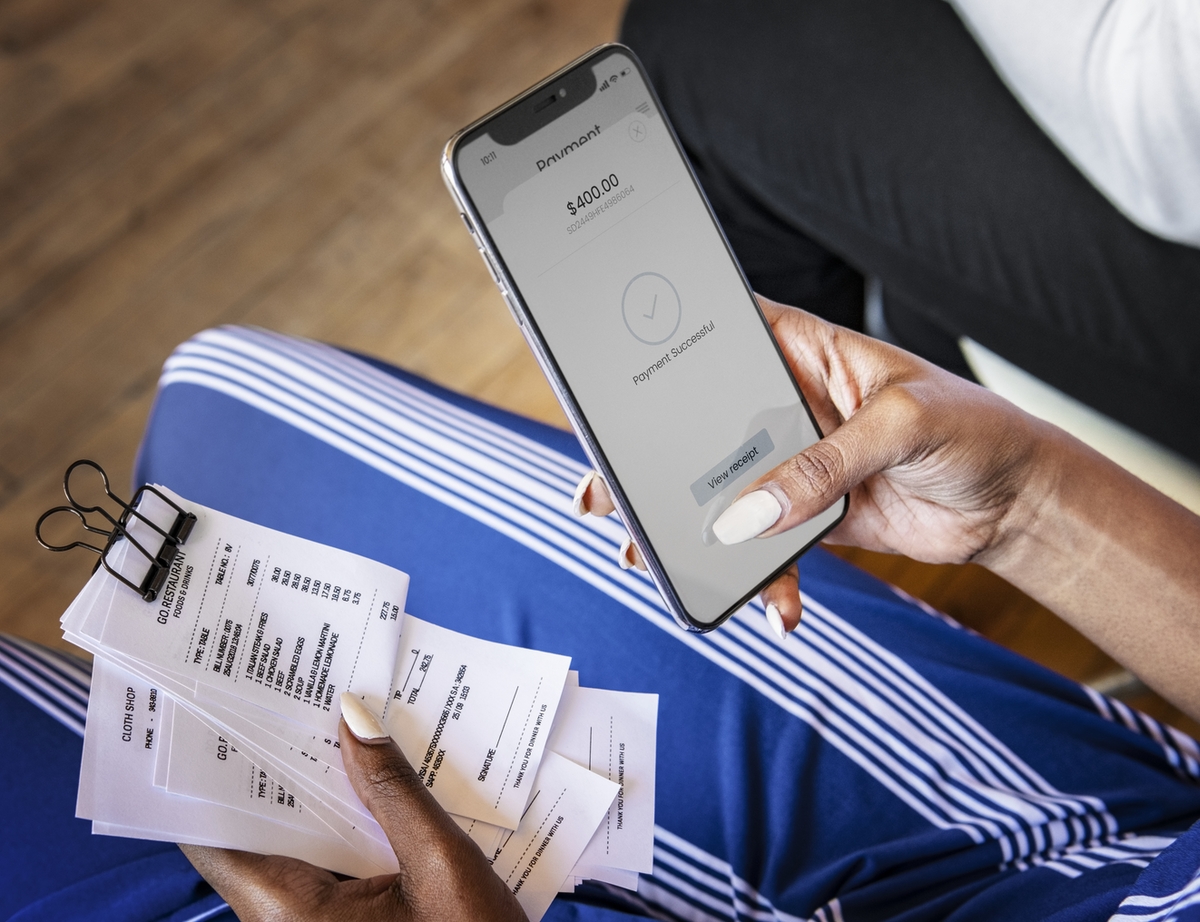 There's a degree of excitement and that sense of adventure when you're setting out on your own in the world of business. Today, being an entrepreneur is a pretty common choice for so many people, and whether you're a freelancer working for a handful of clients via different platforms, or you've chosen a single company, the world's your oyster.
Still, figuring out how to properly manage your finances before you start your business is one of the wisest decisions you could make. Learning the key lessons will help you brace yourself for times of uncertainty, ensure your own financial stability, and above all, enable you to rely on your income.
Let's cover the fundamentals of money management for the self-employed worker, and you'll soon be equipped to manage your own venture and tackle the everyday financial challenges so prevalent in the world of business.
Create a detailed budget
First and foremost, you cannot run a business, let alone your own finances without creating a detailed budget. You need to know exactly what kind of capital you're dealing with depending on your profession, and how you can best allocate your available funds to run your business smoothly.
Then, you can determine a fixed salary based on the profits you have calculated as realistic for your business. That is your secondary, or personal budget, and it will help you stay on track with your own needs and spending. Be as detailed as possible so that you don't start dealing with unexpected expenses as soon as you start your business.
Research health insurance options
Working on your own doesn't mean that you're spared common health risks – just look at what the pandemic has done for our respect for proper healthcare. In the spirit of being cautious, you need to choose the most appropriate health insurance for your needs and based on your current health status. Different providers and their plans come with a range of services you might deem unnecessary today, but that could come in handy in a few years.
Do your research and make sure that you read the fine print. Check the medical centers your best candidates include, and the financial limits you need to keep in mind. Some people have access to excellent public healthcare, while others need to invest in private policies to boot.
Protect your most valuable assets
As a self-employed professional, you regularly invest in your own equipment, transportation, and other essentials that let you conduct your responsibilities. Most self-employed individuals have a car, in order to attend meetings with ease, and to avoid depending on an unreliable and overcrowded public transportation system. However, your car is one of the most valuable investments, so you need to protect it properly.
Look for the best car insurance for your make and model and for your driving needs. Good policies will give you optimal coverage that isn't overpriced, but suited to how much you actually use your car every day. You can also protect the items you store in your car, such as your laptop, smartphone, and other gadgets. Depending on your region, you should also bear in mind potential environmental damage. All in all, keeping your essentials safe with the right insurance means preventing exorbitant expenses in unexpected situations.
Track and refine your spending
If you've followed the first principle and you're on a budget, that's an excellent start for proper money management. To secure your financial future, however, you should also strive to improve your budgeting capabilities over time. Understanding your own spending habits better and the ways prices change over time can give you invaluable insights as to how you can save more and spend in smarter ways.
There are many money management apps you can start using to track your earnings and expenses. Outside of your own accounting platform for business budgeting, the app you start using regularly will provide you with your own financial footprint to reveal some of your best opportunities to save up. Perhaps you can time your purchases better to shop with more discounts, or maybe you can switch your internet provider. A little can go a long way in determining your financial future.
Plan for the future, today
When you're young and brimming with ambition, convinced that you'll earn a fortune in your forties, you're much less likely to appreciate the security that a retirement fund can provide in your old age. Of course, that is not to say that you should rely on nothing more than your retirement, but it's an investment worth considering when you're just starting out as a self-employed person.
While your income might provide limited options currently, you can consider other ways to strengthen your retirement. For example, look for lucrative real estate opportunities you can invest in, so that you can ensure passive income in the future. Then again, stocks, bonds, and your own nest egg in a savings account can help you with ensuring your future to a great extent.
Over to you
Every self-employed individual is bound to come across unique setbacks and challenges, as well as opportunities. The goal of these fundamental money management lessons is to prepare you for handling them properly, not to give you cookie-cutter answers to all financial matters you could possibly encounter.
Use the knowledge shared here to prevent major financial issues in your life and business, but also to provide yourself with the basis for a financially secure future.
About the author: Mike Johnston is an experienced blogger and editor with a background in creative writing and digital media. He's produced thousands of pages of original, engaging content for numerous online publications throughout his career. Mike's main areas of interest are business and technology, but he also often writes about lifestyle, careers, and work-life balance.