5 Marketing Tactics to Consider Before Starting a Business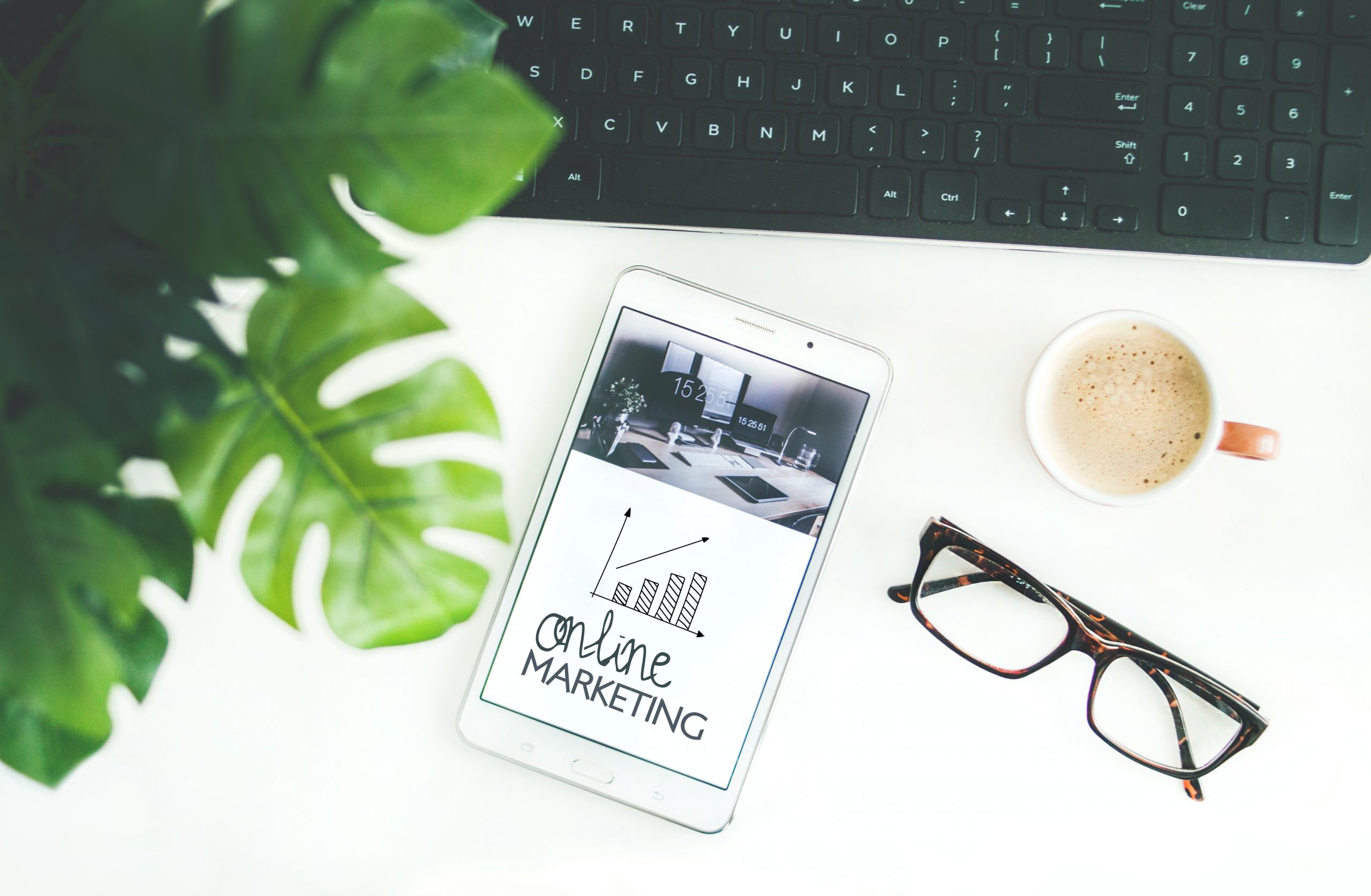 When you don't have a large marketing budget, marketing might be difficult, but there are several things a small company owner can do to attract and retain customers. With the growth of digital marketing, it has become simpler for small company owners to establish a presence and attract knowledgeable consumers. The following are the most effective marketing methods for businesses:
1. Leverage Influencers
Want to spread the word and increase your social media awareness without spending years building an audience? Then, without a doubt, you should use influencers. However, the trick is to identify the appropriate influencer. You are not required to partner with influencers who have millions of followers. You may work with micro-influencers with tens of thousands or even hundreds of thousands of followers.
Identify the appropriate influencer in your field to ensure you're reaching the proper audience. It is not only about disseminating your message. It's all about reaching the correct customer base with your message. If you can accomplish it well, you may certainly reach a huge audience for a small investment in terms of potential profit.
This makes sense if your sales methods and goods are in place. If you have a converting offer and are merely looking for more exposure, this is almost certainly the appropriate marketing plan for you right now. Evaluate the scenario and contact influencers to ascertain their cost. Conduct tiny experiments to see what works and then grow.
2. Sales Negotiations
Sales negotiations are a strategic dialogue between a buyer and a seller that should result in the conclusion of a contract. The negotiating process's primary objective is to obtain an acceptable agreement for all parties.
It is not unusual for a novice or incompetent negotiator to see their transaction devolve into an argument. Not only do you risk losing the transaction, but you also risk losing the customer entirely—and any chance of developing a mutually beneficial long-term collaboration.
Regardless of the prospect's mood, try your best to maintain a cool and grounded demeanor and make the discussion as light and cheerful as possible.
With top-performing sales negotiators receiving more than nine times the amount of highly successful negotiation training, you may be asking how to teach your sales staff to improve their negotiating abilities.
3. Weblogs
Without a doubt, you could create a blog. If your firm does not already have a blog, you should create one immediately. However, you are not required to blog only on your blog. The majority of individuals find blogging tedious because they lack exposure. The reality is that unless you know what you're doing, your site will be a barren wasteland.
When you do decide to blog, take care to do it successfully. Avoid posting sparse stuff. Consider adding value. Are you concerned about disclosing all of your corporate secrets? Be not. Give the farm away. Provide enough value to others that you suddenly become an authoritative figure in their eyes. This is one of the most effective tactics for marketing any company.
4. Social Media Platforms
Certain companies have been created entirely on social networking. At first, it may seem not very comforting. Sure. However, as you gain momentum, you'll notice that publishing on social media becomes simpler and easier.
Of course, if you have money to spend, you could also employ a social media manager. However, if you do not, just be yourself. Post everything you believe is relevant and valuable in terms of educating your audience about you and your company, as well as the industry in which you operate.
Utilize direct messaging on platforms such as Instagram, Snapchat, and Twitter to connect with other successful companies or engage with prospective clients seeking your goods and services. This is effective marketing.
5. Posters
The majority of supermarkets, public places, and shopping centers provide free bulletin board space for notifications and ads. This strategy is hit-or-miss, but you should attempt to make your poster sufficiently visible and include detachable tabs that consumers may show to get a discount. Make each place a distinct color to get a sense of which tabs generate the most leads. If a certain location generates most of your leads, you may more precisely target your campaign.
It is not simple to expand a firm. To begin, you must have a plausible concept. Following that, you must identify a lucrative niche, establish a target market, and have something valuable to offer them. Regardless of whether you're selling goods, services, or knowledge, spreading the word has gotten more difficult. And without the proper marketing methods to drive expansion, spinning a profit and remaining afloat is almost difficult.