5 Mistakes to Avoid When Purchasing Used Industrial Equipment
It is easy to make a mistake as you purchase industrial machinery. More so, as you buy used industrial machinery, making a poor choice or mistake can be costly, sensitive, and affect your production negatively. For instance, you may require various industrial parts, machinery, and other things as soon as possible. Once you get on the internet, get a seller, contact them, and agree on the price. Unfortunately, you realize it is not what you expected on delivery. Such issues need you to consider various factors for each purchase you make for the business. To do this, avoid the mistakes below when buying industrial machinery.
Not Asking For Specialist Advise 
You may be having the right management skills together with your operators. But in the long process of acquiring machinery, you feel you have more questions and worries about the machinery you are to buy. Although you know the machine you need, a specialist will come in handy to advise about the purchase. For instance, the machinery may be in another country, and you may have a language barrier with them. You will need to work with a specialist multilingual agent to do the inquiries and technical skills for you. Plus, take responsibility and full transparency too. So, having such a specialist enables you to shop with worldwide sellers and get the correct machine with no challenges.
Not Considering Operators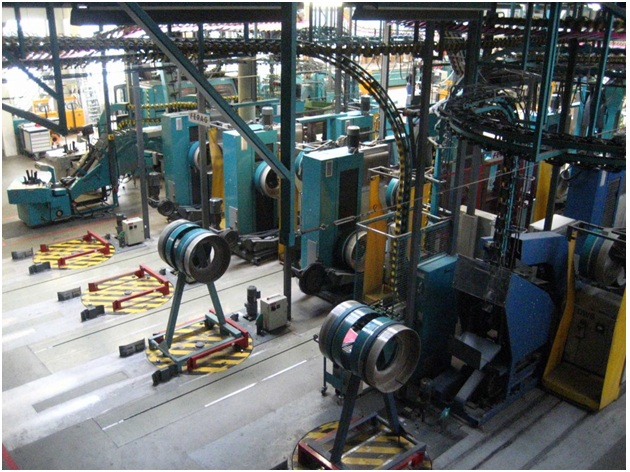 Operators may not be interested in the cost of the machine you are looking to buy. However, they will be concerned about the ease of use, maintenance, skills required, security, and other things you may not be able to know. Therefore, make it compulsory to consult with your operators and technicians when you plan to buy another machinery to get their opinions and feedback. In this way, your operators feel valued, and when you look for the future machine, you will avoid unanswered questions.
Forgetting The Training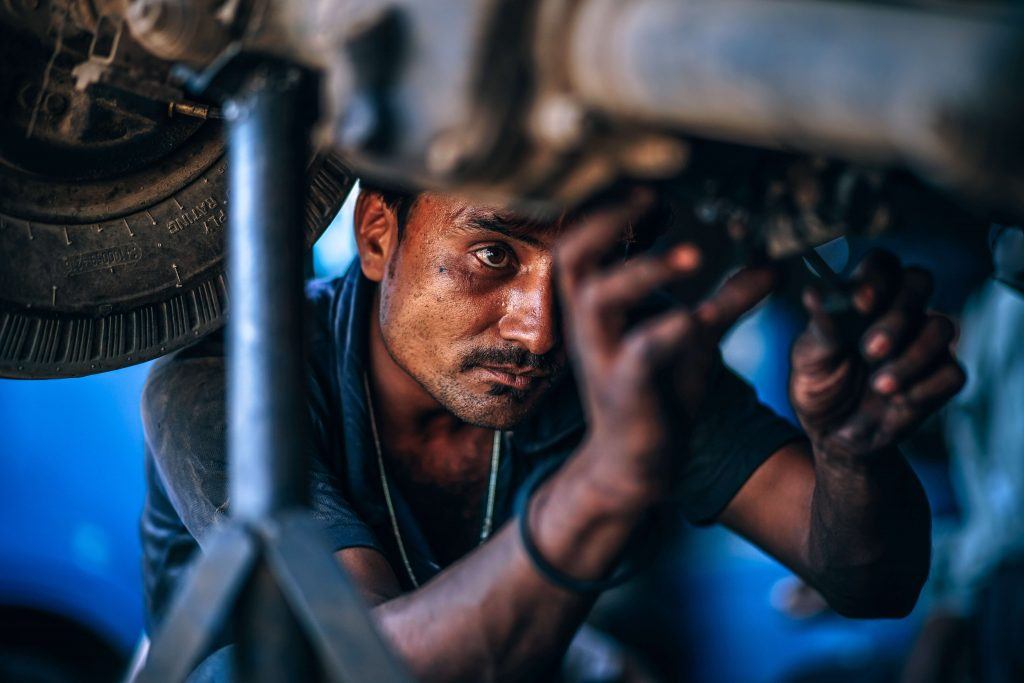 Again, avoid the mistake of not considering your operators and technicians to prevent the productivity drop, for they will need time to get used to working with the new machinery. As you shop, you can find different and better-used machinery than what your employees are used to, but you need to create time to train your employees to ensure they work at full capacity. As part of this, do not forget to follow the safety requirements of the industry. Safety should be first and is vital. Know the safety requirements before you buy any used machinery.
Not Using Online Marketplaces 
As you use online marketplaces to sell your used machinery, you can buy from there as well. Online marketplaces are effective solutions for it is wide with various varieties and prices. Here there are all types of machinery and many of what you are looking for, you can choose what you want and confirm what you don't want. Choose a reliable site with genuine sellers. Also, with online buying, you can decide to subscribe to newsletters to be up to date with the latest machines and those that are available.
Choosing Secondary Options Of The Machine 
As you look at different machines on offer, you can be intrigued by the secondary options. However, these machines may not be necessarily useful for your operators and not match your business reality. So, avoid the mistake of spending money unnecessarily and be clear about what your machine needs to do for your business. In the same line, do not choose price over quality. Most buyers forget they are buying a machine that suits their needs and not the price. If quality means paying a high price for a machine and it will help you meet your productivity goals and matches your business plans, it is worth it.
To sum up, the above are some of the sites to avoid as you consider buying used industrial machinery. Also, consider going for inspection to ensure everything is working perfectly. If it is distant, you can still consider using online inspection services. Additionally, consider the reputation of a website. The best ones are those people use every day. Check their reviews to evaluate it and the machinery it has on sale.