How To Free Up Space On Mac
Free up space on Mac is a common concern for most users. Especially, when they encounter a lot of data in the forms of photos, files, presentations and other big files that take up a lot of disk space. This article provides various solutions to look for all those unwanted files and delete them.
Most people are aware of the fact that you can permanently delete files. However, not many of us are aware of how or why this happens. There are certain programs such as recycle bin and temporary Internet files that take up a lot of space on your computer. This is because these are used every time you browse the Internet, whether you visit a website or not. And if you don't empty trash once in a while, then you will never be able to go back to the Internet and remove all those files once and for all.
Check out How much Storage is available on your Mac
If you are worried about how much disk space you still have on your Mac computer, check the user folder to see how much disk space each category occupies, including others. Below is a breakdown of the space your Macs use – such as apps, books, photos and other space. There is a bar segment as you can see that shows how much space is allocated to music, photos, system apps and other large files.
Step 1: Select Apple Menu.
Step 2: Then click on About this Mac and navigate to Storage.
Step 3: Then the bar will show the segment representation of the storage occupied. Click onn the particular segment for more details.
Use the iCloud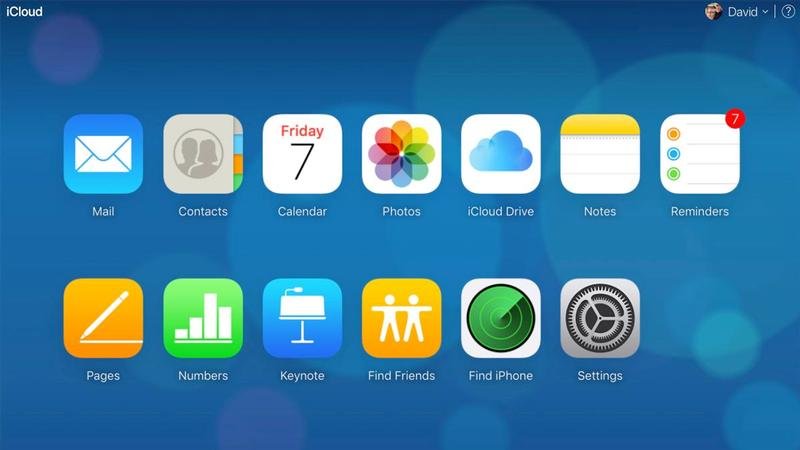 If you have a ton of files to store in iCloud, consider purchasing a free storage plan that gives you 50 GB, 200 GB or 2 TB additional storage for your most valuable files. To transfer your large files, photos and messages to the cloud, click Save to iCloud. To optimize storage click on
Optimize to delete tons of movies, TV shows and other big files you watched. You will see various clearing options such as transferring files to the cloud or emptying the recycle bin to avoid clutter. Optimize is the easiest way to clean up your Mac and free up space for new files.
Remove Duplicate Files
If you leave duplicates of files on your Mac, you are wasting space, therefore it is a waste of time to remove them. When your Mac's disk space reaches its limits, find and delete duplicate files. MacKeeper is one of the best mac software which has a clever feature called the Duplicate Finder which can locate identical files and create space on the Mac in minutes.
The quickest way to free up space on Mac is to remove files you don't need. If a file is found while using the File Browser tab, you just have to click Move to Recycle Bin. You can choose to save the file or delete it in the recycle bin for more than 30 days.
Without realizing it, you probably have collected duplicate files and folders worth Gigabytes on your computer. The problem is that it takes so long to find and delete that people don't bother to delete what they want.
Use he Utility Softwares
If you don't feel like spending too much time finding and cleaning things up, you can use software like cleanmymac to delete temporary files, clean up additional language files, uninstall applications, get rid of additional files from uninstalling applications, find and get rid of large attachments in emails and much more. The software comes with few useful options that help save time by searching unusable files, uninstalling apps, optimizing performance, and more.
Defragmentation
Free space in the RAM of your Macs is one of the best ways to ensure faster processing and avoid system errors. If the storage capacity of your MacBook is smaller, your speed will be reduced because the computer uses virtual memory to write to the hard drive which is slower to create and access than normal storage. The Defragmentation of the hard drive brings the small parts that you need to create space.
Storage Optimization
Free up space on Mac is easier if your computer is optimized for the process and there are a few ways to eliminate most of the mess for you. If you know that you have lots of large, redundant files and apps you don't need, delete them and put them in the recycling bin. This is the easiest way to free up disk space on Macs, but is not ideal, as repairing your files and programs is important and time consuming. Remove old updates and temporary installation files to make room for new updates that are critical to your computer security.