5 Outdoor Signs Ideas For Your Business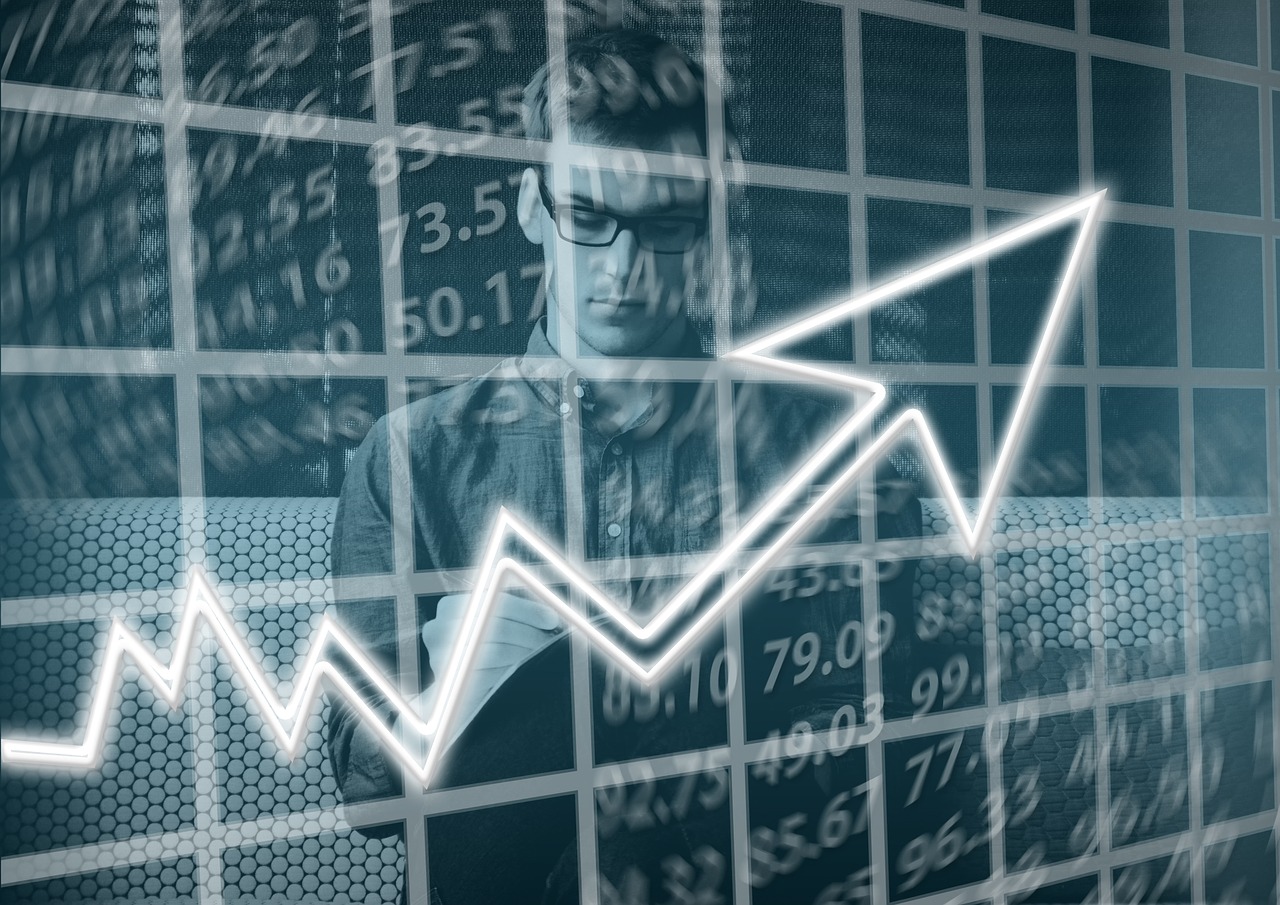 Whether you are a large multi-national or a small family-owned operation, your business success depends on how effortless it is for potential customers to find you. One of the most efficient ways to do this is through outdoor business signs. By creating specially designed custom signage for your business, you can devise a way to let people know who you are, your location and details about your business.
As social media marketing for businesses steals the limelight in this day and age, many business owners ignore how tried and tested methods as attractive signage can still give you more bang for your buck. Also, when you have great custom signage, people tend to take a picture and share it with their social media followers. By doing this, you are allowing them to do your social media marketing for you.
Find out the top 5 outdoor sign ideas for your business
Attractive Colour Schemes
When you are designing outdoor business signs, you must remember that the palette of colours you choose has a greater effect on how it is perceived by the target audience. If you want a single colour to stand out, then you separate it from the rest of the colour palette.
In traditional sign printing, colour has less to do with single hues and is more like a combination of colours. All of the most iconic advertisements use carefully chosen colour palettes to control the emotional effect they have on the audience. So, you must try different colour schemes and be proactive about which colours to include or not based on how they work together.
Distinctive Sign Shapes
If you go with the usual rectangular signs, it is just thinking inside the box. Now, if you break these rectangular shapes and create a distinctive shape that can stand out. Outdoor business signs work best when the shape depends on the content or provide an attractive backdrop for it.
You can choose to get a cutout shape based on the nature of your business and use flamboyant elements to make it different from the competition. This will surely grab eyeballs and demand a second look. You can make your own custom signage when you work with experienced digital signage companies.
Creative use of Text
Similar to colour schemes, the fonts and typefaces of your text should seamlessly integrate with each other in complimentary or intentionally contrasting ways. For instance, mix a comic sans font with a serif font or use a modern font next to an old style font to bring a dynamic shift to your sign printing.
Use Sarcasm or Puns to be creative
Creative puns and sarcasm or topical references always draws people's attention if used in a proper way. They make for an impressive business marketing strategy even when it can be easy to write because people tend to share them on their social profiles anyway. Creative writing strategy paired with controlled use of colour scheme can help you stand out amongst your competition. It is best to cultivate a company culture where you can brainstorm puns and creative references with the entire team. However, it is best to do a little test run and research to see if your message doesn't go overboard and be in the offensive category before you release it on your outdoor business signs. Digital screen as signage for your Jacksonville business
Use Interactive Signage
Interactive custom signage makes people come in for a second look and gives you a second chance to know that the person is interested in your business. These signs can be as simple as a Pinterest or Instagram worthy digital signage solutions for fun, silly images. Moreover, they can also be a bit more advanced in terms of user engagement, like the interactive displays we see at educational institutions like zoos and science museums for kids and young adults.
Once you start getting creative, there's no looking back. This way, you will encourage more people to take interest in your business as a result of your proactive efforts. Also make sure to only trust premium quality sign manufacturers to provide digital signage solutions that can do justice to your artistic ideas.
Wrapping Up
As we have discussed the best reasons why business owners should look to invest in outdoor business signs, the next step is to select digital signage companies to make your job easy. The custom signage from such sign manufacturers helps businesses promote their story and their brand to the target audience, customers and their staff.
There are various types of sign options that serve different purposes, it is best to work with a company that has the skill and marketing know-how to bring your project to life. If you consult a good sign printing company, their skilled and knowledgeable professionals will surely make a difference to your project with years of experience behind them.