5 Reasons for Hotels to Consider Payment Automation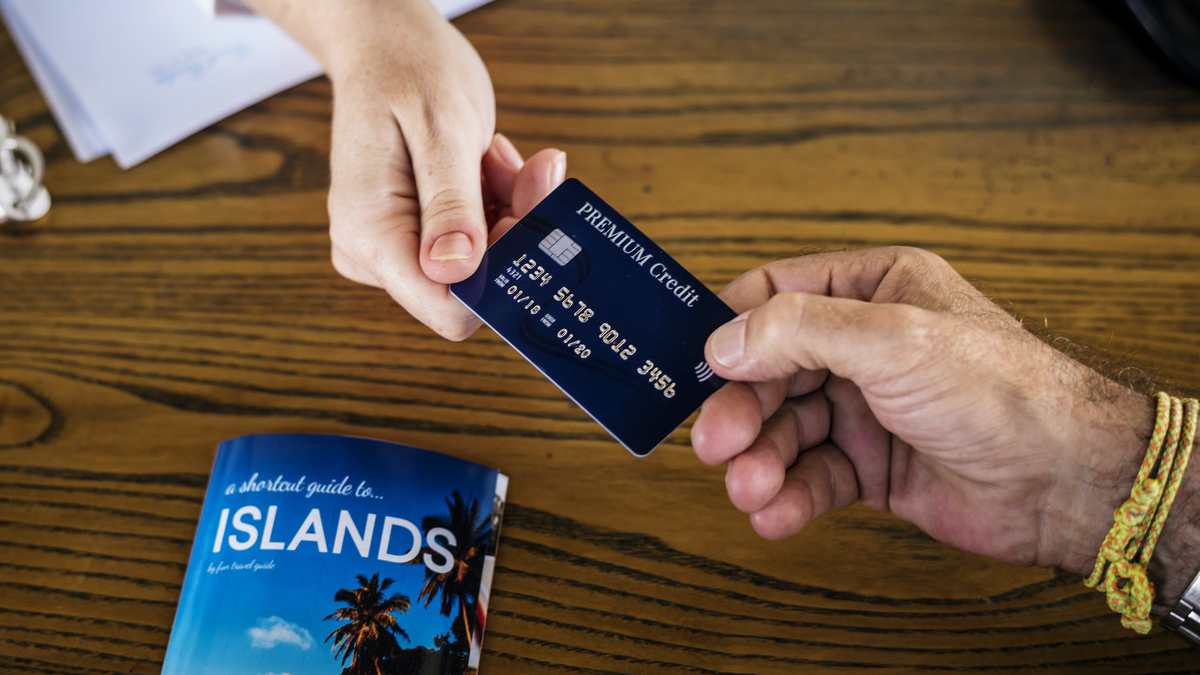 We live in a world where technology controls nearly all aspects of our lives. With smartphones and tablets in our possession, we can shop or do travel arrangements from the comfort of our palms. According to Business Insider, the average person uses his or her cell phone 2,617 times a day (Source: The Outlook Monmouth University).
As more people lean towards self-service, it's time for the hospitality industry to mull over using automation, especially in the payment system. Personalized payments are a suitable alternative to redefine customer experience through self-service. Payment automation (PA) has become a fully business model in many industries since its initiation more than a decade ago.
This new payment model replaces the old, manual processes that are mostly paper-reliant. For a long time, paper-reliant payment processes are known to have various challenges, which the industry can eliminate when it adopts automation. Here are five reasons why the hospitality industry should consider implementing an automated back office.
Limits "paper problem"
Most companies that still use paper-based payment methods often encounter the "paper problem" challenge in their operations. This pushes them to look for alternative methods. Accounting teams often end up using more paper than they realize. Replacing paper dependent methods with digital processes ensures that concerned parties can sign checks, approve payments, and submit payments digitally in a single, well-coordinated workflow.
In the hospitality sector, check-signers often spend time at different points, which makes the process quite tricky and time-consuming. With automation in the equation, this problem can be phased out. Check-signers can simply use a single sign-on capability to approve checks from any point. This makes the process even faster. In the end, it creates time for stuff that is more important.
Data Consolidation
Automation consolidates data into meaningful reports, which are not prone to damage or misplacement. Electronic payment solutions integrate with existing ERPs to enable companies to compose their reports using data from different areas.
This is especially important to the finance and C-suite teams. It enables them to understand their spending history from a holistic standpoint and even gives insights into the best way to move forward. Data can be so overwhelming and can even affect operations of various departments if not carefully processed. Payment automation can help businesses connect the band-aid solutions and to compile important reports.
Automation Minimizes Error
Old payment methods are prone to error and accounting mistakes can be quite expensive. It might take officials a lot of time to track and reverse and sometimes it can be too late. Payment automation solutions can save the accounting teams from the hassle of managing errors.
Software can simply identify payment errors such as duplicate payments before they get out of hand. Eventually, small errors will be outdated, giving more time to deal with more complex payment issues, which are often rarer.
Automation delivers centralized accounting
Digital payment solutions can serve as a tool to maintain independence among different locations. They can also centralize accounting operations by creating one account through which all payments flow. Companies only need to find a solution that supports their consolidation efforts.
Overall Gains of Automation in the Hospitality Sector
It's important to understand that automation doesn't necessarily replace personalized service. Instead, it complements it. Automation enables human assistants to have enough time to focus on the heart of hospitality. They don't have to deal with simple issues and questions that eat into their time daily.
When hospitality staff don't have to struggle between demands, their effectiveness increases and can give customers maximum attention. They will be able to follow up whether everything is moving smoothly. Reservations agents can focus on sales and potential new customers.
Since automation will erase the need to keep answering simple and repetitive questions, assistants can concentrate on strategic tasks that contribute in a more efficient way to boost revenue. In essence, technology gives hospitality staff the rarest and most valuable resource—time.
At this time when many hotels are downsizing due to COVID-19 pandemic, automation can help hoteliers manage the drastic measures brought by the pandemic. As the hotel industry recovers from the effects of the crisis, it's time to embrace new ways of doing things to keep the quality of service with fewer human resources. Automation, especially in the payment system, is a viable option.
Other areas in the hospitality sector that can benefit from automation include in-room voice command, guest reviews, mobile concierge services, digital room keys, and guest room automation among others.
Final Word
Over the last few years, the hospitality industry has moved steadily to adopt electronic methods of operation. However, the old familiar processes are not fully replaced yet. While some of those methods are tested and true, many of them are old-fashioned and have no place in the 21st century hospitality sector.
Over the last decade, electronic solutions have become part of the hospitality industry. These methods have been proven to improve efficiency, supplier relationships, and minimize workloads.
Author Bio:
Alex Mirza, The Founder & CEO of Mogul – Humanizing Travel. Its platform Staymogul.com provides booking, service, and talent solutions for the hospitality industry.