7 Data Protection Tips Every School Must Know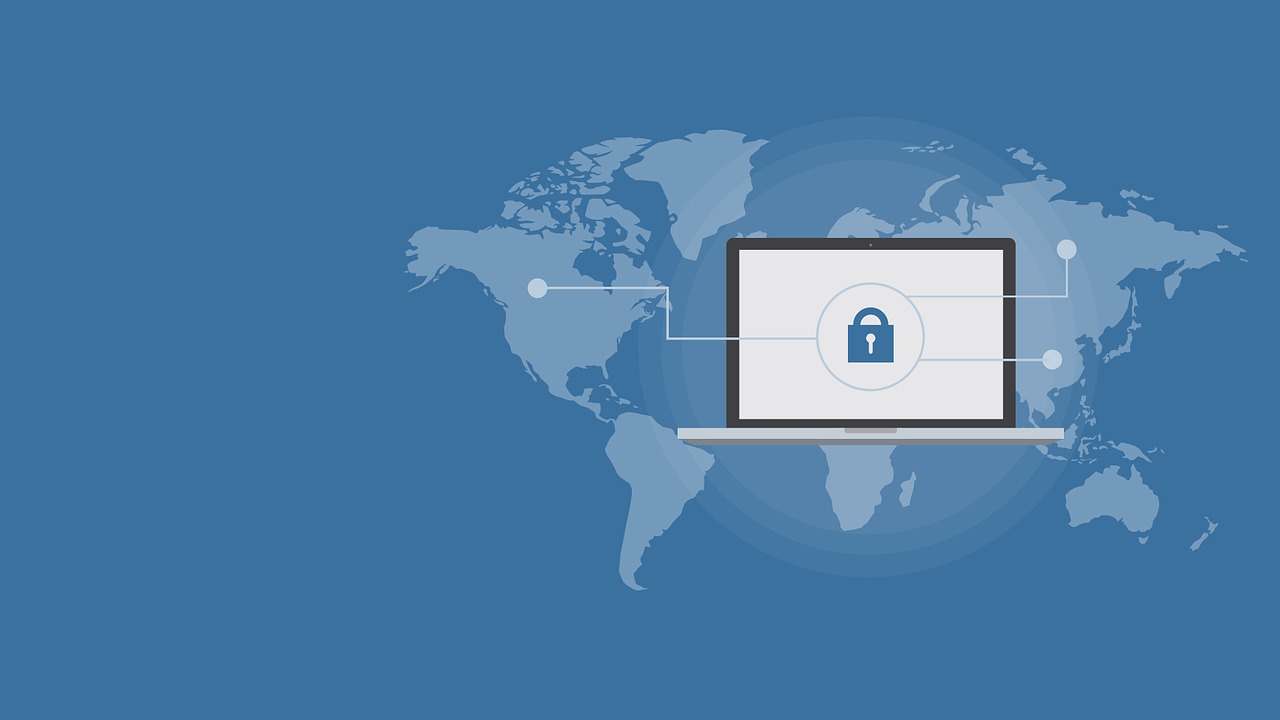 In today's modern world, data protection has never been more important. Not only are you protecting the information and data of the people you work with and look after, but it's also an increasingly crucial legal requirement in many countries around the world.
These data protection concerns include school environments and facilities. Failure to protect your teacher's and student's data, at any level of academia, puts people grades, personal information, and futures at risk. It's an important consideration you cannot afford to ignore.
Fortunately, there are easy ways to protect yourself, and we're going to focus on these today with these seven important data protection tricks and tips you can remember.
Always Prioritise Data Protection
Like everything in life, prevention of a problem is always better than curing it, but in the case of data protection, if you've had a breach, it's too late. The data is out, and the system is compromised, which is why you need to do everything in your power to prevent a problem from taking place.
"With the following tips and your own data protection practices, you need to ensure you're communicating the importance of data protection among students, teachers, and admin staff, helping to train them and enable them to take these issues seriously," shares Ben Taylor, an education expert at Paperfellows and OXEssays.
Send Control, Access, and Admin Roles
Having a system where everybody in your network can access everything is obviously not a great idea. You must set up a tiered security system that allows teachers and students to only access the data they need access too. For example, students should be able to access their own information, but teachers should only be able to access the data of the students they're working with.
This is a great way to prevent a massive breach. If one teacher makes a mistake, you're not putting everyone's data at risk. You're basically minimising the collateral damage that could be taking place in the event of a security nightmare.
Track and Monitor User Activity
There are going to be both students and teachers connected too, and using your network all the time, all of which should have different security access levels and individual preferences. This means people can access various parts of the internet, some of which could contain malicious software or malware, or they may be engaging in these kinds of activities themselves.
"The best way to counter this is to openly track and monitor the activity of everyone on your network. This doesn't have to be an expensive approach since there are plenty of affordable monitoring options and solutions out there; you just need to make sure you are using one," says Ursula Vinsent, a twch writer at Liahelp and Boomessays.
Send Your Message Creatively
We've already spoken about how important communicating the importance of data protection is but preaching at teachers and students is not going to send the message; it's only going to bore them. Instead, you need to get creative with how you're sending your message.
There are plenty of ways to do this, whether you're making a video or PowerPoint presentation, or communicating it through reminders on social media. However you choose to do it, it's important to make sure you're making the message fun and engaging, so everyone is going to remember it and act through it.
Only Take Data You Need
To minimise the damage that a potential breach can cause to your school, it's always worth minimising the amount of data you collect. The less information you're storing, the fewer problems you'll have if there is a problem.
This approach has been proven time and time again to be effective in a number of areas, including businesses and charity organisations. Be mindful of the data you're collecting, and really ask yourself whether it's vital you have what you have.
Delete Unnecessary Student Records
Once a student has passed on, moved schools, or is no longer a part of your school for any reason, delete their data as soon as possible. This is vital when it comes to an entire year group moving onto their next school.
You do not need their data, nor should you be keeping it. Make sure you have a strict data retention policy that details who is in charge of clearing data, who will make sure it's cleared properly, and will use it safely and securely.
Allow Space for Questions and Concerns
While you may have the very best way of communicating your protection message, you must allow both students and teachers the space to ask any questions they have openly so that everyone can hear the answers.
People may have concerns that you haven't even thought about, so you need to create and allow opportunities for these to be aired. Make sure you encourage this kind of behaviour.
Katherine Rundell is a journalist at Homework Help and Assignment Help. She writes about data protection for schools. She also helps schools connect with their students in new and creative ways.