7 reasons to make your business paperless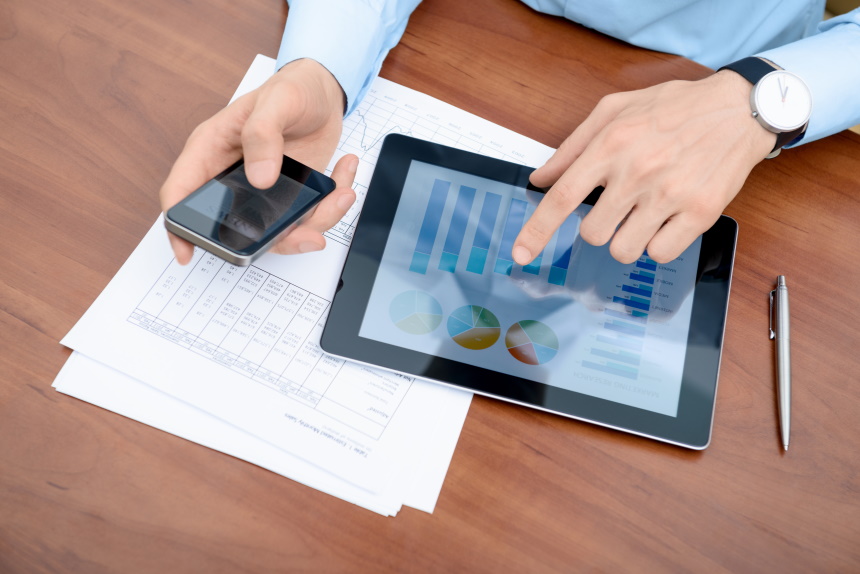 Remote work has become the standard across the world. Therefore, employees from London to New York, Shanghai to Singapore and beyond have had to find ways to complete the tasks they used to do in the office at home. Many employees had to get used to not having a copier or scanner ready to do their document scanning, while many others had to find new ways to collaborate with their colleagues and engage with their clients.
Luckily, there are companies out there that can help make your business completely digital. These companies make it easy for businesses of any size, so if you've been thinking about making your company paper-free, here are a few reasons why it's a great idea.
You will speed up business processes
Your business will move faster when it becomes paper-free. This is true whether you continue to work from home or go back to the office. Using electronic signatures and digital forms means you will save ample time on storing hard copies, setting up in-person meetings, and printing documents.
Digital invoices mean you won't have to spend extra money on professionally printed forms. Furthermore, you won't have to send paper documents to your clients. By sending out digital invoices and accepting electronic payments, you can have greater control over cash flow without having to go to the bank to deposit cheques.
Satisfy client demands for speed & service
Digitising your business will speed up its processes, and this will benefit your clients and customers. You can easily deliver documents to your clients' inboxes and allow them to review them in their own time. This, along with electronic signatures, shows the client that you greatly value their time.
Clients and customers are starting to choose self-service for smaller transactions, including filling out online forms, finding company information and placing orders. You want to be the business that provides this level of convenience.
Smooth your staffs' workflow
Does your team take ages chasing around pieces of paper? Employees spend hours printing documents, scanning completed forms, attaching files to digital records, chasing customers to fill out forms etc. This unnecessary extra work takes your team away from completing jobs that work towards growing your business.
If you take on a digital workplace transformation, your team will have much more time to spend on the jobs that truly matter. Digital processes provide you extra time to collaborate with more team members and automate routine tasks.
Dave on storage, supplies & shredding
Accumulate what you spend each year on printer maintenance, file storage, ink, paper and shredding services. You might get a bit of a shock once you view the total amount spent. Taking on digitisation ensures you will reduce your expenditure on these obsolete functions.
It's better for the environment
Businesses waste paper. They use it unnecessarily, and this is bad for the environment. By going digital, your business will be reducing its carbon footprint. This is not only good for the environment, but many potential customers like to see that their choice is doing their part to go green.
It's more accurate
Customers can easily fill out digital forms when they need to, and they are more likely to accurately and carefully enter such information. On the staff side of things, using digital functions reduces the risk of misfiling documents or entering the wrong information.
Heightened security
Digital businesses store documents in their cloud. This can be much safer than keeping sensitive hard copy files on business premises. Layers of mobile security and encryption protect digital documents, and access can be restricted to staff with authorisation. Unlike hard copy files, digital files stored and backed up to the cloud can't be damaged by natural disaster or fire.