ASE Certification: What Is An ASE?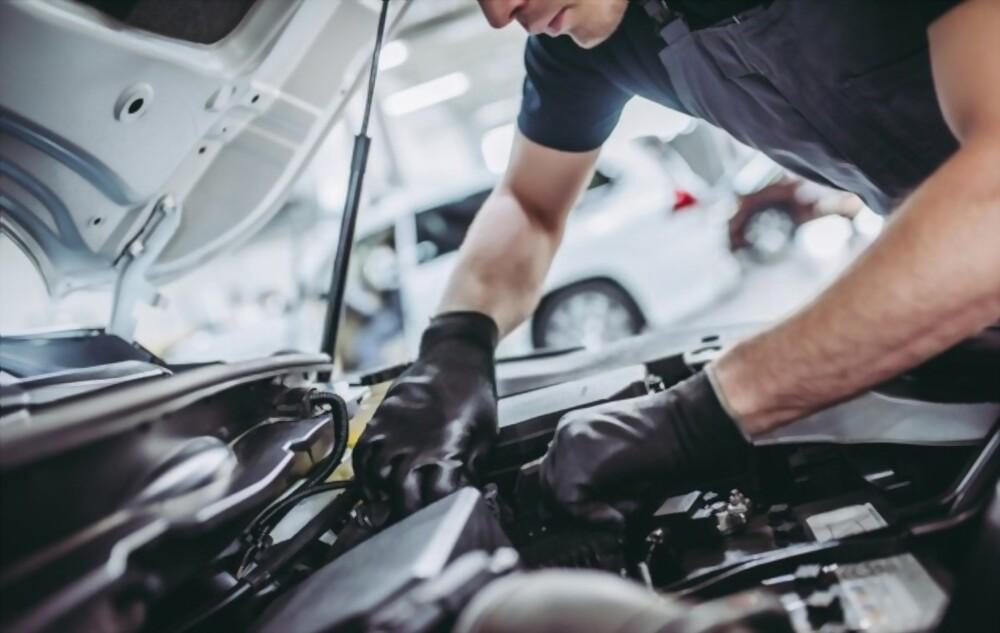 Automotive Service Excellence (ASE) is a certification program for automotive professionals that validates their vehicle repair and maintenance knowledge and abilities. ASE was developed by the National Institute for Automotive Service Excellence (ASE), a non-profit organization that evaluates and accredits automotive repair and service facilities. The purpose of the ASE test certification is to determine a technician's understanding of the skills that correspond to the criteria of the training program.
The ASE certification program was founded in 1972 by the Automotive Manufacturer Services Association (AMSA). In 1983, AMSA formed a partnership with the National Institute for Automotive Service Excellence (ASE) which has been administering and developing the test ever since. Since then, more than two million automotive professionals have become ASE certified through testing at approved facilities across North America and other regions worldwide.
You must first understand all of the qualifications and requirements for such a position. An ASE certification separates the master mechanics from those who have just entered into their careers in automotive service work. To obtain this distinction, technicians must pass multiple tests, including one or more Automotive Service Excellence (ASE) certification tests covering various topics useful when working on vehicles of different models and brands. While some people attend a specialized training program or school, most ASE-certified mechanics have an associate's degree with automotive technology as a major.
The ASE certification program covers nine different areas of vehicle repair and maintenance: brakes, suspension and steering, electrical systems, engine performance, automatic transmission/transaxle, manual drivetrain and axles, heating & air conditioning, engine repair, and cooling & heating systems. There are over 7,000 National Testing Centers around the United States and Canada where you may be tested.
At least 70% of the questions must be answered correctly to pass the ASE test. If you fail the test, you must wait 30 days before purchasing and scheduling another one.
Each of the nine individual certifications earned is valid for four years from the exam date, after which time recertification must be completed based on specialty or experience.
The ASE certification test is open to anyone interested in becoming an automotive technician or who works on automobiles for a living. This test can take anywhere from six hours to 36 hours, depending on certification level. Once you have taken the test and passed it, you are officially ASE-certified! To maintain your certification, you must recertify every five years by taking another exam or having 250 hours of documented work experience in addition to passing the exam.
To prepare for the ASE examination, you need to study the topics covered on the test. You can use any number of resources, such as books and practice tests. Other resources give you a selection of multiple-choice questions to practice with. In addition, some offer an algorithm for determining which topic areas you need to study the most. Many ASE test takers find it helpful to have a variety of approaches available to determine which method works best for them before going into the final exam. Before you invest time and money, it is important to understand what they offer and how they can help you prepare for the test.
The average ASE-certified mechanic earns a salary of $54,000 a year. That's a lot more than the median income for most Americans! An ASE certification is a widely recognized designation that can help you get ahead in your automotive career or start one from scratch. And if you want to make working with cars your lifelong profession rather than just a job, ASE certification will not only look good on paper; it'll also benefit your everyday work life.