Benefits Of A Business Continuity Solution And Plan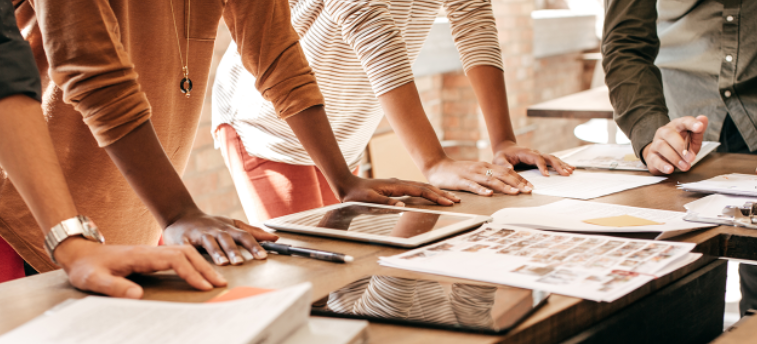 The business environment is getting more and more volatile and complex. The modern-day businesses need to ensure that they can carry out their operations and business activities in all the conditions, without being affected by environmental disruptions and volatility. In such a scenario, the services that offer a business continuity plan and solution can bring multiple benefits to start-ups as well as established businesses. Below are some of the benefits of business continuity plans and services that you should consider when you want to have a presence in more than 40 cities in the Asia Pacific region.


Your Fallback Option in Times of Distress
There can be a variety of volatilities that a business may face. No matter what the cause of the disruption is, you can always trust a leading service provider. They can offer company-enriched business continuity plans that are the best fallback and work-continuity options in all scenarios. These workplaces and operational areas are equipped with all the necessary amenities and facilities that a business may need. You may be able to resume a majority of your business activities within 3 hours of reaching out to a leading business continuity plan and solution service provider.
Affordable
Contrary to what many people may think, a business continuity plan is quite affordable. You may avail a work desk for your employee for as less as $ 250 for the whole year. In such a low amount for the entire year, you will be able to have a physical presence of your business in any city of your liking. There can be discounts and price rebates as well when you can talk to the service provider and explain your situation. Just like the sellers of other services, you may get the business continuity plan options at a more affordable price when you buy in bulk and for multiple employees.
Availability in Multiple Cities
Business continuity plans and workspaces are available in more than 40 cities of the thriving and economically vibrant Asia Pacific region. You can choose from different plans including the Standard and the Premium plans. There is an option to rent a private and premium workspace and suite for your business operations as well where you can entertain your high-profile clients when you want.


Flexible
Businesses today need to save every funny to be profitable as the market is highly competitive. The business continuity plans and services ensure that you do not have to establish a full-fledged office/work area with all the necessary amenities and features. The service providers will offer you all that you need to have a physical front of your business in the majority of cities. It ensures that you can gain more business in the new markets while keeping your expenditures at a minimum. It results in greater profitability of your business. You can also focus on your core operations with complete peace of mind this way.
Conclusion
Premium workspaces and suites, internet, conference halls, and meeting venues! No matter what facility and amenity you are looking for in a business continuity plan, a leading service provider will be able to cater all of them to you in the majority of cities. These leading service providers are available on call and through other communication mediums as well including online forms, chat, and emails. You can contact them now and take your business to the next level of growth and success.