What's Trending in Artificial Intelligence?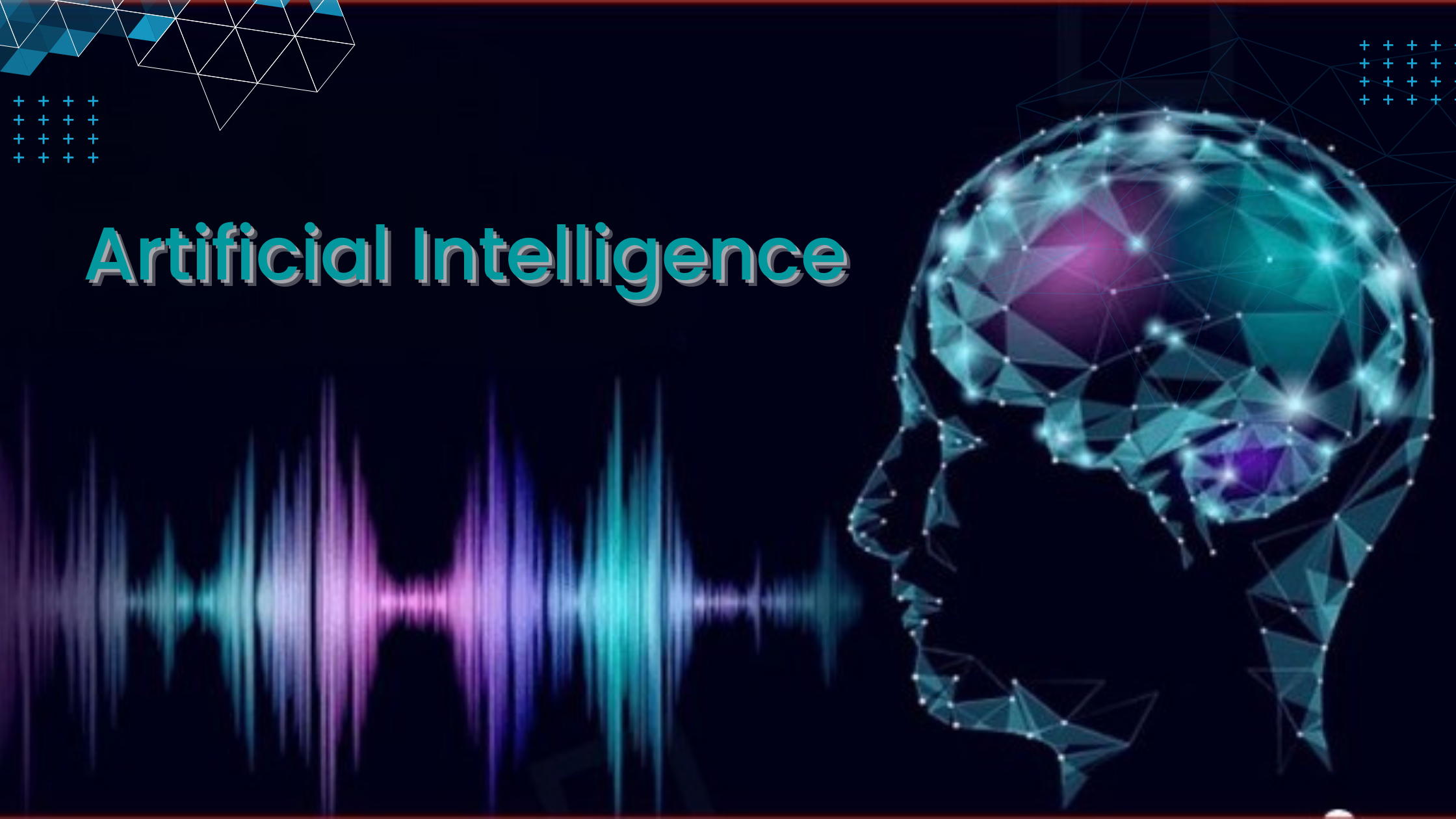 Want to start your career in artificial intelligence?
Or are you planning to start your own artificial intelligence software company?
Then, it is imperative for you to remain up to date with the latest trends in artificial intelligence.
In today's tech-savvy era, AI and ML Services will be leveraged to simplify the operations & make them more efficient. Even if someone has not heard about this technology still, he/she has used it in the form of Google assistance, Siri, Alexa, etc. Only 33% of people think that they are using AI technology, but in reality, 77% of the global population is using this technology somewhere in their lives. Browse this site to get your hands on the powerful machine learning algorithm that is a combination of two neural networks, a generative and a discriminative network, which compete with each other in order to produce more accurate results. The generative network creates data points, while the discriminative network evaluates them.
Also, due to the Pandemic, the adoption rate of artificial intelligence in different industries has grown more than ever before.
According to the research, the total contribution of artificial intelligence to the global economy is anticipated to touch $15.7 trillion by the year 2030.
Now, you can imagine how rapidly artificial intelligence is spreading its wings globally. Organizations are exploring different ways to automate their day-to-day business operations through AI.
There are numerous artificial intelligence software development companies that will assist you with customized AI software solutions to automate processes for your business.
Businesses are now more digitally connected with the rise of the global Pandemic and work from home policy.
It is pretty exciting to watch what's next in the pocket of the future in the artificial intelligence field.
Top Artificial Intelligence Trends in 2022
The focus of AI is not only constrained to improving the effectiveness and efficiency of the businesses, but you can also leverage it to enhance the stakeholder's experience.
Solution for IT
Capgemini's Simion forecasted, "in the upcoming years, "AI software solutions can that have the capability of detecting common IT errors on their own as well as self-correcting any challenges will witness the rise in the near future. It will reduce not only the downtime but also spare time for the employees to focus on other important tasks."
AI will Assist in Data Structuring
In the coming future, we will notice the structuring of more unstructured data by using machine learning and natural language processing. Companies will utilize these cutting-edge technologies and craft data. And this data will be further used by RPA (Robotic Process Automation) whenever they wish to automate financial activities in an organization. RPA is one of the fastest-growing verticals in the software field. However, the only restriction faced by RPA technology is that it uses structured data. And AI acts as a lifesaver in this by structuring the unstructured data.
Voice-Assistant & Language Driven Intelligence
Voice-assistant & language-driven intelligence is the new market to harness!
Voice and language-driven AI are our smartphones, video games, etc., which is merely a dream for us a few years back.
But, see!
Now, we are using it!
But beyond our day-to-day uses, voice and language-driven intelligence are also creating a significant impact in different industries, from healthcare and education to hospitality and finance. The multiple applications of AI now encircle us.
Augmented Processes is the New Black
Artificial intelligence software development company will be a part of a large picture when it is about technology, innovations, and automation of different industries' operations. It is mandatory to adapt and foster innovative technologies to see a scintillating future.
Cloud & AI Collaboration
Bending AI with cloud computing will not only enable customers to store and keep data, but it will also help in examining and making a conclusion from it. For many years, behemoths like Amazon, Google, and Microsoft have invested mainly in cutting-edge technologies such as AI, cloud software solutions, etc.
Rico Burnett quoted, "Artificial Intelligence will play a crucial role in the massive adoption of cloud solutions in 2021."
And, yes, it becomes true. No one will deny the fact that how AI is unfolding its wings in the sky of technology.
Wrapping Up
Now, after taking a quick dive into above mentioned AI trends, you must be enticed to know more about this technology and its applications in our lives.
You can learn more about this technology and also about the artificial intelligence solutions from the sea of the World Wide Web!
"Knowledge increases by sharing!"
So, if you have learned something new and trendy in this field, come forward and let us know something from your sea of knowledge.