Best Accounting Software Tools for Small Businesses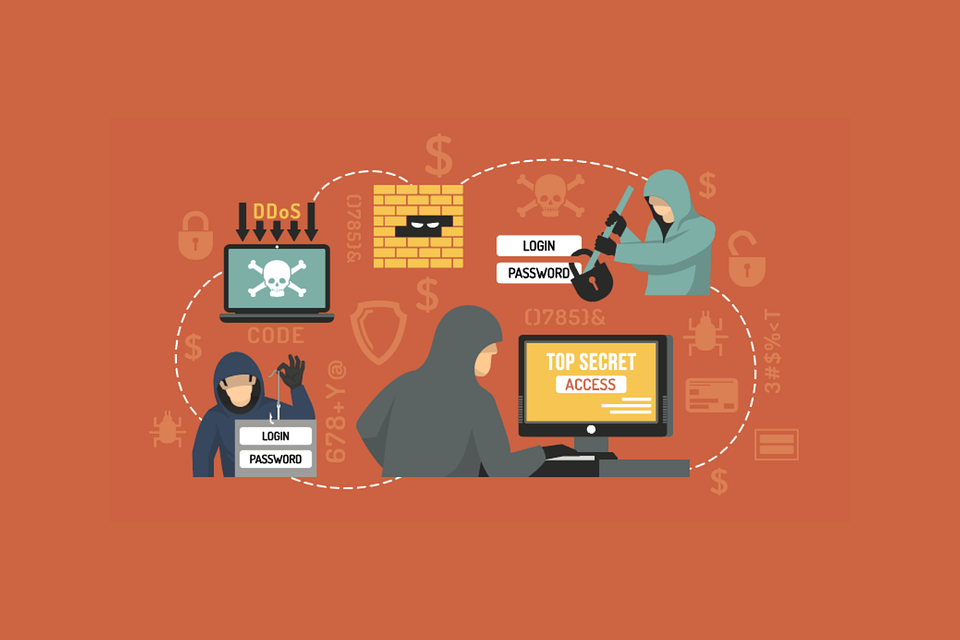 The hassles in maintaining proper financial records or the lack of managing cash flows have plagued small businesses globally, and the UK is no exception to it. According to research conducted across different small businesses of the UK, it was found that incorrect cash flow management and improper finance record management are some of the primary reasons behind the failure of most companies. This shouldn't come as a surprise, as failing to keep track of records and cash flows leads to an improper financial performance because of a lack of clarity.
Software for small business accounting is a boon in such a scenario. Small business accounting software allows businesses to focus whole-heartedly on their overall missions and visions while taking care of their financial records by using the powers of automation. The small business accounting software market in the UK is growing consistently. HMRC's Making Tax Digital (MTD) has also accelerated its growth in adopting small business accounting software. This trend will only grow in the coming days, with HMRC intending to digitise all record-keeping and customers enjoying the benefits and accessibility of cloud computing.
In this article, we'll walk you through five such small business accounting software tools that help businesses across the spectrum by allowing them to save time and money. By the end of the article, you'll have a clearer understanding of what small business accounting tools your business needs the most!
Receipt Scanning Software
Instead of manually copying all the information from your financial documents into your business accounting software, receipt scanning software allows you to quickly scan all the important documents in seconds. Then, the tool extracts all the information for you, and analyses to give you a comprehensive overview of all your financial documents and receipts. In doing so, all of your important receipts are safely stored in a centralised location, with little chance of you losing them!
Sales Invoicing Software
Collecting and managing different invoices and receipts can be an exhausting task. However, with good small business accounting software by your side, you get the ability to manage all your invoices in a completely seamless and automated manner. All you need to do is upload a record of the goods and services you've sold to your customers — and then the invoice management system will do the rest. Further, with this approach, you never miss a customer payment again, and all of your invoices will always be under one roof.
Expense Management System
Small business accounting software offers you the ability to manage all your expenses in a comprehensive manner. With these tools, you can create, complete, and approve expense reports in less time than it takes to send an email. Further, you can add new financial records with just a few clicks, thereby helping you save a lot of time that would've been spent on logging data, finding paperwork, and more. Create, complete and approve expense reports in next to no time.
Data Insights Tool
The best small business accounting software comes with tools that provide you with error-free data and actionable insights. That way, you get a chance to enhance your practice and become an ideal business partner for your clients, increasing revenue through a more billable advisory to growing your business. From automatically tracking changes to back-checking financial data and spotting anomalies – data insights tools offer you all the aid you need to make data-backed financial decisions!
Invoice Management System
Invoice management software automates tasks related to invoicing, invoice processing, and invoice management. When your company receives invoices, they generally need to go through an approval process after which the information is matched against purchase orders as well as payments. Invoice management systems streamline this workflow by automatically scanning invoices, pulling the data into the system, and electronically transferring payments. Once the invoice processing is done, the digitised copies are stored either on-premise or on-cloud for simplified access at a later date.
Get started with digital accounting – stay on top of all the information!
The list mentioned above of small business accounting tools is by no means an exhaustive one. There are various other tools available, too. However, these are the most used and talked about tools and ones that offer all the essential features you need to keep your business up and running at all times, without any financial glitches.
We hope this article helped you narrow down to the small business accounting software of your choice!