Choosing A Power Company: What Should You Look For In A Power Company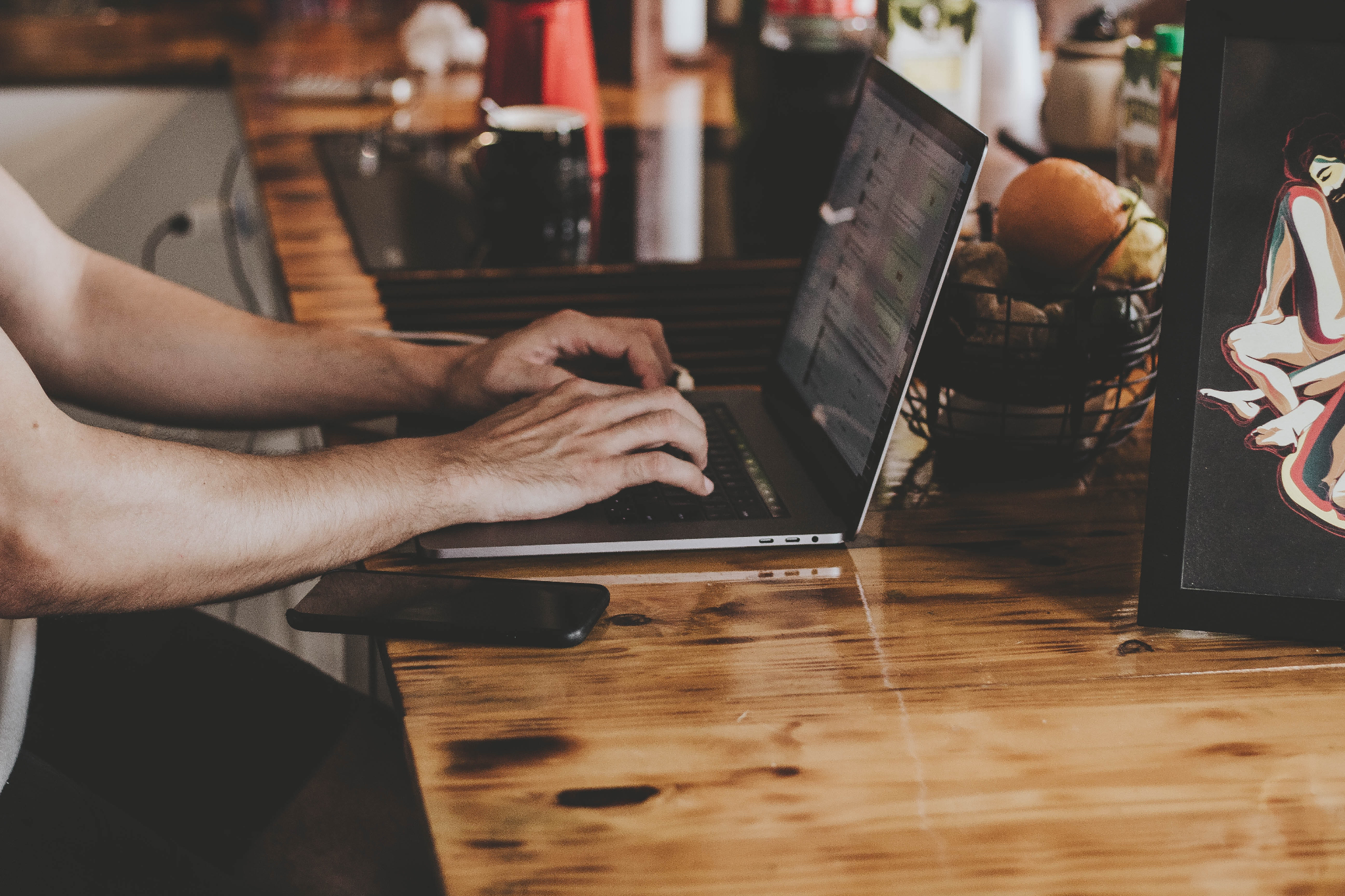 Choosing a power company can be complicated if not done right! If you are planning to switch from your current power supplier to a new one, you have come to the right place, as we have listed the things you need to consider the most while selecting your new supplier.
But first, why should you change your power company? Well, you might be shifting to a new area and need a cheaper and more reliable option than the utility company, or you might find your power bills to be more than what you expected in the first place!
No matter the reason, finding and switching to a cheaper supplier is always a wise decision. The best thing is that the technology can help you easily find and select the best option according to your needs. For that purpose, there are specific comparison websites available online where you can compare power companies and find the best one for you.
All the details about every power supplier are given on these websites, and you can compare the details on a single screen. All you have to do is enter your location and the type of service you require, and you will get all the available options with a single click.
Copyright: Eduardo Dutra on Pexels I License: CC0 Public Domain
Well, once you reach the comparison screen, there are some specific things that you need to keep in mind while selecting the best one.
Analyze Your Current Costs!
The first step is to analyze your current costs. If you don't know the breakdown of the current power costs with your existing power supplier, you won't be able to check if the other options are cheaper for you! You have to keep your power needs in mind here.
You can easily pull out the recent bill from your current power provider. Analyze the specific rates you are paying; only then will you be able to compare it accurately with the other competitors in the market.
How Credible Is The Power Supplier?
You need to check whether the supplier is licensed and if its services are provided in your state! But usually, these comparison websites list only the ones available in your area and licensed by the state. So you don't have to worry about checking it yourself.
The next thing you have to check is how credible the power supply company is. To start with, you should check the frequency of specific connection interruptions!  You can check the history of downtimes to determine the reliability and credibility of these companies. Moreover, there are several online forums on which the current customers might have posted their experiences with the power company. Checking these is vital before making a final decision.
You should also check how much the power company has access to a your private/personal data and how well they are protected. This is important because if the company has a lot of your personal data and poor safety measures, tha information can be leaked and you may fall victim to identity theft.
Do The Terms Include Everything Required?
While selecting from among the best utility companies, don't only look at the pricing provided by the supplier. You should also look at the power supplier's terms and conditions. Here you have to check the future tax liabilities, if you are a business owner, you should hand over this task to your accounts team to rule out any mistakes!
All of the information in the terms must be transparent, and no hidden clauses must be included. You have to stay away from the suppliers providing complicated invoicing! This is usually done by structuring various tariff options over the basic rate in complex ways. This might include layering charges on top of one another for you, and hence you might choose an even more expensive service provider than you already have!
Copyright: Markus Winklert on Pexels I License: CC0 Public Domain
Is The Customer Service Responsive?
You can easily find it out by asking people around in your area or simply by going to an online forum where the customers provide reviews for the power companies. You can easily find the required information here about customer service. You always have to go for the one that has the best customer service according to the existing customers.
We say this as you might get the best deal in terms of the pricing, but after changing the supplier, you might find your next supplier not as supportive in terms of customer service than you expected. The existing customers will always inform you with the correct information.
Trust Your Gut!
After checking all the required information on all the power companies operating in your area, you must trust your gut and switch to a better supplier according to your needs. You don't have to overcomplicate this decision and just have to go with your heart backed by the research done by your mind!