CocoSign Reviews: The Best Signature Generator for Your Business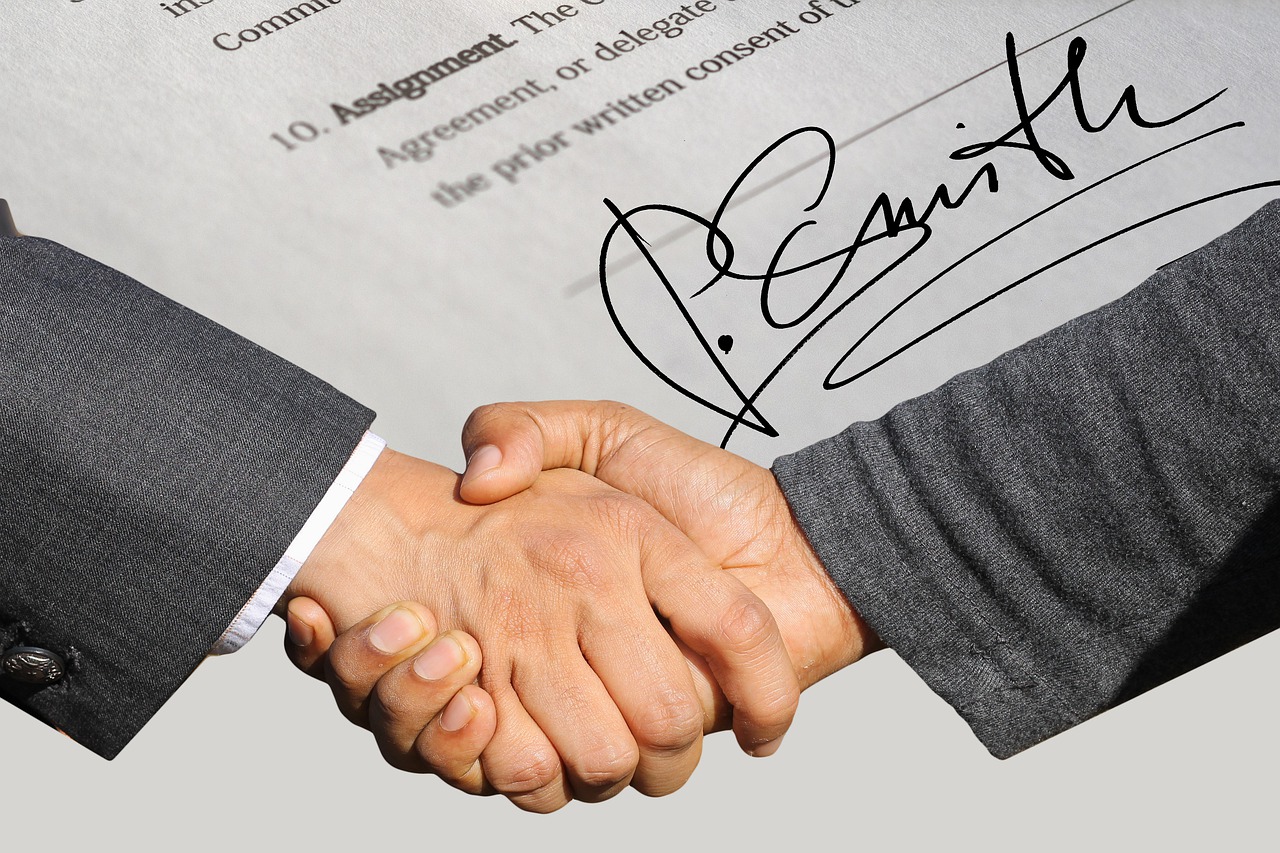 Thanks to technology, you can complete all official activities online. You can fill out forms online without downloading the forms. To cap it all up, you can also sign any document electronically. Now, when we talk about an electronic signature, we do not mean writing your name in cursive letters. We mean your real signature.
That is cool, right? So, how can you go about this? Which website offers the best e-signature tool that you can use to append your signature on any document? Let us establish the fact that there are many e-signature platforms online. However, our top recommendation is an online signature maker from CocoSign.
This is a reputable website that offers the opportunity to fill out forms and sign electronically easily and simply. In this post, we will look at Cocosign and all that it offers and why it remains the best option for people looking to sign documents electronically.
What is an e-Signature Generator?
An e-signature generator is a software program. It is designed to enable an individual write, draw, and or create their signature as they would on physical paper. E-signature generator is replacing the standard signing on paper because it is easy to use and more efficient. You do not have to print any paper or use a pen or pencil to create your signature.
This means that wherever you are, you can complete a form and append your signature without a single piece of paper. An online signature generator allows you to create your signature electronically and convert the same into an image format. You can then download the signature and use it on any document, whether a Doc or PDF document. You can also use it as your email signature. Visit this site to use the best signature generator.
Why is Cocosign the e-Signature Generator of Choice?
Cocosign e-signature generator is known as the best cloud-based program for signing any documents electronically. It is highly reliable and safe. This means that you can trust the platform with your sensitive documents. Let us look at the highlights of the top reason why the Cocosign software is considered the best in the industry.
It is Safe
Cocosign e-signature generator is reputable for its safety. It is 100% safe, which means that any document that you upload on the website to sign is safe. The platform uses high-level encryption to protect data on its site. It features layers of fingerprints and passcode that ensure that data on the site is well secure. This makes it easy to complete your forms, sign electronically, and share your document without any worry.
The e-signature tool also has a lot to offer. It can be incorporated seamlessly into your business tools to enhance your work efficiency. This means that you can easily boost the efficiency of your workflow by having everything you need within reach. Cocosign also offers a rich library of different templates of electronic signature that you can explore. Whatever is your business requirement, you are sure to find the perfect one that meets your need.
It can be converted into any Format
When you have created your e-signature on Cocosign, you can easily convert it into any format that you want. These include JPEG, PDF, Excel, and Word, among others. If you have a form to fill, you can also upload the forms to the platform and add additional texts and even images. You can easily edit forms on the platform and include additional text without building the forms from the scratch.
You can share your documents with others and request that they review and append their signature electronically on the platform. The best part is that you will be able to track your document in real-time. You can see the number of persons that have seen, opened, edited, and signed the document in real-time. With this, you can follow up on appropriate persons to do the needful. This improves work efficiency significantly and seamlessly.
How to use the Cocosign e-Signature Generator for your Business
Cocosign e-signature generator makes workflow easy and seamless. With this software, it is easy for a group of people to review documents and append their signatures in real-time. You do not have to print and send documents by courier to get them signed. It saves time and makes your business highly efficient. The great part is that it is easy to use the e-signature generator on the site. Below are the three easy steps to create a digital signature with THE Cocosign e-signature generator:
Step 1: Type or Draw Your Signature
When you log in to the Cocosign website, check the upper right-hand corner of the website to locate the e-sign tool. Click on it and it will open a pop-up window. You will see two options to create your signature – 'Draw' or 'Type'. Click one of the two to get started. If you click on 'Draw', you can use a stylus pen or your mouse to draw your signature like you would on paper. The 'Type' option gives you different styles of writing texts to create your signature. All you have to do is type the name that you want to use as a signature and it will give you numerous options to choose from.
Step 2: Save Your e-Signature
When you are satisfied with the signature you have created, the next step is to save the e-signature. All you have to do is click on the 'Save' button to save the signature. If you are not satisfied with the signature, you can select the 'Clear' button to undo the signature and you can create an appropriate one.
Step 3: Download Your Signature
When you are done with creating and saving your e-signature, you can proceed to download it directly on your PC. Simply click the 'Download' button to download and save your signature on your system. Whenever you need to sign electronically, you can simply upload the e-signature to the form or document that you need to sign.
Conclusion
Signature generators are more popular today than they were some years back. Thanks to these, it has become easy to maintain efficiency and cut costs. When choosing a signature generator, we recommend that you stick to a tried and tested platform like Cocosign for seamless service.