Excellent Tips to Help You Advertise Online Business
Starting an online business right now seems like an attractive proposition. More and more people are shopping online, which was a noticeable trend before the pandemic. And it does not seem like internet stores are going away in the near future.
However, even if you have a good product or service to sell, that does not mean that the potential customers will find you. It is likely that you have competition, and overcoming it without a proper marketing strategy is difficult.
The tips in this article will give you ideas on reaching a wider audience and turning them into customers.
Tip #1 – Offer Custom Merchandise
Starting a custom merchandise product line is a good way to give your brand a big boost. You have a plethora of available options. Just look at Printify's bestseller products for some inspiration.
Use your brand elements, such as a logo or slogan, and print it on custom face masks, t-shirts, calendars, mugs, and hoodies.
Include these products as gifts for the customers, or give them away when there is an event. The goal is to show yourself to as many people as you can. It raises brand awareness and the overall value of the business, which translates to more customers. Particularly when people start talking about your brand.
Tip #2 – Cooperate With Influencers
Influencer marketing is a cornerstone for a number of businesses. Sometimes, all it takes is a shoutout from an influencer, and before you know it, your business is booming with new clients.
Yes, it is difficult to strike a partnership with A-tier celebrities, but you can take a different approach and join hands with multiple micro-influencers who do not have overlapping audiences.
Tip #3 – Join a Podcast
Podcasts have become a popular form of entertainment, and it is no secret that podcast hosts are making a living off of sponsorship deals or payment from guests.
If there is a podcast relevant to your niche, why not join it and tell people about your brand and what product or service they can get from you? If nothing else, podcasts will be a good marketing ploy for the sake of variety.
Tip #4 – Run Contests on Social Media
The most popular social media platforms have millions of unique active users every day. You can benefit your business by running advertising campaigns on Facebook, Instagram, Pinterest, and other social media sites.
Contests are one of the best ways to reach a large number of social media users. Invite them to participate in a giveaway. Make it so that sharing and liking the contest post are ways to participate. The more people share it with their friends or even groups they are in, the better.
Tip #5 – Write a Blog
A blog builds authority and gives people another reason to visit your website. If you were to look at some of the ecommerce websites, you would notice that most of them have blogs.
In addition to authority and popularity, a blog also provides you with an opportunity to publish sponsored content and make extra money. Not to mention chances to establish a relationship with bloggers that may come in handy in the future when you want to advertise your brand to an even wider audience.
Tip #6 – Emphasize SEO
Search engine optimization should be one of the key elements of your marketing strategy. If you aim to create a sustainable and thriving online store Designhill , organic traffic and high rankings on Google and other search engines will go a long way to help you achieve the said goal.
SEO is not easy to master, so it is no surprise that businesses hire experts and let them manage search engine optimization campaigns. You can take care of the basics, but it will be better to leave more complicated matters in the hands of a professional. Also, keep in mind that search engine optimization does not show results immediately. It takes time, and a mismanaged campaign in this period will not bring benefits to the brand.
Tip #7 – Start a PPC Campaign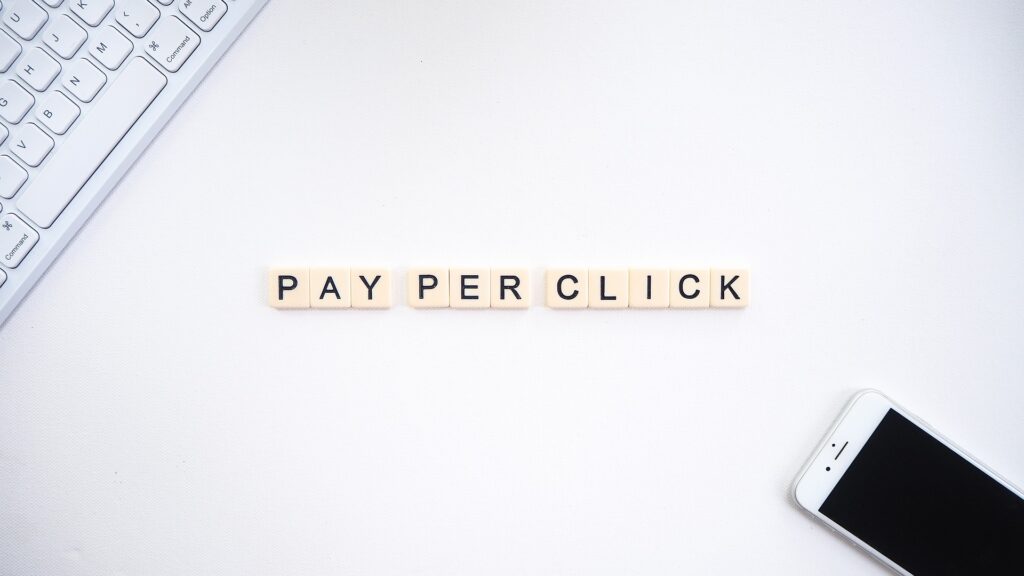 Some businesses underuse Pay-per-click marketing despite its benefits. You can create a Google Ads campaign and reach more people on the search engine by showing them ads.
You pay for clicks rather than impressions. Emphasize the ad copy and keyword research to get the most out of PPC marketing. And remember that you can make changes whenever a campaign is underperforming without needing to start from scratch.
Tip #8 – Look for Relevant Forums
Forums are not as popular as before because of social media groups, but you should still be able to find some that are related to your niche. Look for opportunities to promote the brand. And if a backlink to the website on a forum post does not get deleted, your SEO score will rise as well.