Four Ways as How to Package Food for a Modern Consumer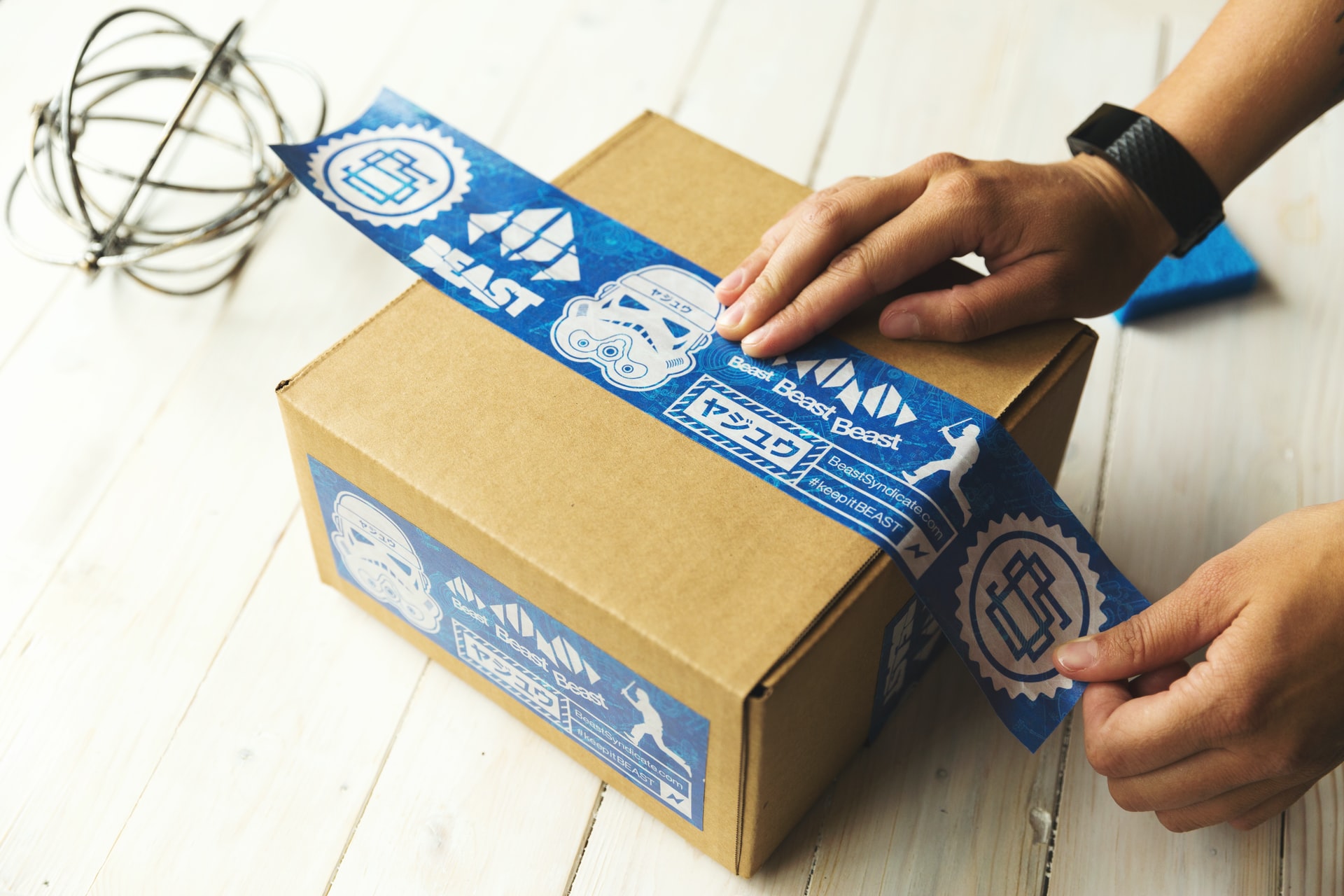 Innovative packaging is one of the effective tools that brands can use to get a competitive edge. Products with magnificent shelf appeal produce a greater chance of luring the attention of consumers. It encourages them to make a good buying decision.
While food and packaging companies continue to read consumer trends that impact purchasing behaviors, it is crucial they also examine global packaging trends. This will help to develop successful strategies and enhance their product offerings while reducing costs.
Finding the right link between packaging selection and consumer trends could determine the failure or success of a product line. Knowing the link is equally important for every food packaging bags supplier.
Successful food packaging always helps reach the pantry shelf in the first place. Attractive packaging entices and saves the first-time buying of a product. However, the consumer's experience of a specific product will determine if they re-purchase the same brand.
Therefore, packaging managers and food marketers have to ensure that products and packaging strategies are aligned. The development of products and packaging should not be made in isolation.
In recent years, below are some consumer trends that have forced food packaging manufacturers to re-think their packaging offerings. The companies that evolve and change with customers always succeed. While the brands that fail to read the change become extinct.
Convenience
In a world where time is gold, consumers want the convenience to minimize the time spent on making meals. Here, innovative packaging can deliver what they need. The best example of this can be seen in the successful outreach of the pre-cut fresh produce market. There, consumers are ready to pay more for hygienically washed, packaged, and cut vegetables.
To back this trend, packaging bag companies are continuing to structure specialized breathable packaging. By this, the shelf life of the food extends and it protects the product passes along the supply chain from the farm through to the consumer.
Microwavable meals were primarily developed for convenience. However, that came at the expense of freshness and sometimes products' taste. A lot of attempts made in recent years to improve the quality of ingredients found in the meals, yet challenges exist. Customer feedback displays that microwavable meals are quite easy to overcook. They often do not cook evenly and can easily dry out during the reheating process.
Packaging technologists have developed better solutions for ready-to-heat-and-eat. Efforts to enhance the cooking process have been made through different valve technologies. These technologies manage the distribution of pressure and steam around the food.
This dynamic shift has enabled brands to provide quality, convenience, and consistently well-prepared food. It has also allowed for premium positioning in the ready-to-eat market.
Variety
Consumers demand variety, and this pressure has produced an explosion in SKU proliferation on a supermarket shelf. Choosing the correct packaging is critical to strike a balance between meeting consumer requirements (the marketers' goal) and operational flexibility. Therefore, packaging managers are revisiting decoration and packaging options to deliver the essential outcomes.
An emerging trend is the idea of "late-stage differentiation". Here, the decoration is brought in-house and used at the point of filling. This provides food companies more flexibility in meeting client demands for more SKUs and enables marketers to run promotions in a short time.
There are some opportunities also for packaging containers to:
reduce the inventory of pre-decorated containers,
reduce obsolescent inventory and
improve the aesthetics and graphics of pre-printed containers
Two significant technologies that offer some breathing space to food and packaging companies are roll-fed shrink and pressure-sensitive labels.
Form and Graphics
"Prove me with the facts so I can buy" is consumers' mantra these days. Simple packaging graphics and designs seem to be the "flavor of the month". The companies that are paying attention to this trend are reaping amazing benefits.
An innovative retailer, Waitrose, used a clear and plain pressure-sensitive label with a simple design to deliver outstanding shelf impact for their range of pickles. The packaging tells consumers what they need to know about the contents. Also, the product was supplied in a convenient re-closable container, so they can see through the quality of the pickles.
Continuing with the example, a clear label assures customers that there is nothing to hide and what you are getting is what we advertise. Today, consumers need to see what they are buying, and only innovative labels and packaging can achieve this.
The choice of graphics is important too. Less glossy packaging along with soft-ink tones are used to achieve the "natural" message and offer a unique shelf appeal.
Age-neutral packaging
It is well-documented that markets have an aging population. So, it is important to design food packaging that is age-neutral.
Makers of packaging ideas need to adjust components of their plans to the demands of this market fragment. Designs ought to be neat (this could mean utilizing bigger text styles). Also, the bundling shape should be ergonomic; and functional factors, for example, simply open and re-closure properties, should be reasonable for older individuals to use without difficulty.
"Green" movement
Consumers are well educated about "green" foods and are conscious of the influence of packaging on the environment. The "green" movement is building rapidly. Being well aware of this, several food companies are already responding to it.
Selecting "green" packaging means using biodegradable or recyclable packaging. However, it also demands a review of the whole supply chain and linking in with what customers are asking for.
Since a majority will focus on packaging to deliver sustainability, it is also necessary to consider how to deliver food and minimize wastage. Because the food waste ratio far exceeds that of packaging.
Rather than being focused on environmental impact, packaging choice requires to be seen as a means of satisfying consumer demand to reduce food wastage. The following are being deployed to ensure a "green" environment and the overall product packaging story.
thinner films,
lighter packaging containers,
recyclable plastic and,
biodegradable packaging
Last Word
A positive experience post-purchase is a major factor in achieving brand loyalty. Therefore, packaging experts need to satisfy consumer needs with appropriate packaging designs. By following the above tips, you will ensure your packaging success along with client loyalty.