Game On! How Port Forwarding boosts your online fun
Port forwarding is also called port management, which allows remote servers and devices on the internet to access devices on a private network. In simple words, port forwarding is basically a networking technique. With its help, you can direct traffic from one network, like a router, to another, based on the specific port number of the incoming data.
Boost your online fun with Port Forwarding
Wondering what port forwarding has to offer to us? Let's talk about them.
Access devices remotely 
We all want to access devices or services within our office or home network from outside over the internet. Port forwarding is the one way to make this happen. 
Let's take the example of the home automation system. Suppose you have a complete Smart home set up with loT devices like thermostats, security cameras, or smart bulbs. 
Simply by setting up port forwarding, it becomes possible for you to control these devices from your smartphone, tablet, or other dedicated applications. 
Ideal for online gaming
In the internet world, many online games need specific ports to be open so players can enjoy brilliant connectivity and gameplay. 
Also, if you are an avid gamer and occasionally host a gaming server for games like Minecraft, then you can avail port forwarding. It basically allows different players from various locations to connect to your server and join your fun.
And that is not all. Port forwarding with dedicated IP can also help you achieve low ping because you eventually connect to a server with less traffic. Likewise, it reduces latency and packet loss so that you can enjoy smooth gameplay.
VoIP Services
We all can relate to the trouble of not getting the right signals when using VoIP services like Microsoft Teams, Skype, or Zoom. It happens because there is a lot of traffic on these servers, and you can experience low connectivity as a user. 
But you can use port forwarding for this trouble. When you set it up on your router, the incoming and outgoing video and voice data can flow smoothly, and you will enjoy better connectivity and call quality.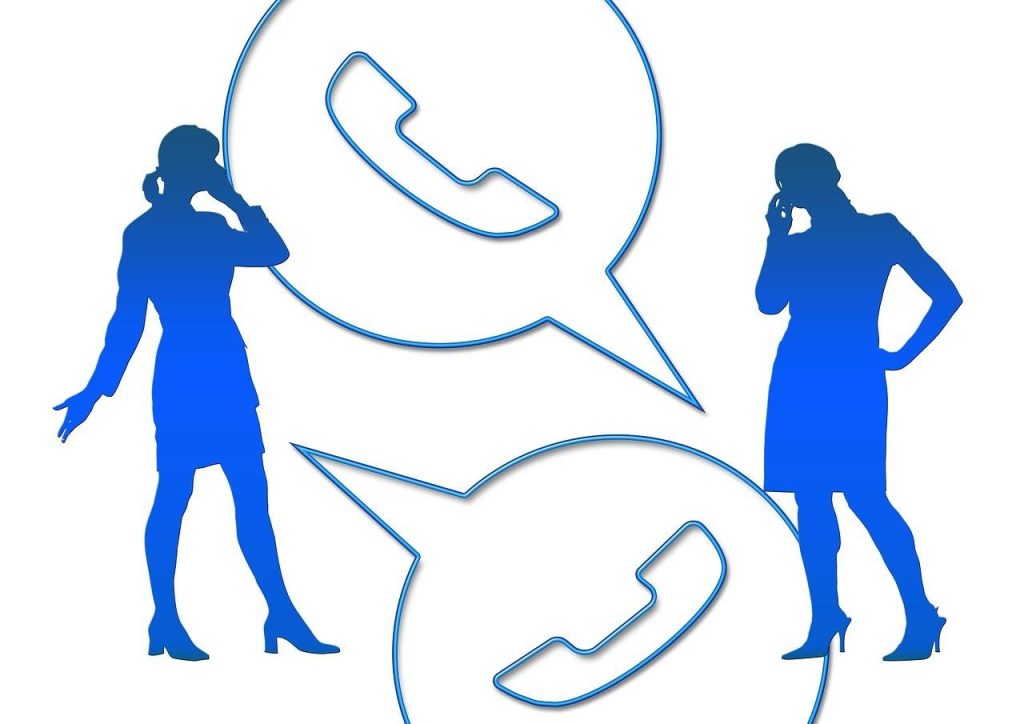 Remote desktop and file server access 
Let's say you have moved to another country and want to access a certain file on your home desktop. How will you do that? Will you book a flight and go back to your home desktop so you can access THAT file? This, for sure, is not a feasible option.
But there is one thing that can save you in this scenario: Port forwarding. Set it up on your router; you can access that file from your home desktop. 
At the same time, if you have a file server running on your local network, port forwarding can make it accessible over the internet. Not only can you access your files remotely, but you can also share them with others. Or even perform backups without being physically present at the server's location.
Fast downloading and video streaming
Video streaming on platforms such as Netflix, Hulu, and HBO can be hassle-free with Port forwarding. You can enjoy better connectivity and an uninterrupted flow of data with ports rightly forwarded. At the same time, you can bypass possible network obstacles without slowing down and get vast geographical access to all streaming platforms. 
Ideal for remote technicians
Gone are the days when you had to stay present in the physical location as a technician. Now you can handle all the troubleshooting right from the comfort of your home with the help of Port forwarding. 
As a professional, you can troubleshoot and resolve issues on remote devices with port forwarding. There is the option of using applications like TeamViewer or AnyDesk to assist.
Video Conferencing
With the rise of remote work and virtual meetings, video conferencing applications have become crucial for business communication. With port-forwarding video platforms, you can ensure that video conferencing traffic can flow freely. This will lead to smoother video calls and better audio quality.
How to set up port forwarding in general
Now that you know the many benefits of port forwarding, it is time to understand how to set it up. The procedure is simpler than you think.
First of all, you need to open a web browser. It is up to you to use Safari, Firefox, or Chrome.

Next, type your router's IP address in the address bar. Sometimes you can get a privacy warning when you try to access your router's IP. Nothing should worry about because you can always use the PROCEED or ADVANCED option.

Once you log in to your router, enter your username and password. You can find the information at the back of your router. 

Once you have the login go to the port forwarding settings; locating this option around virtual servers is easy.

After clicking on a port forwarding, click on ADD NEW. It is important to note this rule because you may forget it later.

The next step is to type in the port number you want. There are different port numbers to enjoy certain benefits. For instance, you can use 21 for file shading over the network, and if you're going to set up a Minecraft server, you can always use 25565.

In the next step, you need to select a port forwarding protocol.

The final step is all about clicking on the SAVE or APPLY button.
Frequently asked questions
Is port forwarding safe?
While port forwarding is a brilliant option to avail a lot of benefits, it also has its fair share of risks. Ensure that you are using strong farewell settings and a VPN to stay protected.
Will my ISP always allow port forwarding?
Your ISP may not allow port forwarding; in such a scenario, you can always use a VPN. The benefit of a VPN is that your ISP will not be able to track what you are doing with your port forwarding. 
Conclusion
So much on the Internet is not accessible with basic Internet settings. But with port forwarding, you can explore a lot more, and we have given you some wonderful options. To ensure your safety, stay protected with strong settings and a VPN.