Where To Find Help To Create an Employment Contract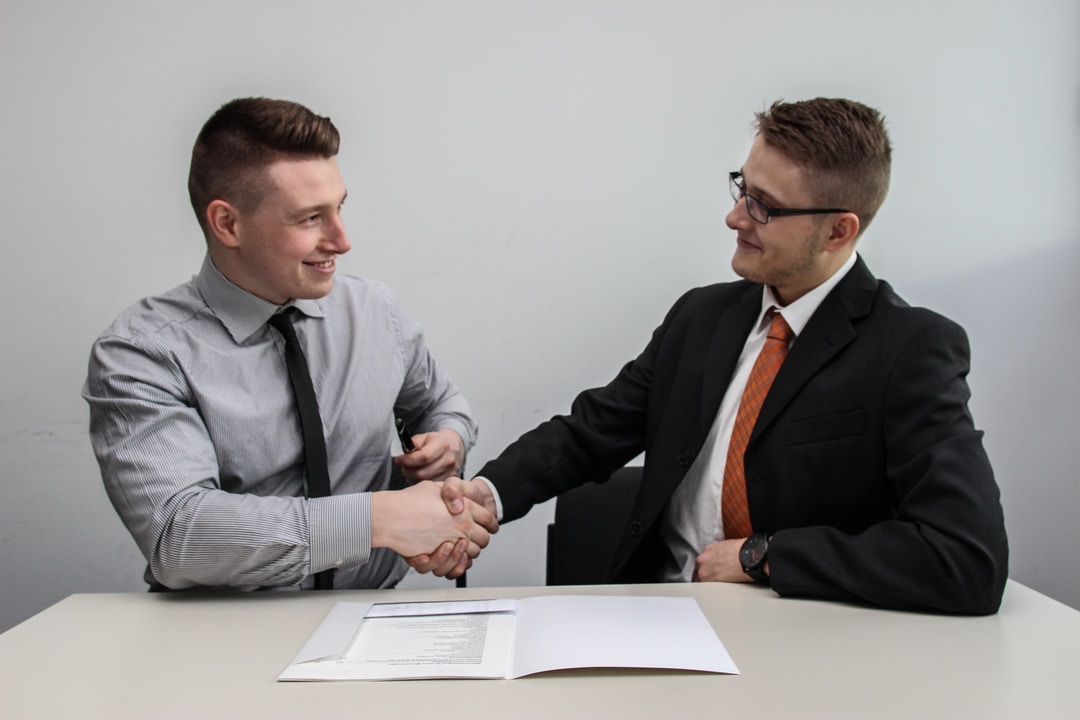 People need jobs, and employers need workers. When employers hire new employees, in some cases, they'll provide these new hires with an employment contract. As people seek out new jobs across the United States, it helps to have such agreements ready to go if you're an employer.
Fortunately, there are many places where you can get help creating a contract of employment. We'll dig through a few of these options and discuss how they can help you make these types of agreements.
Employment Contracts Defined
When seeking out places to help you create an employment contract, it first helps to understand what a contract of employment is. Many employers use employment agreements when determining the terms of work with a new employee, no matter the type of employment. An employment contract is an agreement or type of contract used in labor law. This employment contract helps to attribute rights and responsibilities between different parties. In many cases, this includes a new employee and the employer. Such agreements can be implied, oral, or written contracts. This written legal agreement includes various details about the employee's job and setting out what the employment relationship will be between the employer and employee.
Some of the details discussed in a contract of employment include the type of employment, confidentiality clause, probationary period, bonuses, vacation time, the term of the agreement, employee's compensation, and working hours. There are three types of employment contracts: permanent employment, temporary employment, and independent contractors. In some cases, how these agreements are worded can determine whether you'll receive such benefits as company stock options, a severance package, and even health insurance.
Though such agreements are done on behalf of the employer, it helps an employee to have a contract of employment created. This lets employees know where they stand with the company and what's expected of them. Both parties must make an employment contract that works for the benefit of both.
Lawyers
One great source of assistance with creating an employment agreement is employment lawyers. These law professionals bring years of experience in reviewing many types of employment contracts, and they understand the nuances of an employment relationship that should be adequately reflected in such agreements. In many cases, they might even act as an arbitrator in creating such documents.
Let's say you're a small business seeking to put together an agreement for a new employee. You want a contract of employment that will spell out the terms of jobs in an easy-to-understand manner. This helps to hire an employment lawyer to create a written employment contract, and they'll provide you with the professional legal advice you'll need to make the best agreement.
You'll want an agreement that focuses on specific employment-related topics such as the consequences of job abandonment, holiday pay, severance pay, employee's rights, sick leave, and medical insurance. It can be a little nerve-racking trying to figure out the legal semantics of these types of documents. This is where a lawyer comes in handy. Having a licensed professional handling such an important document will help you create the best contract of employment possible.
Internet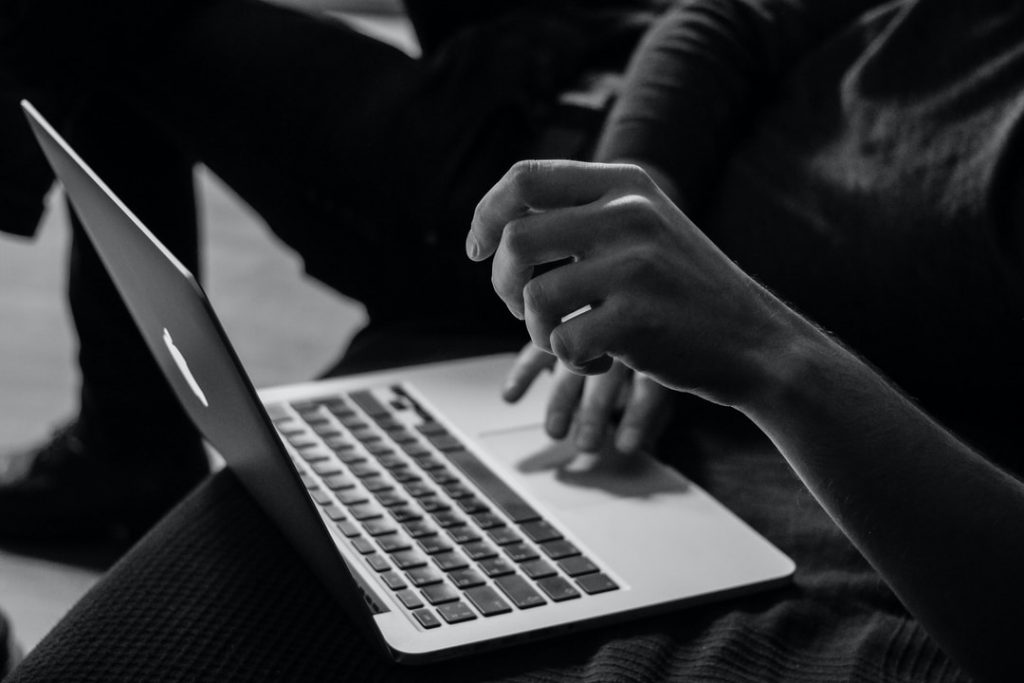 Another resource that you can use to help you build an employment agreement is the World Wide Web. Many websites provide individuals with the resources to create employment contracts independently. When you specify the type of employment that you're building such an agreement for, these online resources will take you through creating these documents. Some websites offer review services by experts in their fields to ensure that you've completed the types of contracts you require. Consider utilizing the internet to create an employment contract.