Here are 3 Reasons Why You Can Save Money on Refurbished Gadgets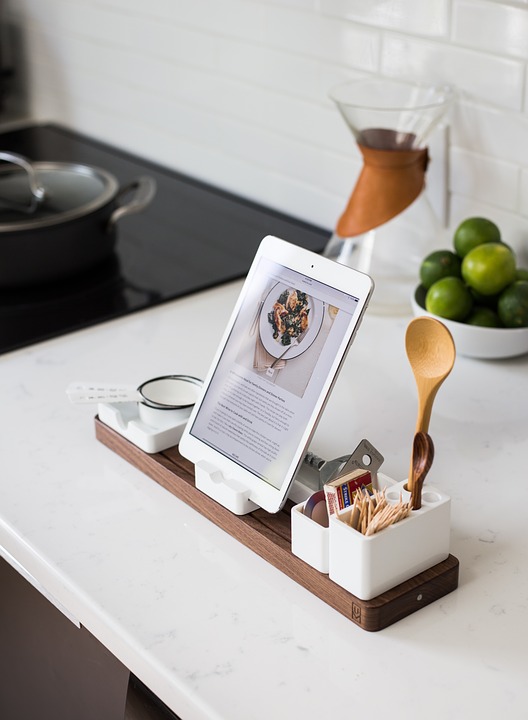 We live in a digital age wherein technology is growing at an extremely rapid pace. Every few months or so, tech giants and other rising companies are continually introducing a myriad of smartphones, laptops, and other exciting gadgets to the market. This vast number of options allows consumers to select products that will best cater to both their purchasing power and personal needs.
If you need to replace your phone or laptop soon, you may be wondering what unit you should get. Given that there are just so many models available, it is easy to feel overwhelmed as you reflect on what's available. To help you narrow your choices down, you should consider looking at refurbished gadgets.
When shopping for tech, most buyers tend to think that new is better. While state-of-the-art features and sleek hardware may entice you to buy the latest MacBook or iPhone, it's not always the most practical choice, especially if you have other priorities to accommodate. Purchasing more than what you need may cause you to walk on a financial tightrope.
3 Reasons Why You Can Save Money on Refurbished Gadgets
With that said, being open-minded to different options will help you immensely as a consumer. Instead of developing tunnel vision and settling for the newest units in the Apple store, going for refurbished tech will make a huge difference financially. To convince you further, the guide below will discuss three big benefits of refurbished gadgets.
Same performance capabilities
When it comes to big-ticket purchases, such as a computer or phone, value for money will be your basis of success. The good news is that refurbished gadgets are worthy investments since they can operate just as well as a brand new unit. In case you don't need all the features of the latest ASUS laptop or Samsung smartphone, downscaling will help you save up.
Instead of spending extra just to get a feature that you won't use, buying a unit that you can maximize will help you stay frugal. To ensure that you don't face any performance issues, all refurbished gadget dealers put their products through a series of tests. By reworking and customizing units, they're able to sell products that can compete with brand-new models.
Lower business costs
If you're a business owner, equipping your employees with highly capable computers is an absolute must. Laptops that have faulty components or crash regularly won't only get in the way of your staff's productivity, but they can also spike up your overhead costs.
Considering the performance capabilities of refurbished gadgets, choosing them to power your business can be highly beneficial. Luckily, many refurbished gadget dealers are generous enough to provide bulk discounts. Since you'll be buying multiple units for your staff, the discounted rates you get will significantly lower your overhead costs.
As you consider your company's work nature and budget, this should help you figure out which units or operating system will be best for your organization. For instance, creatives find Apple laptops and desktops more helpful due to their powerful hardware and high-quality display, just to name a few.
Note: Want to improve company productivity? Then you should consider buying some refurbished Macs for your employees! This guide will discuss why businesses are shifting to Mac.
Free customer service
Aside from providing capable units at a lower price, refurbished gadget dealers are known for their excellent customer support. They provide extensive customer support to give their buyers a stronger sense of assurance, ultimately discrediting the stigma of refurbished items as second-hand or defective.
From the moment you purchase your unit, you have certified experts ready to answer all your concerns. To make things sweeter, most dealers may also offer customization services and provide extended warranty periods for your devices. In turn, this perk will protect you from a bad purchase and allow you to replace broken units easily.
Bonus: The sustainable option
While it isn't directly related tied up to your savings, it's good to point out that getting a refurbished gadget is an eco-friendly option. Considering the electronic waste produced daily, opting for a refurbished product will mean one less gadget uselessly thrown away in the garbage can. Ultimately, this will lower your impact on the environment and help you take steps towards a greener way of life.
ADDITIONAL NOTES:
Author: Gary Everrett
Author Bio:
Gary Everrett is a Tech Geek who is a writer by passion. Mostly, he writes about topics revolving around the latest gadget and technology. In his free time, he likes to read sci-fi novels and play golf. One of his current affiliations as a writer is with Macs4U.