How Is Social Interaction Promoted Through Social Games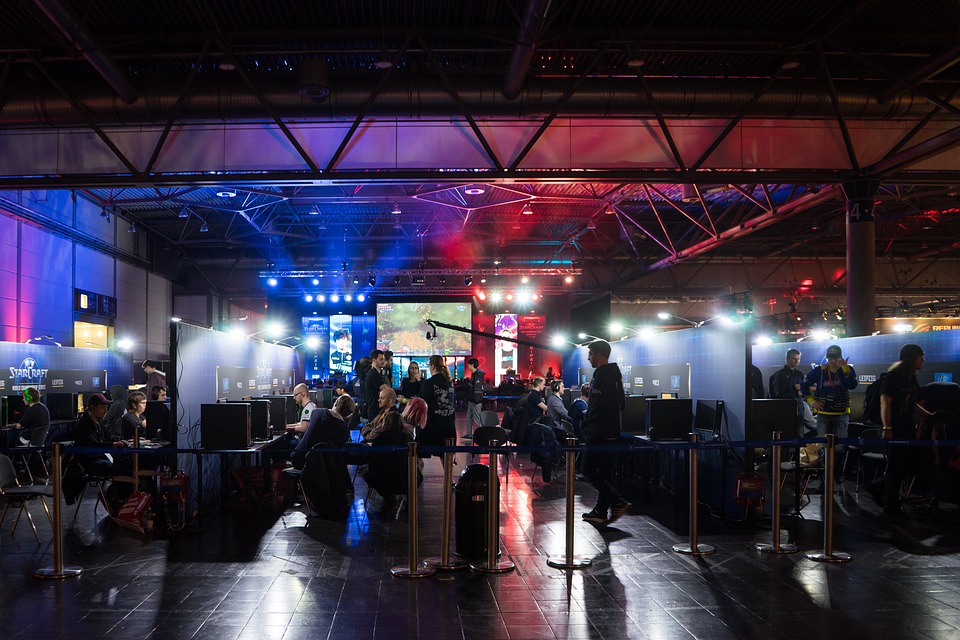 You've probably noticed that today's society is filled with communities that find participating in societal interactions quite challenging. This is often seen as problematic since the people from these communities tend to keep only to themselves. 
However, that's not always the case. Many of these people actually rely on the online world to help them find other like-minded people online that they could communicate and build separate communities with.
Naturally, social games have contributed to facilitating this. After all, social interaction is widely used in online social games — although, in most cases, quite unconsciously. Still, if you are interested in learning more about this and want to dig a little deeper, check out some ways in which social games promote social interaction.
Games Are Safe Places
Most gamers need a safe place where they can interact with other people on the platform of their choice. Such spaces allow players to communicate when they want without any pressure and on their own terms. 
Some games, like House of Fun: Free Casino Slots & Casino Games, for example, come without any pre-set conditions for social interaction. However, they still encourage players to start communicating. Naturally, whether they converse through chats or microphones is entirely up to them and the game options. 
All this is quite important for people with social anxiety or other disorders, as this kind of communication enables them to act naturally and be themselves. And once all the parties that are involved are comfortable with the idea, perhaps they can even meet up in person. In fact, in many cases, people who have met while playing online games have managed to continue their friendships and relationships in the outside world.
Developing Participatory Design
Developers usually have a particular social group in mind when developing certain games. After all, not all of them are suitable for all people as, for example, Poker Heat targets players older than 18 interested in card games. On the other hand, titles like Words With Friends and FarmVille target all audiences, including minors.
That's why you can see more serious games use a darker design that appeals to older players, while light-hearted games tend to be more colorful and whimsical, appealing to younger audiences. Once you start your gaming adventure, you'll notice that music plays a similar role as well.
Although it might seem irrelevant, such design methods help group like-minded people together, thus creating firm friendships. For instance, people of different age groups who often get together to enjoy a game of poker could be simultaneously learning from each other by getting to know different cultures and exchanging ideas and thoughts.
Interest in Multiplayer Games Rises
Although social interaction is possible even in single-player games, multiplayer games are where it is present the most. That's probably one of the reasons why interest in these kinds of games has been on the rise recently. 
Of course, some multiplayer games, like card games, do not call for communication among players. However, live versions of these games require you to chat with the croupiers, thus promoting social interaction as well.
Are Social Games Really Valuable for Social Interaction?
The short answer is yes. Social games have proven to be of significant aid to those players struggling to maintain social connection offline. That's why the virtual world acts as their second home — a place where they can feel comfortable and where they can talk with other people with similar perspectives. 
Hopefully, game developers will continue to find ways to promote social interaction through games, fostering this idea of an online community even futher.